Beauty therapists: 5 ways to care for your mental health at work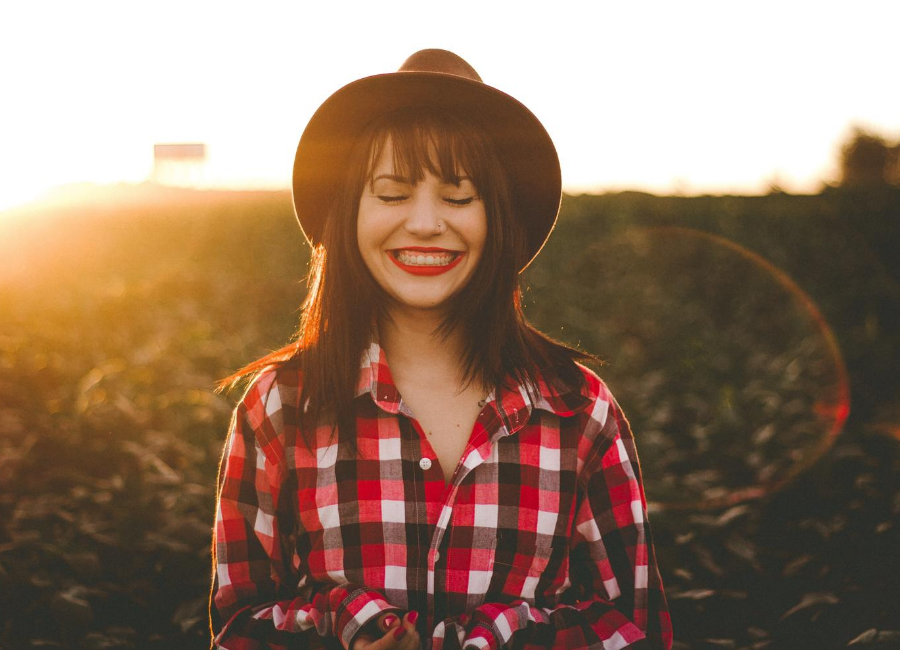 Since March 2020, we've all felt the impact of the coronavirus pandemic. If you work as a beauty therapist, you'll have been particularly affected. With so many changes in the industry, to say it's been a roller coaster of emotions would be an understatement.
And even though you're back at work, chances are your stress levels are still sky high. That's why it's never been so important to focus on your own mental health.
This is something beauty expert Sam Pearce is passionate about. Sam is in the process of launching Low Ears, an accredited qualification focused on the wellbeing of beauty professionals.
She says, "I've worked in the beauty industry for 21 years. Nearly every single qualification available for our industry is about providing a service. What hasn't been talked about enough is how we, as beauty professionals, are considering our own mental wellbeing. Instead, there has been this unspoken agreement within the industry that we are there to provide free counselling on top of the service we are providing. The more I thought about it, the more I realised we had to start talking about mental health. We are always putting the client first… but who is looking after us?'
We asked Sam more about Low Ears and for her top tips for managing your mental health at work.
What is Low Ears?
The Low Ears course, which is due to launch later this year and takes one to two days to complete, will train beauty professionals how to protect themselves and their own mental wellbeing. There will also be an online counselling service, providing support for anyone in the beauty industry struggling with mental health issues.
Explaining why she set up Low Ears, Sam says, "In traditional therapy like counselling, the counsellors have a counsellor. As beauty professionals, there is nowhere for us to go and offload or talk to someone and say we are feeling overwhelmed."
The Low Ears website also has a traffic-light system where you can log how you are feeling on a day to day basis. This gives you an overview of your emotional wellbeing and helps you recognise if you are feeling low for a period of time. Sam says, "We all have highs and lows throughout the day. If you work in the beauty industry you tend to have highs for too long in the day because you are constantly meeting targets and timetables. This is called presenteeism and while being high a lot of the time is not a negative thing; it can take its toll on your emotional wellbeing."
The first COVID lockdown in March 2020 saw a surge in people signing up for Low Ears. "Lockdown was very busy for us. People are desperate and just want someone to talk to. When someone is in crisis you don't necessarily need to give them a solution. It's just about listening to them."
Sam has tips for anyone feeling overwhelmed or who is struggling with their mental health…
"Every diary and calendar we have in the beauty industry is about everyone else but us. Put time in for yourself."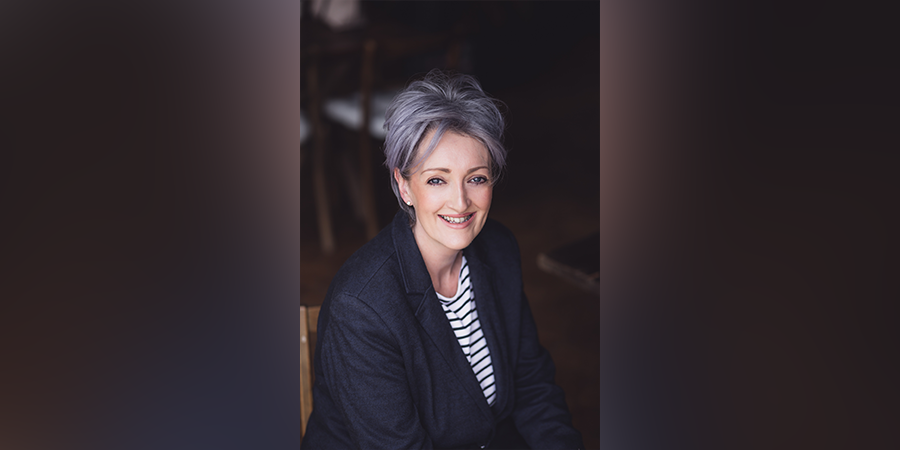 1. Recognise what is within your control… and what isn't
As a beauty professional you are with clients all day long. And this can have a real impact on your own personal wellbeing. "Anyone who is customer facing - it's exhausting", says Sam. "The beauty professionals I'm hearing from say they are exhausted by a fear of the unknown. They are worrying about things they have no control over. To help, I always use the circle analogy. Your 'you' as a person forms your inner circle and that is what you can control. The outer circle is made up of things outside of your control: the coronavirus pandemic, lockdown, any new restrictions on the beauty industry the government could enforce. When you make peace with that and just focus on yourself and your inner circle in a healthy way, you should feel a sense of relief."
2. Put time in the diary for yourself
Chances are your diary is full of client appointments. Which, after a year of lockdowns and new guidelines, is great from a financial point of view… but perhaps not so good for your emotional health. Sam says, "Every diary and calendar we have in the beauty industry is about everyone else but us. Put time in for yourself." This could be blocking out an hour at lunchtime to get some fresh air and to eat a proper lunch. Or even allowing a bit more time between appointments if you can so you're not constantly racing between one client and the next.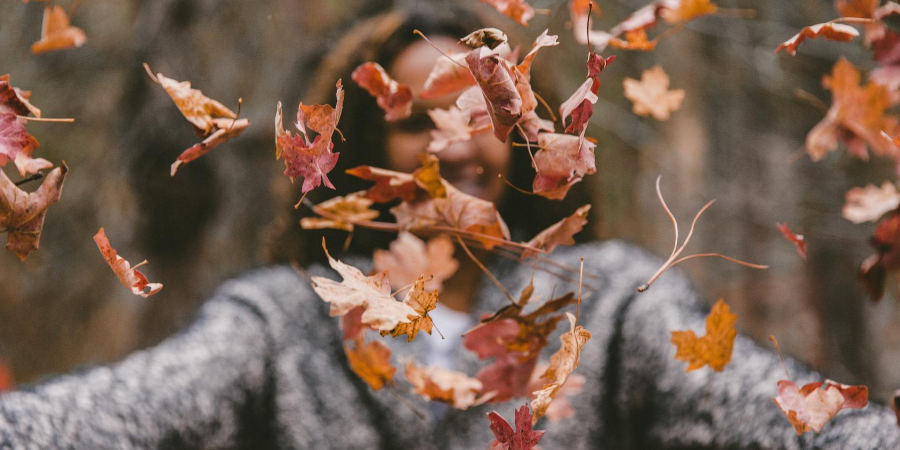 3. Set your boundaries
While the roadmap out of lockdown has been easing, your clients are likely to still be dealing with the fallout of the events that have transpired in the last year Yet just because you are providing them with a beauty treatment doesn't mean you have to counsel them too. Sam says, "The expectation is that this counselling is something we offer for free. In our training we teach beauty therapists about how to set boundaries when you're talking to clients. This will not only stop you from feeling overwhelmed by what you're being told, it also makes you more efficient as you're not spending an extra 10 minutes listening to your client's story. You'll be far more productive."
4. Have a 'to-don't' list
Running your own beauty business, you'll be super organised. Yet you can be much more relaxed when it comes to your personal life, says Sam. "We're so used to planning ahead in our industry. But it's okay to just plan for nothing and have a 'to-don't' list.
She recommends thinking in the present and not focusing on what happened yesterday or what you've got coming up tomorrow. Sam has a simple tip for changing your outlook if you're feeling anxious or stressed. "When you are having a negative thought, write down three really positive things that can counterbalance it."
5. Go outside
You're inside with clients for much of your time. So, rebalance yourself by adding in as much outdoor time as you can. "Being in nature resets your entire nervous system and it's such a simple thing to do", says Sam. "Get outside as much as you can." This could be a walk round the block or making sure you have outdoor time planned on your days off.
Recent Posts