Be a Colour Rebel with Igora Vibrance.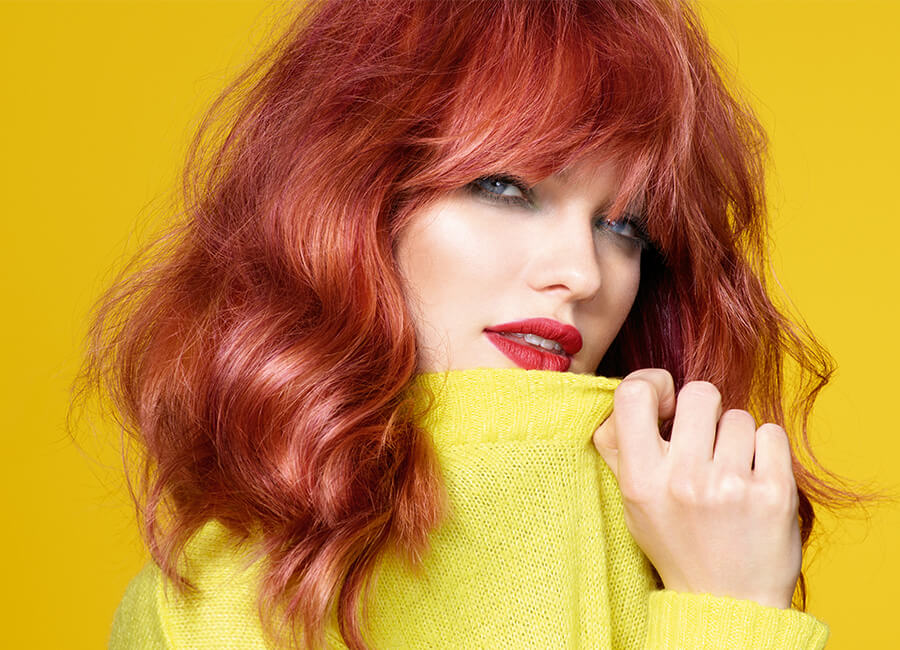 The new Igora formulation allows for a more convenient application, saving you time on your colour service which means you can spend more time thinking about your business.
The new consistencies are easy to mix with flawless results.
The intense colour range from Igora Vibrance brings you vibrant and exciting tones with outstanding shine.
Get the look
Grab yourself the latest products from Igora and shake up your colour offering this spring.
The key rebel ingredients for this look are:
Colour 1: Igora Vibrance 9-7 + 7-77 (1:1) with Activator Gel 1.9% / 6 Vol.
Colour 2: Igora Vibrance 0-89 + CLEAR 0-00 with Activator Gel 1.9% / 6. Vol
Colour 3: Igora Vibrance 9-7 with Activator Gel 1.9% / 6 Vol.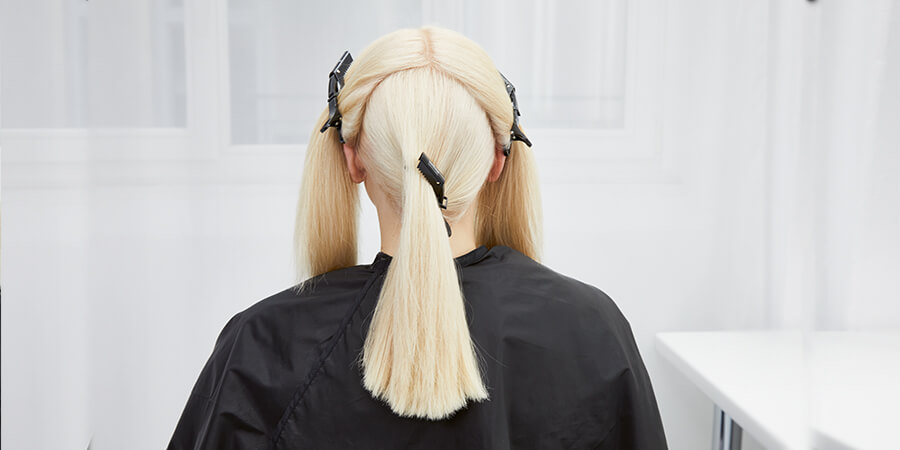 STEP 1
Start with clean, dry hair. Starting at the crown, section the hair from ear to ear, clip the front section of the hair forward, clip the back section of the hair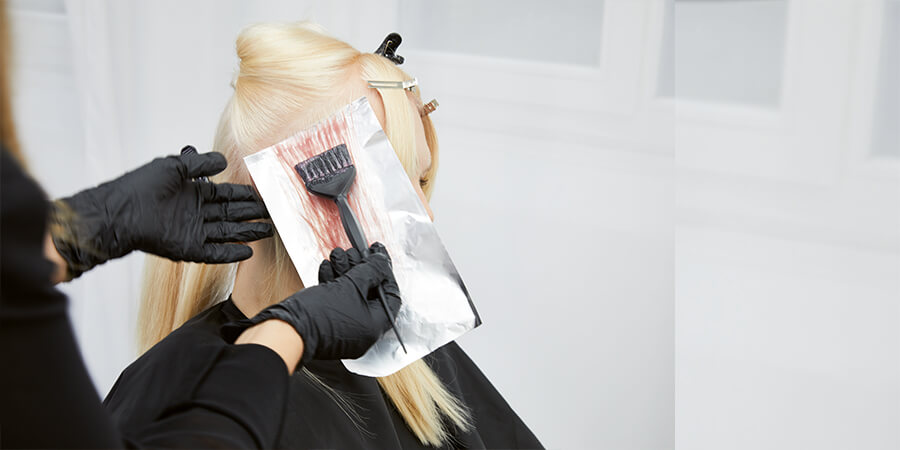 STEP 2
Using foils alternate the effect colours COLOUR 2 and COLOUR 3 in thin slices throughout the front section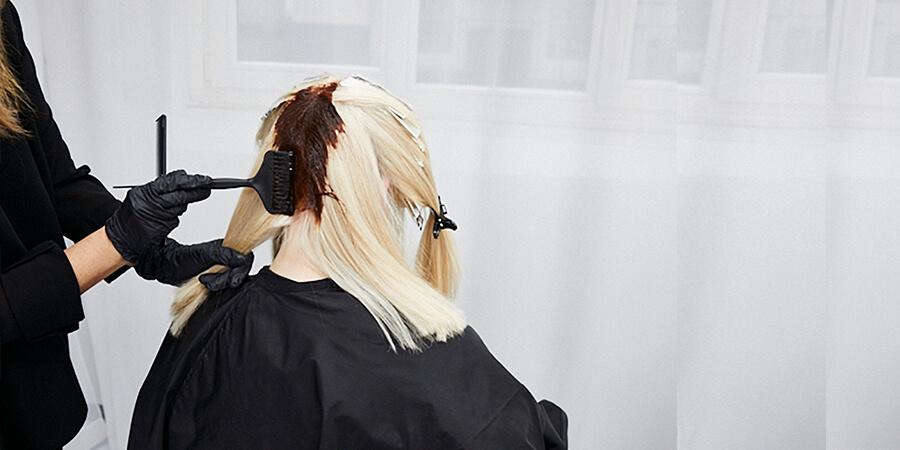 STEP 3
Apply COLOUR 1 from root to ends on the rest of the hair... and don't forget to also apply colour at the base of each foil to create a shadow effect.
Get ready to express your inner rebel. Check out the new range online or in store now.
Recent Posts