7 ways your hair & beauty business can benefit from using online booking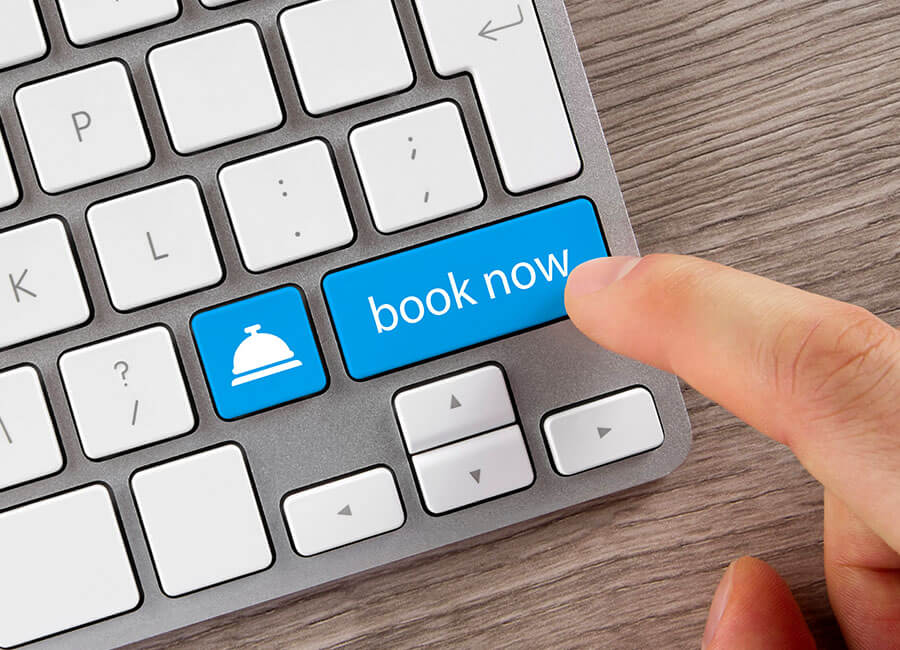 If you run your own hair and beauty business, evenings aren't a time to relax. Instead, you're more likely to be answering calls and emails from clients wanting to book in - or cancel - appointments. So why not 'outsource' your appointment book and use an online booking system.
Not only will you be freeing up your time, you'll also be giving clients what they want - one study by GetApp found nearly 70% of customers prefer to book appointments online.
Chris Kitchen from online booking app Book In Beautiful says, "What will an online booking system mean for your business? In a nutshell: more time, less stress, more money and assisted business growth."
Here he shares the top ways online booking can help you, no matter how small your business.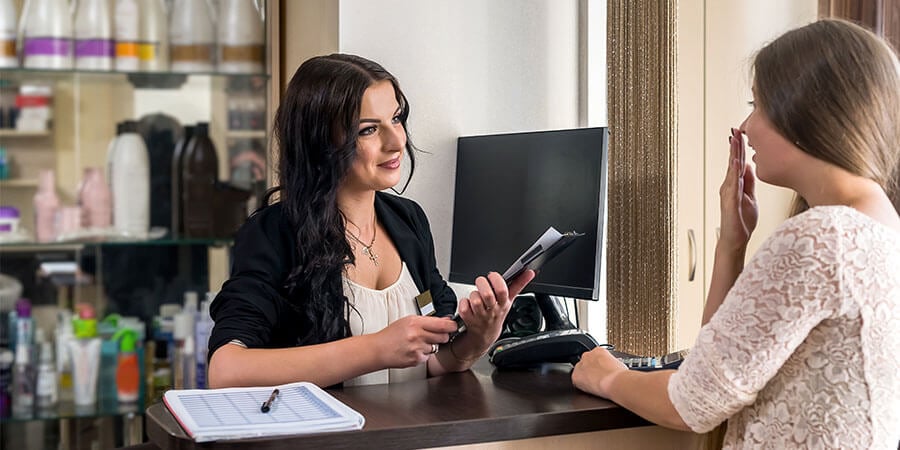 1. It reduces the number of client no shows
Customer no shows are likely to be one of your biggest annoyances and can cost you hundreds, if not thousands, of pounds every year.
Some online booking systems let you insure yourself against this by taking deposits from clients. Chris says, "A deposit is the biggest deterrent for a no show ever. If people aren't willing to pay a deposit chances are they're not going to show up anyway!"
Other booking software systems send automated texts or emails to clients to remind them about their appointment.
"With online booking, your appointment book is literally open 24/7"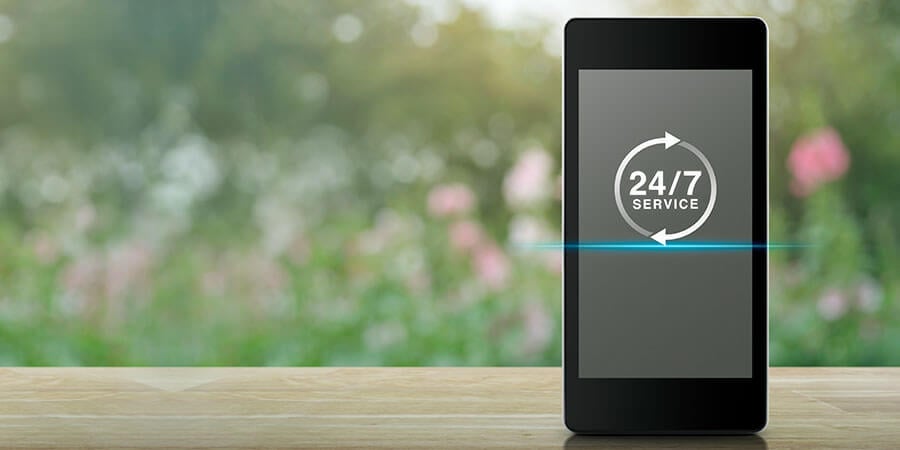 2. You'll reach a much bigger audience of potential customers
Some booking apps and websites let customers type in their postcode to see a list of local hairdressers, nail techs or beauty therapists who've signed up.
This is a great way of marketing your business and getting in front of potential new clients in your area.
3. It's just as important for freelancers
Appointment scheduling software isn't just for big salons. Instead, it can be a huge benefit if you're a freelancer. "It's almost more important if you're working by yourself because you can benefit from all that extra time not dealing with appointments", says Chris. "Instead, you can use that time for training or focusing on ways to grow your business."
When picking your software, look through the extra features to find one that suits your business. For example, Book in Beautiful has a 'cancellation watch' feature which means customers can type in when they are available and if you have a cancellation, they'll get a text within seconds.
"We've got one nail technician who works on her own and she's made £2,300 of appointments in the last 12 months from that feature alone", says Chris.
4. Clients expect to be able to book online
You can book anything online - from a dentist appointment to a table reservation - so it's only natural that your customers will expect to book their hair and beauty treatments in the same way.
Not only is it often more convenient, it also puts the customer in control letting them pick a time and date that suits them. (And saves a 10 minute phone conversation as you run through all your available slots!)
5. You can turn your phone off
Around 58%* of appointment requests come outside salon hours. "This is mainly because your clients are at work during your salon hours so the only time they've got to make their appointments is when you're at home trying to relax", says Chris.
With online booking, your appointment book is literally open 24/7. So turn your phone off and simply log-in to check all your bookings at a time that suits you (and not when you're trying to relax in front of your favourite Netflix series!)
6. It helps with your cancellation policy
Enforcing a cancellation policy with your customers can be a very awkward conversation, especially if it's a long-term client.
Chris says, "One of the best things about clients and therapists or hairdressers is that personal relationship, but sometimes the line can blur when it comes to things like cancelling appointments.
"Online booking systems will have the cancellation policy there in the terms and conditions. Once it's on the system and it's not you having to verbally convey your terms, it makes having a cancellation policy easier. The client is agreeing to it as they go through the booking system."
7. It helps you understand your customer base
When you're managing your own appointment book it can be hard to spot the trends. With some online booking systems, you can see the analytics – who is booking, when and what they want – to really understand who your customers are.
This means you can also look at who isn't booking and think of ways to market your business to them.
*Figures from Book in Beautiful
Do you use an online booking system?
What's your experience of using online bookings? Head to our Facebook page @SalonServicesUK and join the chat!
Stay inspired
Recent Posts