7 ways to motivate your staff

1. Communicate with staff
A lack of communication can be a major problem among employees, particularly if they don't feel listened to by their manager.
Perhaps you've changed the staff rota or you've brought in later opening hours in your salon and your employees aren't happy. Or they don't like your management style (gulp!). Deal with staff issues quickly before they get out of hand and affect your business.
Hold regular meetings with your staff and listen to their feedback. Let your employees know why you are making changes and how it will benefit them.
They may also have ideas how to make changes smoother, for example shutting earlier on a quieter day to compensate for earlier opening on another day. Also be approachable so your staff know they can come to you with problems.
If any issues get out of hand and you do need to deal with a difficult staff situation, find official advice.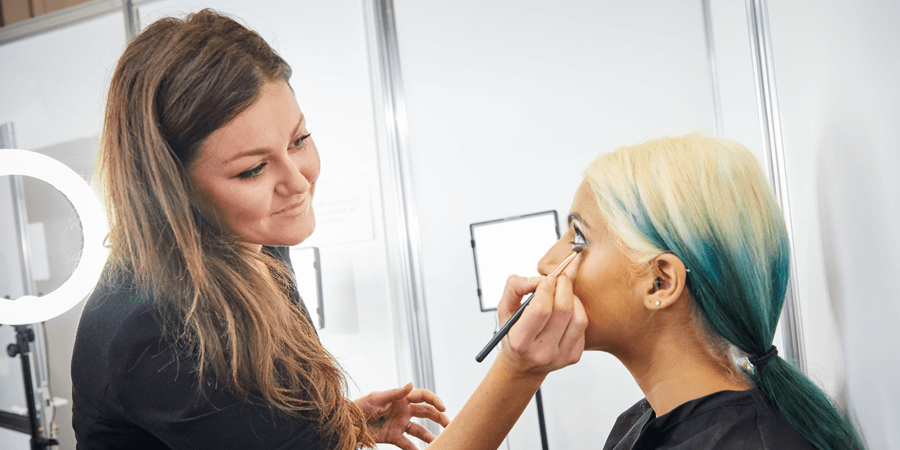 2. Encourage staff to develop their skills
If employees aren't stimulated in their role, sooner or later they will disengage and be unhappy.
Develop and challenge your salon staff by setting regular targets for them, such as learning a new skill from eyebrow threading to hair up.
Offer them hairdressing and beauty courses and training, which are great ways to motivate your employees as well as give your business a customer boost.
Talk to your team about other development, too. Some staff might be interested in learning first aid or helping you manage the salon's social media account. But don't force employees to take on training and duties as this could be counter-productive.
3. Don't overload or overwork your staff
There is a temptation, especially leading up to busy times of year such as the Christmas period, to maximize profits and bring in back-to-back bookings, often squeezing last-minute appointments in, too.
If staff feel they are already overworked at an already busy time, pushing them even harder will send stress levels soaring and demotivate your team, meaning your customer experience and reputation will suffer.
Instead, evaluate your whole salon business and work out how you can reduce the load. Employ extra staff if you need to, to see your salon or barber shop though the busy periods.
"Staff who feel valued will care about your business and perform better at work."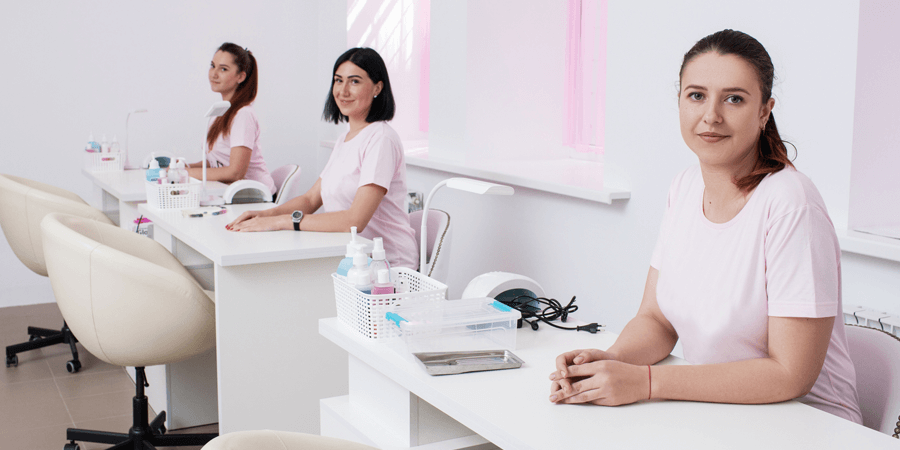 4. Give rewards and recognition
If there are no incentives for your staff to do more than the minimum expected of them, they won't be motivated to improve their skills and will become bored – particularly those staff members who have been with your salon for years.
Keep your employees productive by offering rewards for employee of the month, or best aftercare product seller of the quarter. This encourages some healthy competition and helps team motivation.
In addition, small gestures like buying in cakes on a busy day shows your appreciation and keeps employees productive.
5. Know your staff
Staff who feel valued will care about your business and perform better at work.
Treat them with respect and be interested in their lives. See them as individuals and ask for their opinions to help them feel involved and invested in your salon or barber shop.
It's important to give praise for jobs well done. All too often bosses can be quick to criticise but good work goes unnoticed, and this is a fast way to demotivate an employee.
6. Have a clear management structure
Leadership issues are one of the key causes of staff problems.
In every salon or business it should be a clear who staff report to or your team can become disorganised and demotivated – even clashing if everyone thinks they're the one in charge.
If all your employees are on equal footing make sure that truly is the case. Where one member feels like they're the one who's always sweeping up and taking out the bins, while the others just do the 'good jobs', they will rapidly become dissatisfied.
In regular staff meetings ensure everyone knows who their line manager is and how things should run. Give employees the chance to voice their opinions if they're not happy.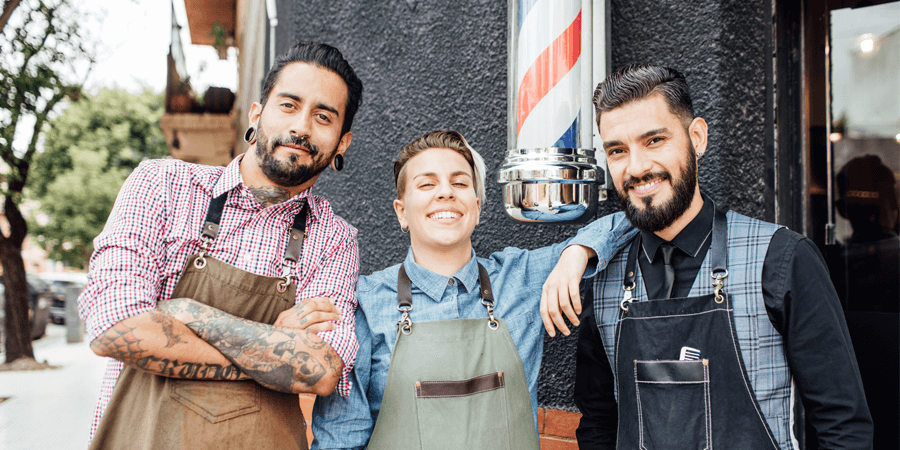 7. Encourage team building and bonding
Bonding is a huge part of team building – staff who have developed good relationships with each other will be happier at work, but there isn't much time for this in a busy salon environment.
Going for regular work drinks with your hair and beauty team or doing a pub quiz will improve team bonding. Or go for a team-building day out of the salon where you have to work together, such as an Escape Room.
Not only is this great fun but it allows staff to develop relationships with others they may not have bonded with before.
Share your tips! How have you improved motivation in your salon or business? Tell us here @SalonServicesUK Stay inspired
Recent Posts