6 levels of colour lift in as little as 30 seconds

Now time is a commodity that so few of us have to spare. What if you could unlock 6 levels of lift in as little as 30 seconds?
Impossible…
Discover Instant Highlights from L'Oréal Professionnel, our new Pro Heat lightening system for highlights in half the time.
GROW YOUR BUSINESS WITH NEW INSTANT HIGHLIGHTS
By adding more appointments per day with highlights in 30 minutes*.
By upgrading your existing services: offer your root retouch clients lighter pieces to brighten up their look.
By recruiting new colour clients.
By offering your client a quick refresh between 2 Balayge appointments.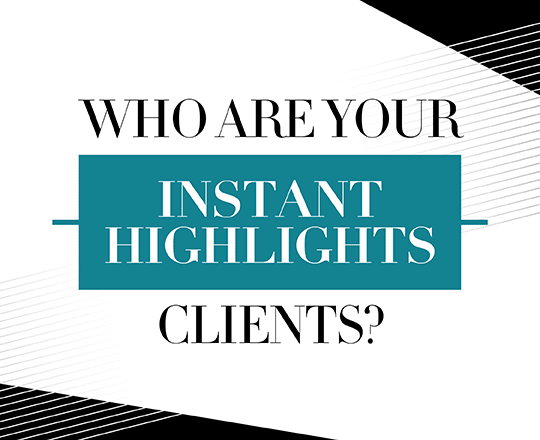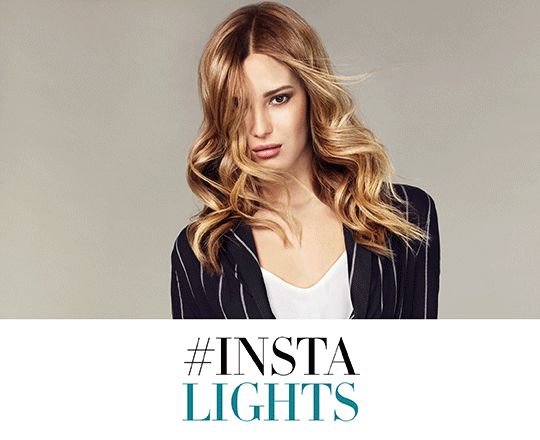 OFFER 3 NEW EXPRESS SERVICES
#INSTALIGHTS
THE BLOW DRY UPGRADE / ROOT RETOUCH
No need to book ahead, just upgrade the client to a few highlights on the spot.
THE TIME SAVER
A colour service that fits into their lunch break – perfect for busy bbes.
#INSTACONTOURING - THE FIRST TIME COLOUR
A great introduction to colour for a client who has not tried it before.
#INSTAREVIVE - THE BALAYAGE REFRESH
Perfect for a quick refresh between Balayage appointments.
A THREE PART SYSTEM
The unique combination of our three-part system work to 'instantly' lighten the hair in a controlled and safe way:
INSTANT HIGHLIGHTS heating tool
INSTANT HIGHLIGHTS lightening cream
INSTANT HIGHLIGHTS aluminium foil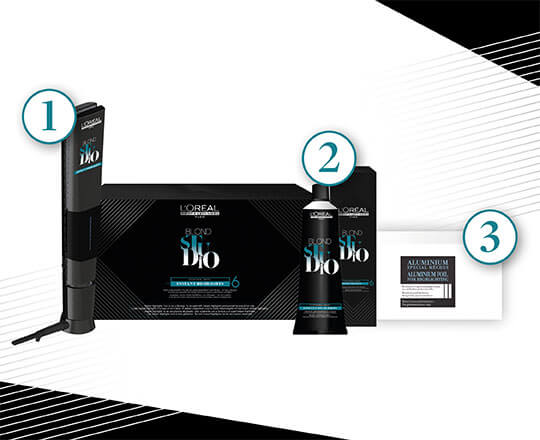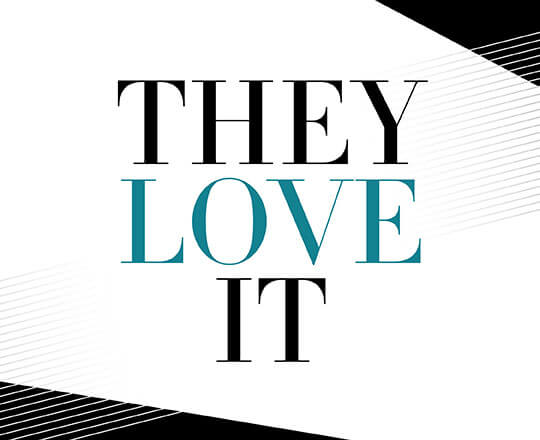 Recent Posts