6 Mother's Day marketing ideas for your salon or mobile business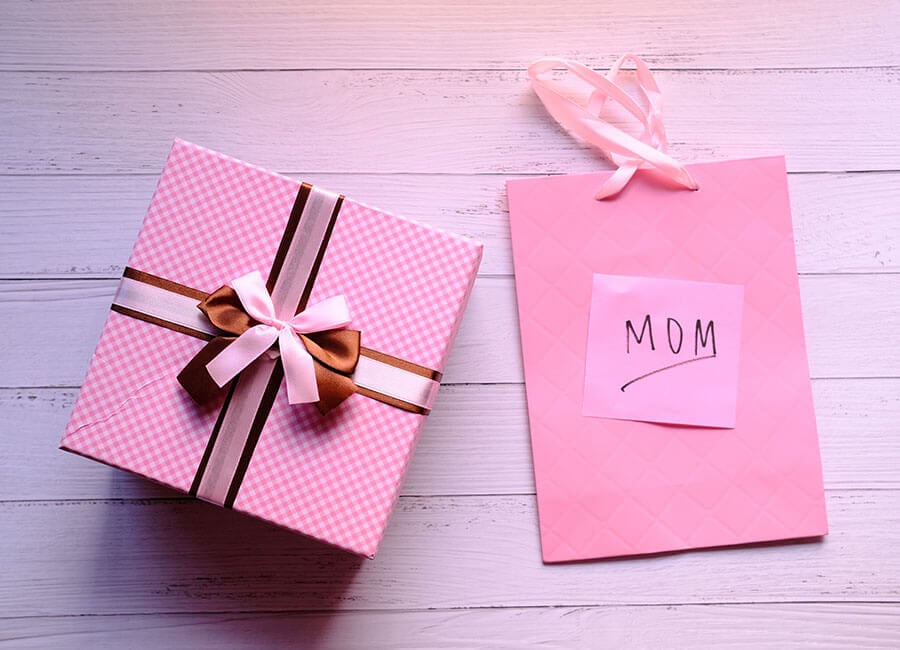 There's no denying Mother's Day is a popular time of year for your customers. In fact, Brits spent a whopping £1.6 billion on their mums last year according to data experts Global Data.
Which means 22 March 2020 is a marketing opportunity for your hair and beauty business that you can't afford to miss. From in-salon promotions to partnerships with other local businesses, here are some of the best Mother's Day salon specials to offer this year...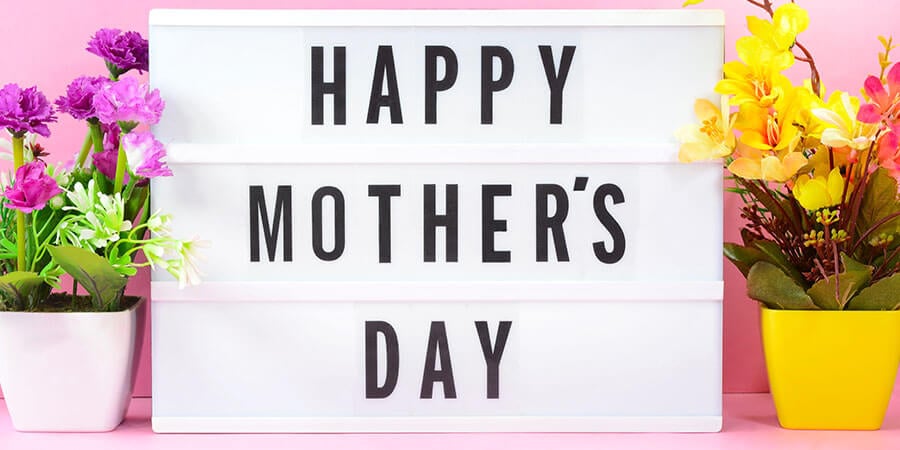 1. Mother and daughter offers
A great way to get new customers into your salon is by offering 'mother and daughter' packages. This could be anything from blow drys to manicures, with the appointments running at the same time.
Promote your Mother's Day beauty packages or hair promotions to your existing clients and also advertise it on your website and social media channels to attract new customers. You could add some special VIP touches like a glass of fizz or a goodie bag for each mum.
"It's not just mums you should be focusing on this Mother's Day. Instead, why not create a mum-to-be special offer or Mother's Day promotion?"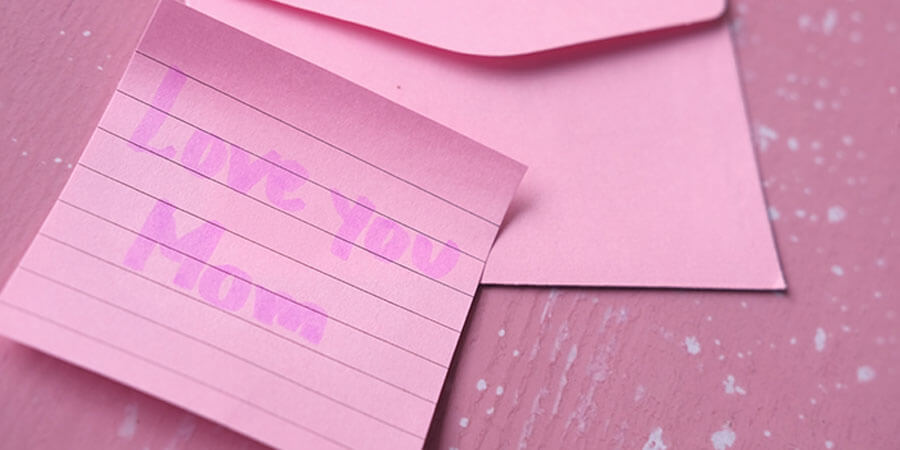 2. Social media competition
Run a contest on your social media channels with the top prize being a gift voucher or pamper package for a mum. This is a brilliant way to increase your followers - research found Instagram accounts that held contests saw their followers grow 70% quicker than those who didn't post competitions.
Your competition doesn't need to be complicated. Instead, it could be something as simple as people posting photos of themselves with their mums and tagging your salon. You then pick the winner at random. Just make sure you follow the competition guidelines and rules for each social media channel.
3. Promote your salon gift vouchers
Encourage your clients to ditch the flowers and chocolates and instead buy gift vouchers for their Mother's Day present. Advertise them on your social media and pop a chalkboard out the front of your salon with details on to attract walk-ins.
To make them look even more gorgeous, you could gift wrap the salon gift vouchers or pop them in a goodie bag with a couple of free product samples.
Don't forget to promote your retail products as well - they'd make lovely Mother's Day beauty gifts.
4. Team up with other local businesses
If your hair and beauty clientele are mostly women, you're missing half your potential Mother's Day market.
Join forces with your local gym or barbers and ask them to promote your Mother's Day salon specials to their male customers. You can return the favour on Father's Day for them, making it a win-win for both of you.
5. Don't forget mums-to-be
It's not just mums you should be focusing on this Mother's Day. Instead, why not create a mum-to-be special offer or Mother's Day promotion? This could be anything from a pregnancy massage to a pedicure, with a discount if they book before 22 March.
As before, promote on social media and any local Facebook groups. You could also contact your local NCT branch to see if you could leave leaflets with them.
6. Offer a rebooking incentive
Convert any new Mother's Day customers into regular clients by offering money off or a bonus treatment if they book another appointment.
Not only will this help fill your appointment slots before the summer rush, it's also another opportunity for you to impress your new customer… and (hopefully) get them to come back again.
Recent Posts