5 ways to help your business in January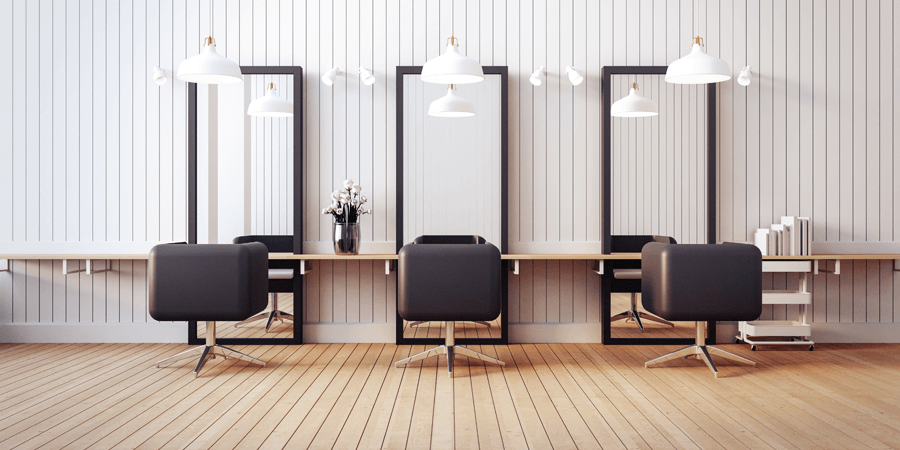 1. Create January salon offers
New year is a time to throw off the old and embrace the new, so encourage your clients to do this with new year beauty promotions and hair offers. Go for offers that give added value, rather than discounts.
For example, two for one treatment offers mean that clients make two separate visits to your salon, providing double the chance for them to spend money on extras, such as products. Or they may bring a friend, which means new clientele for your business.
You could restrict offers to your quietest days i.e. Tuesday and Wednesday, and limit them to team members who have 'column gaps'.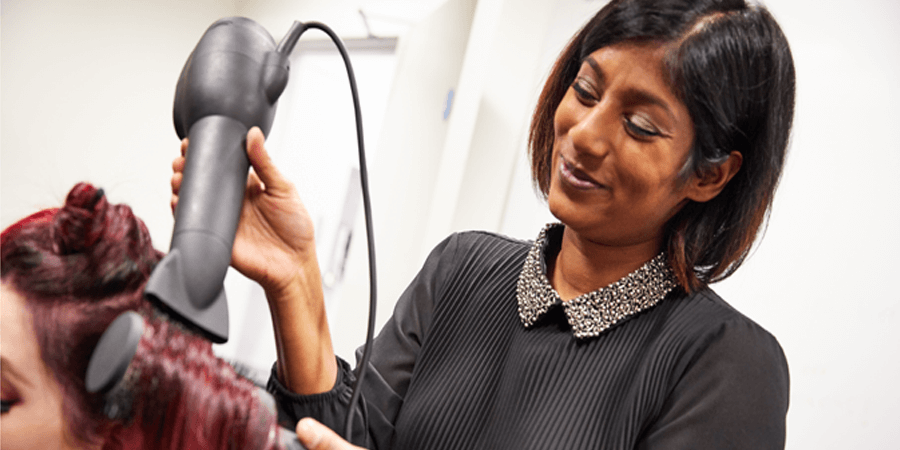 2. Use your Christmas rush to drum up business
Your salon or business will be fully booked in the weeks leading up to Christmas, so make sure you're using this opportunity to market your hair & beauty business. Try these tactics:
Hand cards out to clients thanking them for their custom in 2018, and offering them a free mini treatment when they book an appointment in January.
Offer gift vouchers – not only will they make your salon money, they'll also bring in new clients, too. Plus customers with gift vouchers are likely to spend more than the face value of the voucher – win, win! Don't forget to promote these heavily in your salon, and on your social media, till receipts and emails, too.
Encourage your clients to rebook for January, particularly if they favour a specific day and time, or stylist – this helps you manage your bookings and your clients organise their diaries, too. Don't forget to send an email/text reminder to your client right away, and another just before the next visit.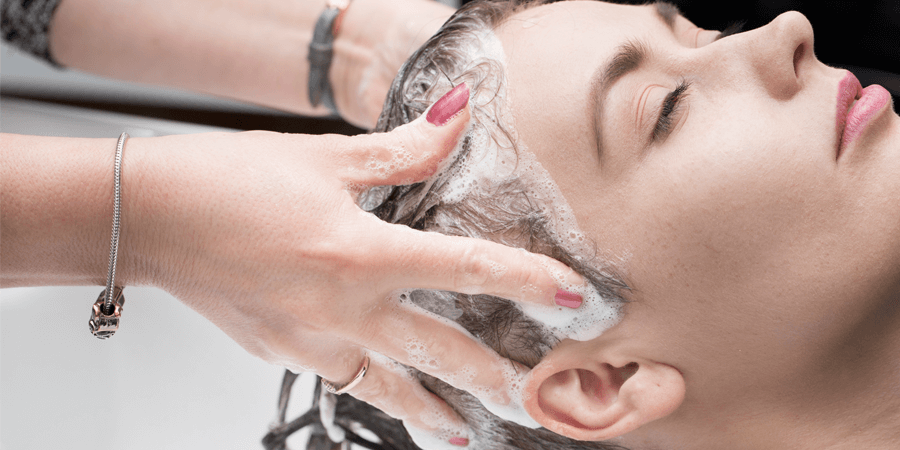 3. Hold a special event
The best way to attract new clients and keep your till ringing throughout January is to hold an event, such as a pampering afternoon. You could invite existing clients and encourage them to bring a friend, as well as promoting your event on social media and advertising in the press.
Include hair demonstrations to showcase what your hair stylists can do, offer mini beauty treatments such as a pedicure, which provides a chance for clients to buy products.
You could even include a little gift bag with any leftover Christmas samples, or ask your suppliers if they can provide any mini free hair and beauty products.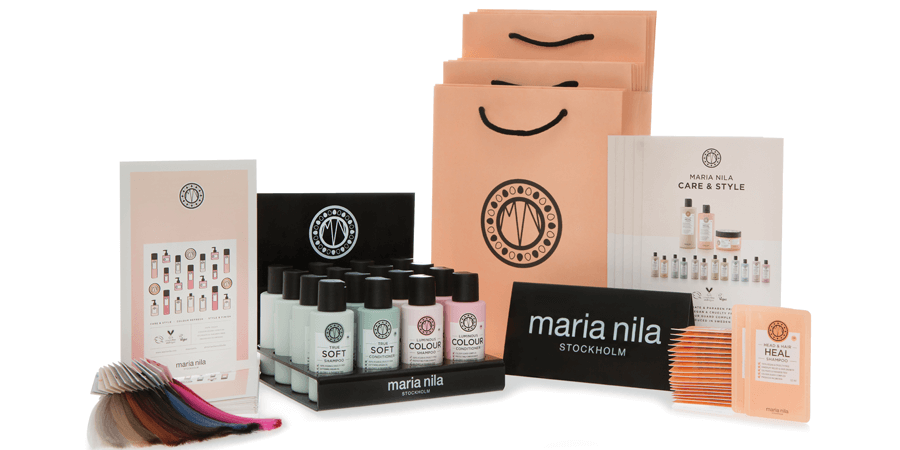 4. Tap into the January health craze
Many people want to go on a health kick in the new year, eating healthily and joining the gym. So make sure your mobile or salon business is on board by promoting any new year beauty offers such as body wraps and detox facials.
If you offer a drinks menu, offer your hair and beauty clients healthy juices and smoothies.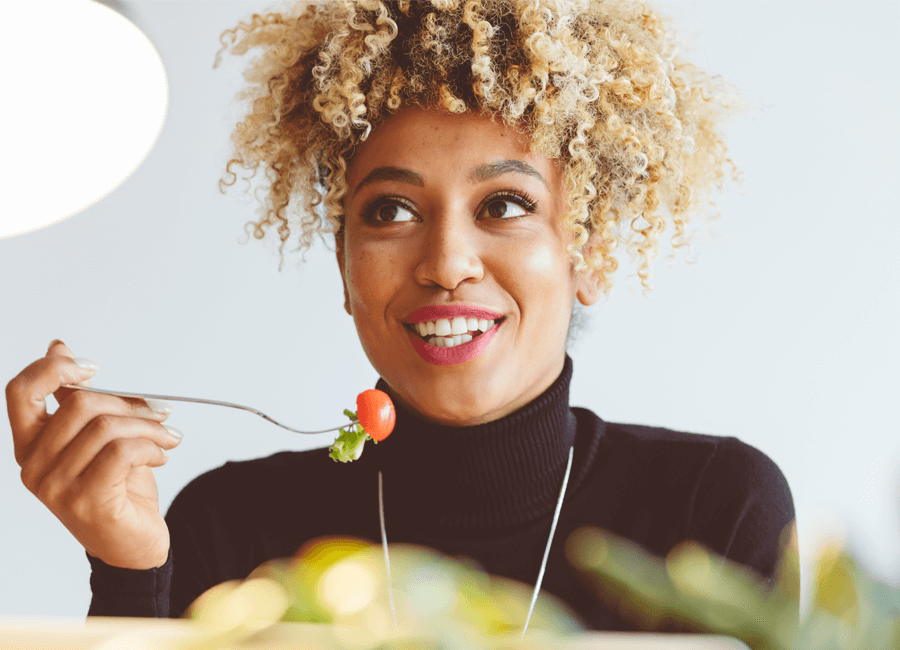 5. Train in new skills to increase your income
Whether you're a salon owner or mobile hairdresser, learning new skills yourself or training staff will be a valuable investment for your business. For example, the wedding season will soon be in full flow, so could you could organise wedding hair training for your hair stylists so you can take on more wedding bookings?
Or, if you want to branch out into beauty treatments or modernise your existing ones, find some treatment courses in Lash Lift & Tint or Hi Brow professional eyebrow course. Make sure you spread the word about your new treatments on social media and watch your client base expand.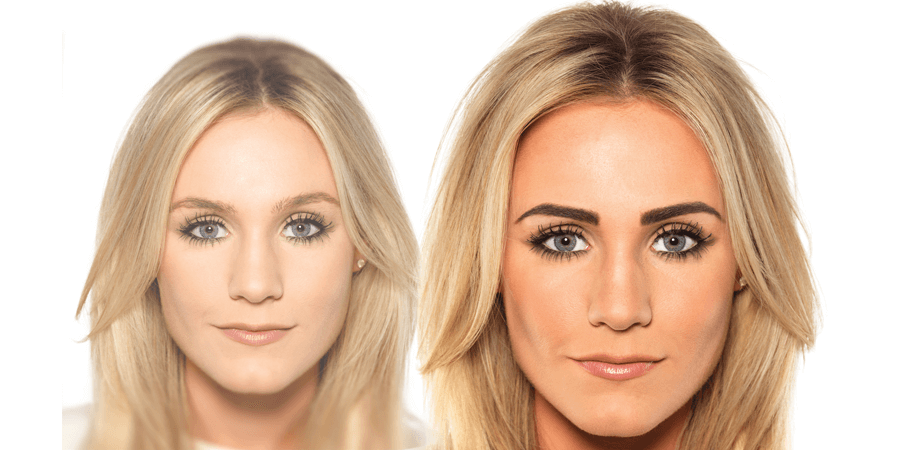 Caption: Hi Brow Professional eyebrow course
Watch our #NailTecTalk series for more tips and advice...
What tips do you have for increasing your customers in January? We'd love to hear – please let us know on our Facebook page @SalonServicesUK
Stay inspired
Recent Posts