24 January 2018
Posted
in Beauty
5 Looks your clients will be asking for this season

New Year, perfect time for some fresh new trends. Whether you're a salon owner or you make your money mobile, in the age of social media it's important to be up to date with the new season trends. Our experts have pulled together the 5 key looks that your clients will be asking for this season.
The Winter/Spring transition feels luxurious and sophisticated, combining elements of the 70s with modern day influences. Opulent warm golds are mixed with luxe peach and soft textures meet bouncy volume.
Gold Plated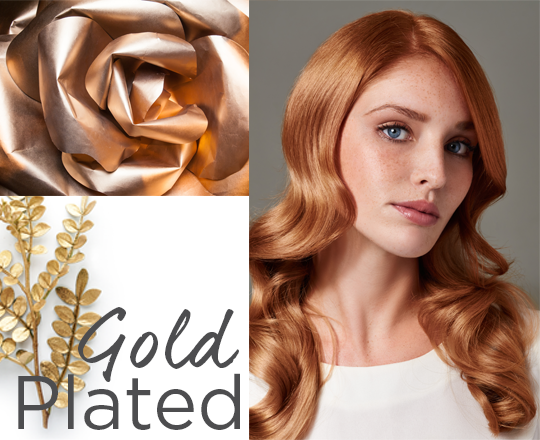 Warm strawberry tones are central to this trend. Providing a sophisticated richness, deep, intense colours give one-dimensional, youthful result. Alternatively, create a gold-dipped look with a multi-tonal application that mixes light blonde with darker, ginger shades.
We recommend XP100 Intense Radiance to achieve an intense colour pay off.
Recent Posts