4 Hair Colour Trends For New Year's 2021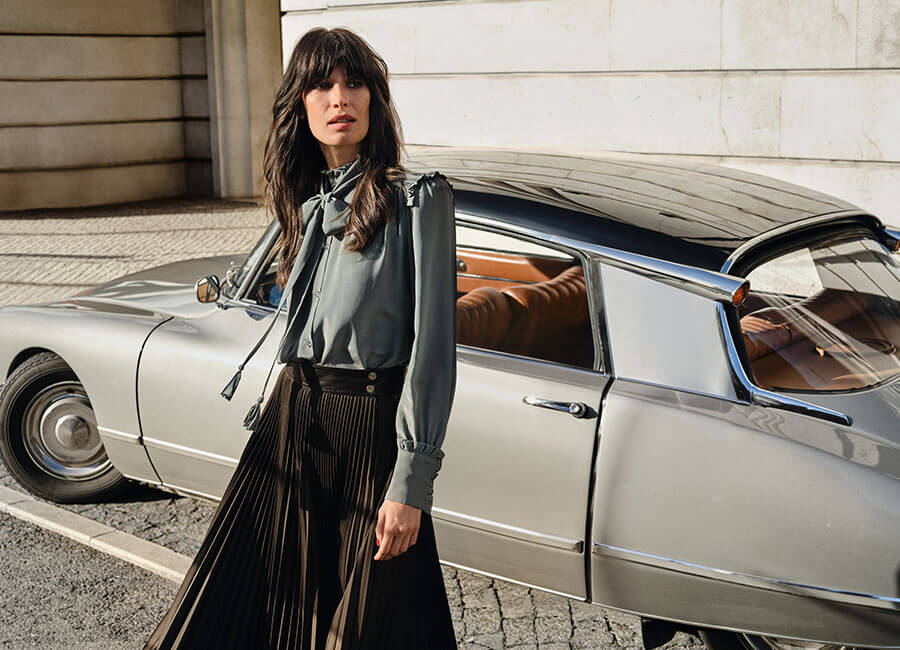 As we leave the crazy year that was 2020 and look forward to 2021, let's remind ourselves that a new year means a fresh start. And that fresh start means new trends and styles that will be all the range in salons for the year to come. For New Year's 2021, it's Wella Professional's latest collection of Koleston Perfect shades that's got us talking! From soft honey blonde to icy brunette, this coveted range offers four brand new colours featuring flattering cool tones that you and your clients will love!
Be sure to follow our tips for adding these four new beautiful colours to your services along with techniques that will transform the way you approach grey coverage!
What's Koleston Perfect?
Koleston Perfect is a pure-pigment, permanent formula that offers an intensely rich finish that's perfect for clients who crave rich colour and 100% grey coverage. Available in a full spectrum of shades ranging from Vibrant Reds, and Special Blondes to Pure Naturals and Deep Browns, they won't just enhance depth, but also lower the risk of damage from one appointment to the next.
Your 4 New Year's 2021 Colour Trends
As the temperatures drop in winter, the natural daylight will shift, casting a cooler light on skin and hair. What does this mean? It will give you a soft-focus glow. To work with this light switch, Koleston Perfect's new shades are cool-toned and can neutralise post-summer hair that's getting a bit brassy.
1. The Cool Brunette: 55/02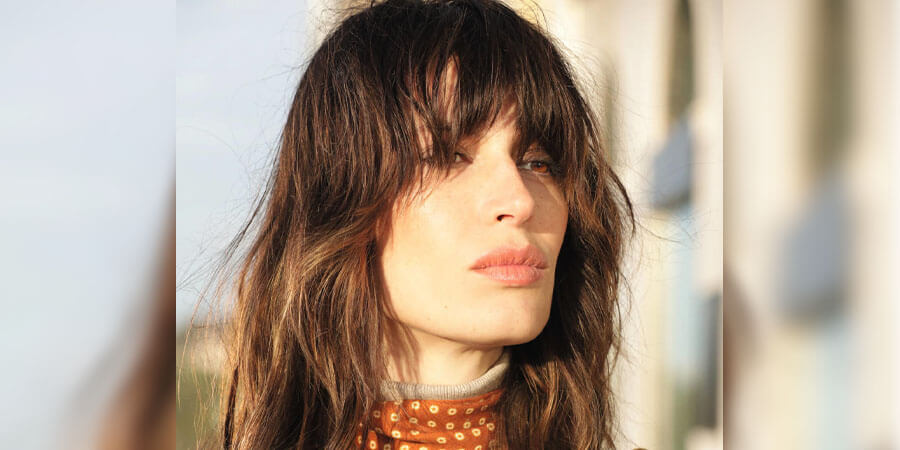 Brunettes are turning soft and smokey this New Year as cool chocolate browns deliver both depth and neutralisation in just one stroke. For an elegant and icy brunette your clients will love, follow this guide by Wella global influencer Matthias Herzberg using the brand new 55/02 shade on the roots in this Luxelights look!
Step One
Pre-lighten dark hair using 30g Blondor Multiblonde Powder, 3ml Wellaplex No1 + 45ml 6%/20vol Welloxon Perfect Developer.
Step Two
Brush 30g of the 55/02 colour mixed with 30g of the 6%/20vol Welloxon Developer through the root area. Once developed, rinse the hair out using the Blondor Seal & Care to neutralize tones.
Step Three
Create a glossy finish with 10g of Koleston Perfect 7/18 + 10ml 8/97, 20ml Welloxon Perfect 1.9%/6vol Pastel Developer and 20ml of the Colormotion+ Post Color Treatment.
2. The Light Ash Brown: 66/02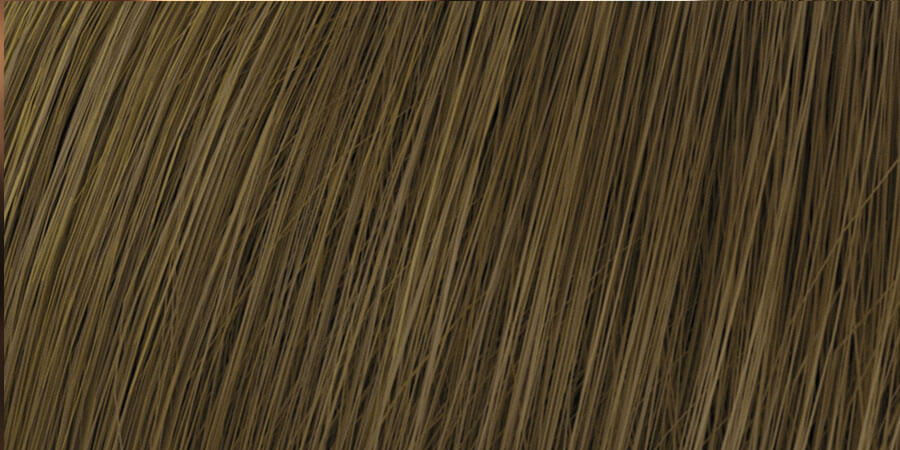 If you have a client who wants to start 2021 with a deeper shade, a dark ashy blonde will be perfect! This where 66/02 comes into play. A must-have for blondes who want to embrace darker hues while fighting brassiness, this colour is flawlessly matte, fresh and best of all, versatile. Whether you have a client looking for a dimension-boosting root shadow, a glossy finish, or a full head of colour, this luscious shade will work with any technique.
3. The Soft Medium Blonde: 77/02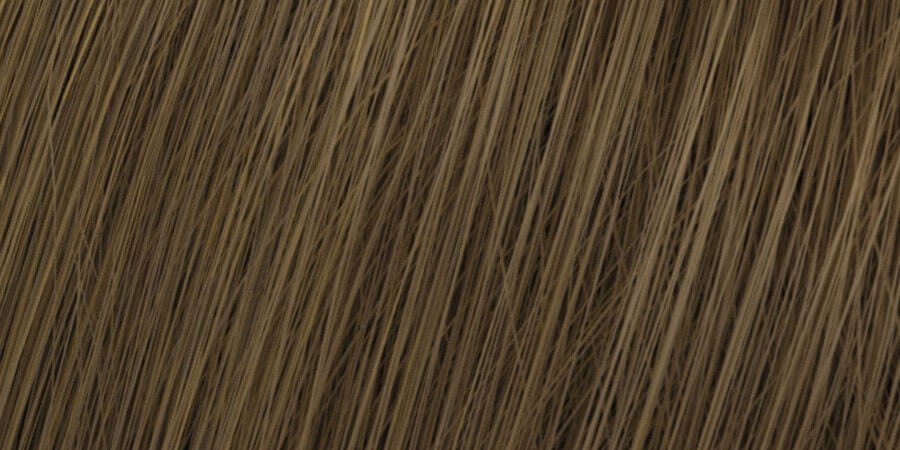 Another beautifully muted blonde, 77/02 is one of the most versatile shades for 2021. Steering lighter than ashy shades, this beautiful colour will help you unlock a multitude of looks for your clients, whether you're creating the on-trend mushroom blonde or sweeping into the root for a cascading ombre.
4. The Sweet Honey Blonde: 88/02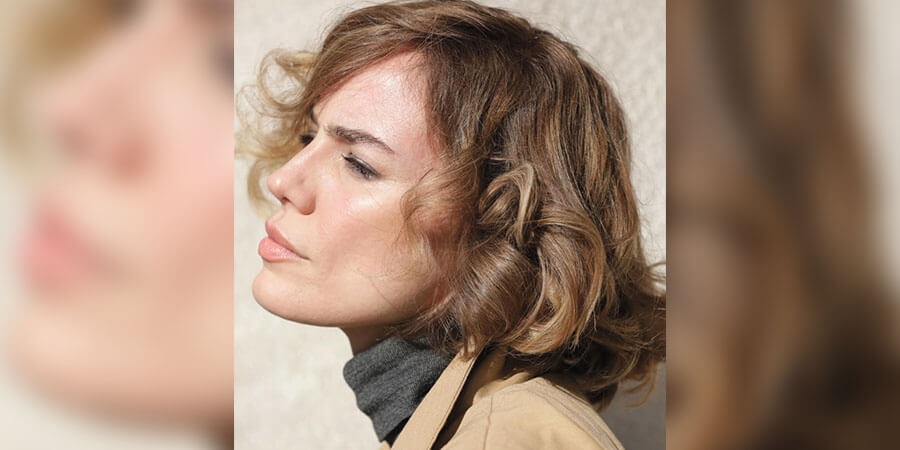 Wella Professionals managed to achieve the impossible with 88/02; a rich-yet-subtle colour that will have lighter blondes hooked for 2021. Sun-kissed without being summery, this beautiful shade provides the perfect root shadow for platinum locks or a radiant boost when swept through lengths and ends. And who said honey blonde can't be cool-toned?
Matthias Herzberg used this honey blonde for another one of his Luxelights look, which you can recreate in your salon for a luxurious colour service!
Step One
Pre-lighten dark hair using 30g Blondor Multiblonde Powder, 3ml Wellaplex No1 and 45ml 6%/20 vol Welloxon Perfect Developer.
Step Two
Apply 30g 88/02 mixed with 30ml Welloxon Perfect 6%/20vol Developer to the root area, and neutralise using Blondor Seal & Care.
Step Three
Apply 120g of Koleston Perfect 9/31 mixed with 20ml 1.9%/6vol Welloxon Perfect Pastel Developer and 20ml of the Colormotion+ Post Color Treatment brushed through the rest of the hair.
Luxelights: Your Grey Coverage Upgrade
How your clients approach grey hair is a personal choice, with some embracing their inner silver fox while others book in their bi-monthly salon visits to camouflage regrowth. As grey coverage is the number one reason Gen-X clients go to the salon, this is why Wella Professionals has introduced the Luxelights service for your business to try!
An upgrade on traditional grey coverage services, Luxelights doesn't just disguise regrowth, but it also gives your clients' mid-lengths and ends a sun-kissed glow. Instead of block colours, this service will reveal your clients' natural highs and lows in the hair as you shade the roots and brighten the lengths within the same appointment. The results? Luxurious dimension, subtle lights and soft shadows that have a distinctly winter feel while adding a youth-enhancing effect!
Be sure to shop the full Wella Professionals range at @SalonServices now!
Stay inspired
Recent Posts