3 easy ways to sell waxing treatments to your male clients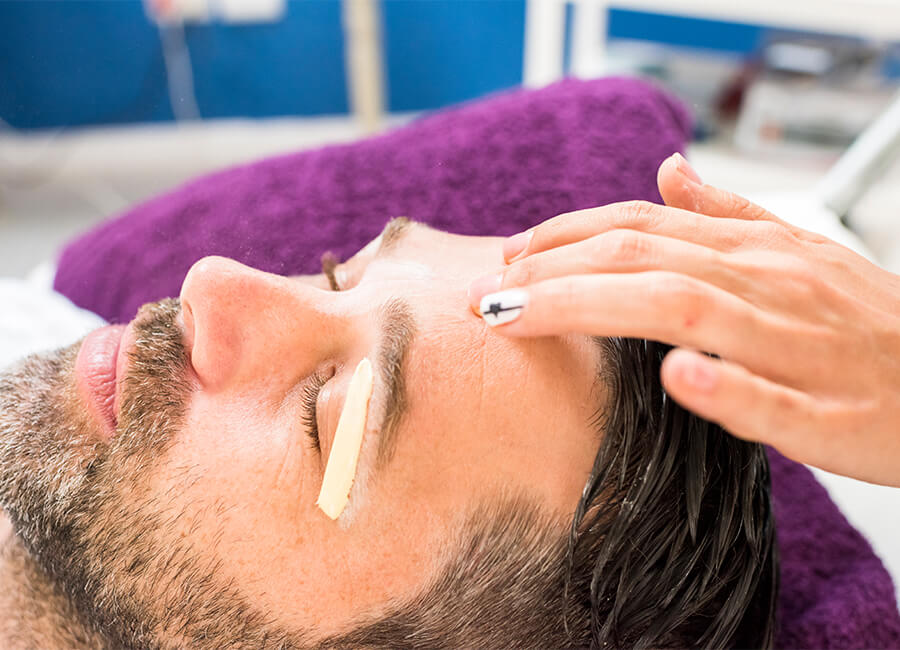 Hair removal is big business, especially in the summer months. But while your female clients are booking in for hair removal treatments, your male clients might not be so keen. Luckily there are some super easy ways to change their minds and grow your waxing client base in an instant.
Andy, who owns Axiom Bodyworks in Hampshire, says, "For anyone looking to increase their male waxing clientele, link-selling smaller services such as nose and ear waxing, fingers, toes and mid-brows is a quick and easy way to tap into the manscaping market and introduce chaps to the magic of your spatula."
If you're looking for new clients, read Andy's expert tips on marketing waxing for men and why not sign up to one of our waxing courses to refine your skills.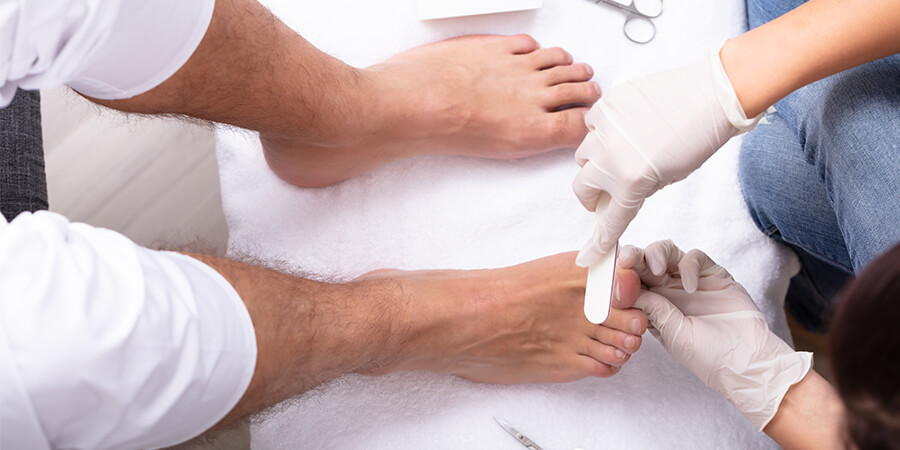 1. Add waxing to your mani/ pedi treatments
If your male customer has booked in for a manicure or pedicure, add a quick wax to the treatment. Andy says, "Include the option of a finger and toe wax as part of your gent's manicure and pedicure services, just before the final lotion goes on.
"As part of a wedding package, furless knuckles will ensure those close-up photos of the rings look great. And there's no denying that beach feet always feel better 'sans hair' as flip-flop season approaches."
"Clippering is a super addition to any waxing menu and an easy upsell"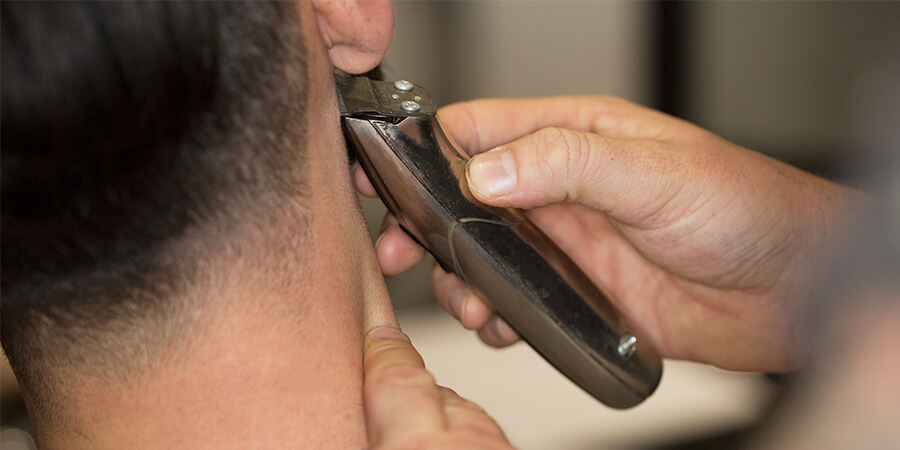 2. Add waxing to a haircut
Waxing isn't just for beauty salons. Instead, Andy recommends hairdressers and barbershops add some simple waxing treatments to their menu.
"For hairdressers and barbershops looking to add value and introduce a new twist, offer a nostril, ear and mid-brow wax at the end of a haircut or wet shave to complete the grooming experience. For hesitant customers, this has the added advantage of being easily performed in-chair with no need for a separate trip to the beauty couch."
3. Offer clippering services
For your male customers who are booked in for a waxing treatment, there is another easy way to increase your sales.
Andy says, "Clippering is a super addition to any waxing menu and an easy upsell. Underarm and chest trimming is especially popular in combination with a back wax, for clients who want to 'tidy the forest' without going completely bare.
"A quick buzz over with electric clippers keeps things looking neat and feeling cool – start with a grade 4 (just over 1cm) and work down from there, blending any edges with a lower grade to achieve a natural transition between hair and hairlessness."
Follow Andy on Facebook.
Have a look at our training courses and barbering products online now
We'd love to hear from you, join the chat on our Facebook page @SalonServicesUK.
Stay inspired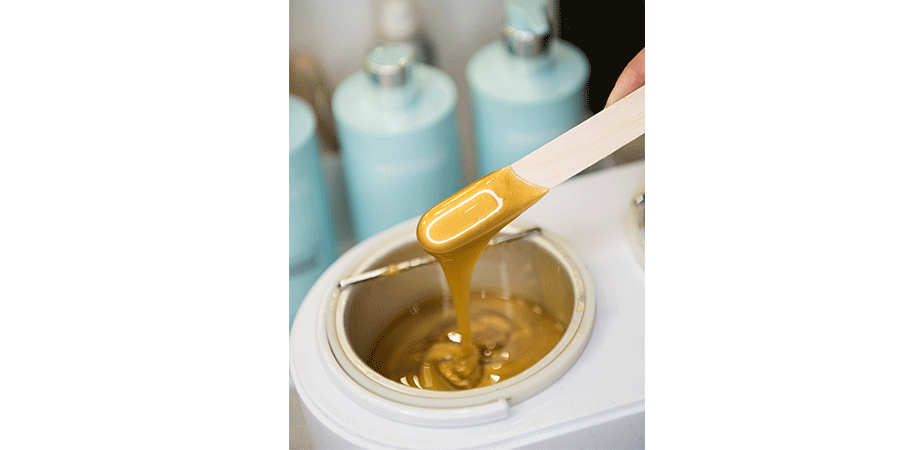 Recent Posts