Shop by Hair Treatment
We've gathered what you'll need to successfully offer hair treatments in your Salon or Freelance business.
Keratin Treatment
Offering Keratin treatments to your clients can be a great way to a range of client needs, offering smoother, shinier hair in just one appointment. So we've gathered the essentials for offering this to your clients.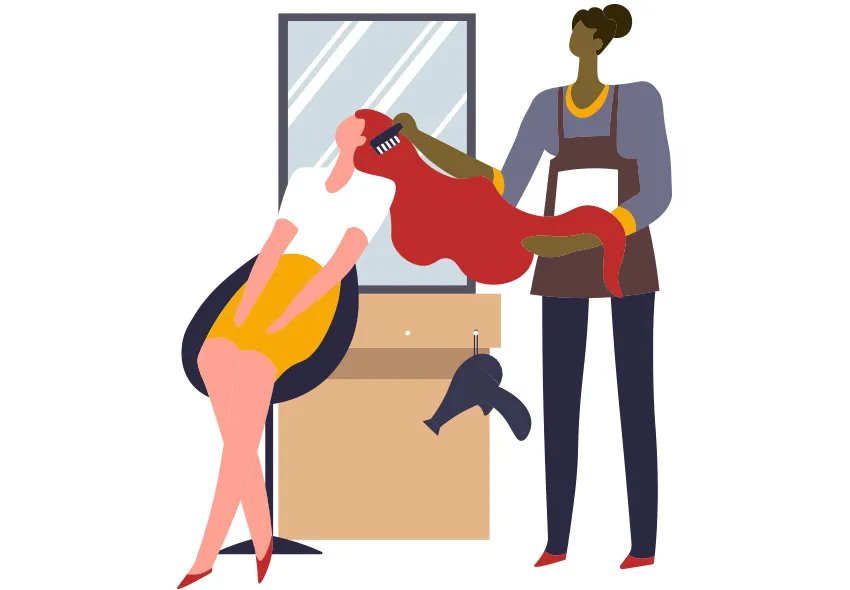 Shop Keratin Treatment Essentials
Shop more
Blow Drying
Offering a great blow dry service can be the difference between a happy, or unhappy clients. So we've gathered everything you need to nail your blow-dry service and take it to the next level.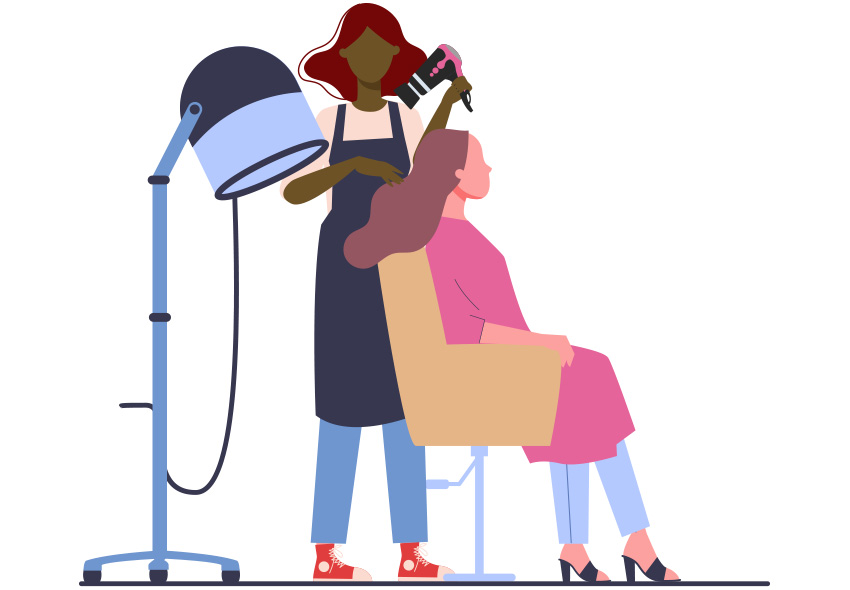 Shop Blow Drying Essentials
Shop more
Perm
We're here to enable you to help your clients achieve the perfect curl! With our perming essentials gathered in one place, you can shop everything you'll need to succeed in your perming offering to clients.
Shop Perming Essentials
Shop more
Highlights
Lift your clients with essentials you need to give them the perfect brightening highlights they're looking for. We've gathered everything you'll need to highlight your clients hair, all in one place.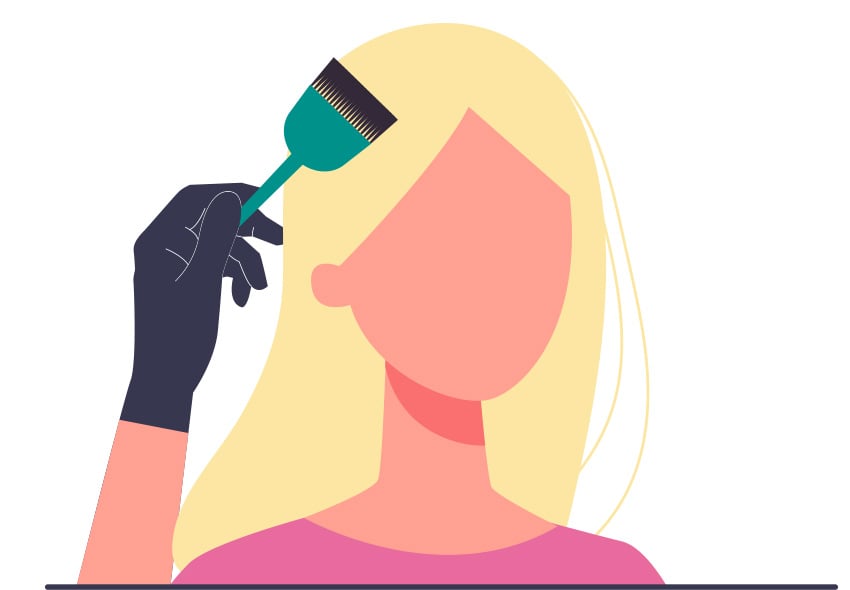 Shop Highlighting Essentials
Balayage
Clients looking to achieve the perfect balayage? Shop everything you'll need to master the art of balayage for your clients hair, gathered to make it quick and easy to shop to achieve the look.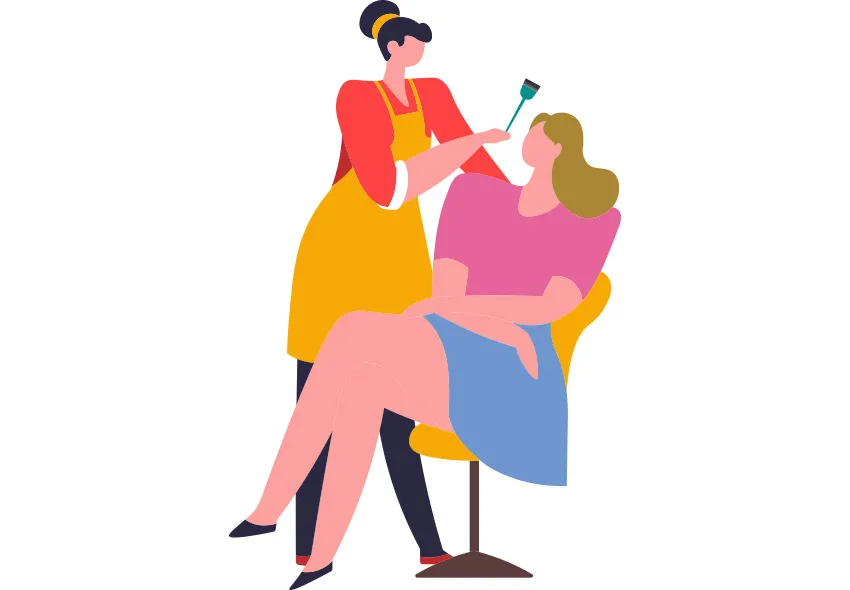 Shop Balayage Essentials
Shop more: