When will hairdressers and beauty salons reopen?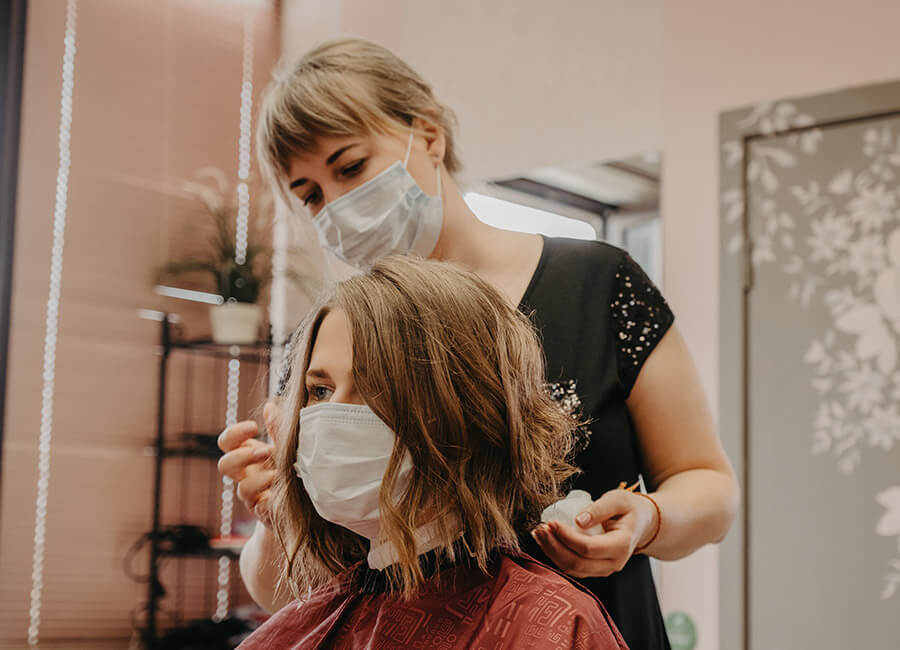 Your hair and beauty business has been closed since 23 March. So it's understandable you are desperate to start seeing clients again. But the recent government announcement around easing lockdown has brought both good and bad news for the industry.
Here's all you need to know about when you can reopen, along with the government guidelines for keeping your clients - and you - safe.
We'll be updating this blog post as more news is announced so why not bookmark this page.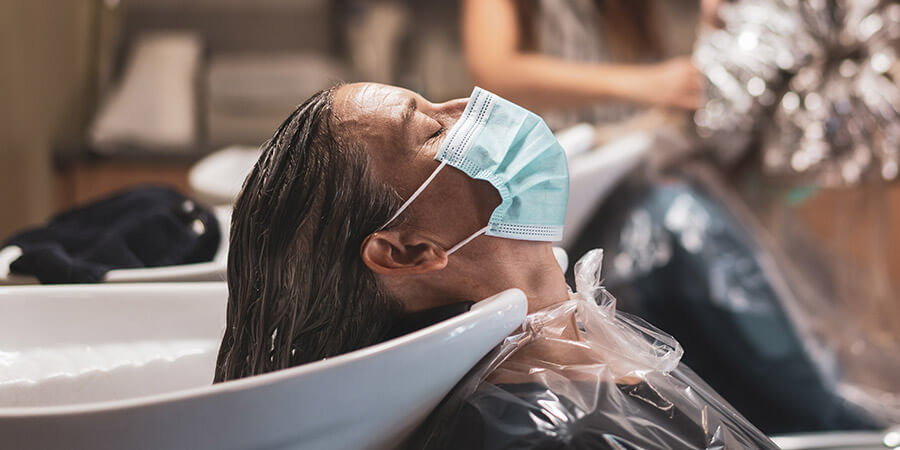 When can hairdressers return to work?
If you're a hairdresser, it's the news you've been waiting for: you can officially see clients again from 4 July.
Hilary Hall, chief executive of the National Hair and Beauty Federation (NHBF) says, "Although it's great news that hairdressers and barbers in England have a confirmed opening date, these decisions have come very late in the day. We are also extremely disappointed that beauty businesses are not yet allowed to reopen, and we have always emphasised that hair and beauty should reopen at the same time. We will continue to put pressure on the government to allow beauty businesses to reopen as soon as possible, and for financial support to be extended."
And no matter how you work as a hairdresser, you have the green light to reopen. Posting on The British Beauty Council's Facebook page, CEO Millie Kendall wrote, "If you perform hair services whether in a salon, garden, hotel, studio, film or TV set, your home or someone else's home or a salon you are fine to return to work from July 4th. No other services are permitted."
We've got expert advice on the changes you should make to your freelance business when you reopen and PPE for the hair and beauty industry.
"Where a premises delivers a mix of services, only those services that are permitted to be open should be available. For example, a hairdresser should ensure that beauty or nail treatments are not offered."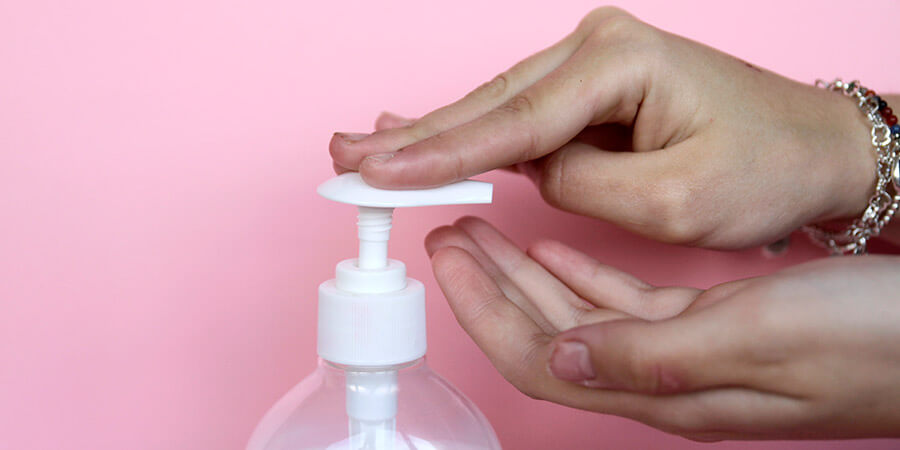 What are the government guidelines for reopening?
The Department for Business, Energy and Industrial Strategy (BEIS) has published official guidance for close contact workers to help your hairdressing business reopen safely.
This includes:
Carrying out a risk assessment;
Wearing a clear face visor that covers your forehead, extends below your chin and wraps around the side of your face;
Reviewing your salon or home salon layout - and how you work - to maintain social distancing (2m, or 1m with risk mitigation where 2m is not possible);
Increasing the frequency of hand washing an cleaning of surfaces and equipment;
Operating an appointment-only system;
Using back-to-back or side-to-side working where possible;
Splitting your staff into teams and rotating these teams.
The official guidelines also state that, "There is no requirement for the client to wear any additional protection such as a mask or face covering, when the practitioner is wearing a visor."
When can beauty therapists return to work?
The government says beauty salons, tanning studios and spas can't reopen on 4 July.
This also applies to mobile beauty therapists working from home or visiting clients in their homes.
It also means if you normally provide hair and beauty treatments, you'll have to wait before booking in beauty clients.
The government's beauty salon guidelines say, "Where a premises delivers a mix of services, only those services that are permitted to be open should be available. For example, a hairdresser should ensure that beauty or nail treatments are not offered."
Frustratingly, there is no specific date for when you can start seeing clients again but the British Association of Beauty Therapy and Cosmetology (BABTAC) says, "We will continue to press for a date when therapists can re-open and for clear back to work guidelines."
The official government guidance for close contact workers states, "The other services...will remain closed until further notice subject to the five tests but this guidance will help them prepare for reopening."
Bookmark this page for the latest updates on when beauty therapists can go back to work.
When can nail technicians return to work?
As with beauty therapists, the government has said nail bars and mobile nail technicians must remain closed for now. We'll keep you updated on the latest news.
Why not listen to our podcast with nail expert Marian Newman and her advice for when you do reopen.
What are the official guidelines for beauty therapists and nail technicians returning to work?
The BEIS guidelines apply to everyone in the hair and beauty industry. The NHBF says, "Nail, beauty and tanning services can use these guidelines to prepare for reopening but are NOT allowed to open until it is advised that it is safe to do so. The guidelines are currently for England only and we are contacting the devolved nations on whether they will be adopting these guidelines."
This page was last updated on 26 June 2020.
Recent Posts