The professional hair and beauty buys to put on your Christmas list this year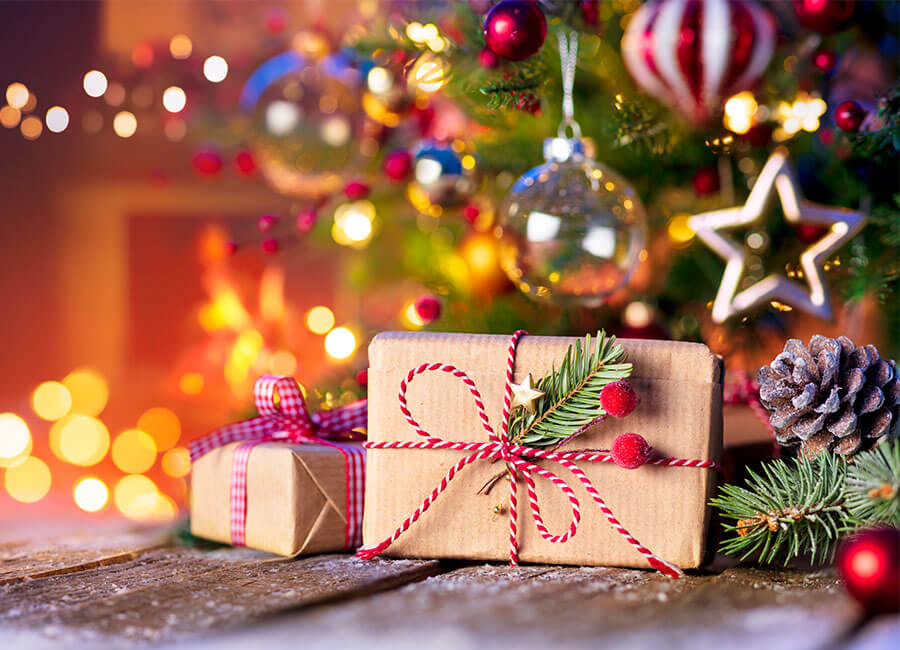 The countdown to 25 December is on. Which means now is the time to start your Christmas shopping, including snapping up the professional hair and beauty buys you've had your eye on all year!
To give you a helping hand, we've rounded up some of the best professional electrical tools, hair and beauty products and gorgeous gift sets that everyone will love opening on Christmas morning.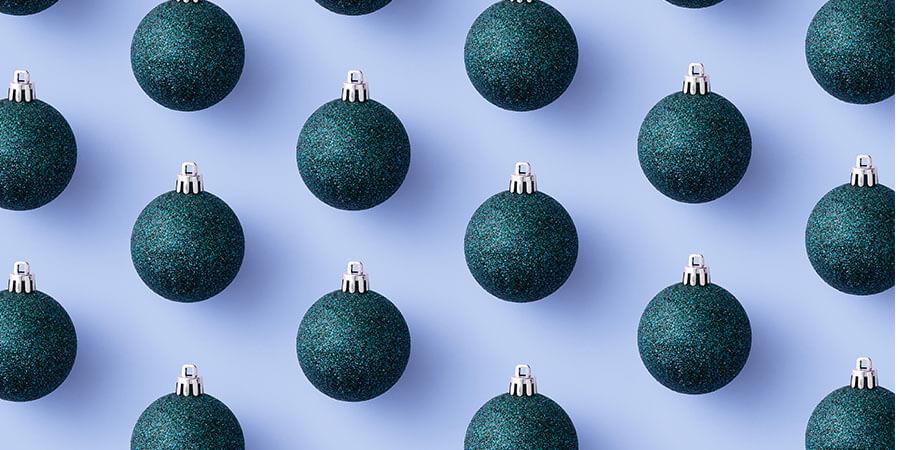 Waxing starter kit
Looking to add to your treatment menu in 2021? If you're thinking about offering waxing to your clients, then this S-PRO Starter Kit would make a great addition to your Christmas list.
Whether you're a beauty student or a mobile therapist, the kit contains all the equipment you need: from warm wax (suitable for all skin types) through to a 1000cc wax heater.
Explore our full range of waxing equipment.
Hairdressing scissors
Have you been eyeing up a new pair of professional hairdressing scissors? If so, why not pop them on your Christmas list.
Make a statement with Samurai Scissors from their Diamond Collection. Made from Takefu Cobalt, they have engraved, angled finger rings and are encrusted with amber jewels.
Another popular choice are Saiza Scissors, made from Japanese steel for precision cutting.
Explore our full range of hairdressing scissors.
Hair and beauty gift sets
Treat the hair and beauty lover in your life (or yourself!) with a gorgeous gift set. Here are just a few to choose from - you can find our whole range of Christmas hair and beauty gift sets.
"From hairdressing scissors to gifts sets, make sure you (and your friends and family!) get the perfect present this Christmas"
OPI gift set
If you're looking for a beauty set, check out the cute OPI collections of mini nail polishes. Choose from the OPI Shine Bright Christmas Collection which contains four mini nail treatments. Or go for the OPI CRYSTALPIXIE mini pack which contains four exclusive Swarovski shades: Crystal Shimmer, Copper, Rose Gold and Chrome.
Olaplex Holiday Kit
Give yourself - or a loved one - the gift of cult hair brand Olaplex this Christmas.
The Olaplex Holiday Kit contains No.3 Hair Perfector, No.4 and No.5 Bond Maintenance Shampoo and Conditioner and No.6 Bond Smoother to help prevent frizz and flyaway hair.
Discover the full Olaplex range.
Clippers
Looking for a new set of clippers for you, or want to give them as a Christmas pressie? Check out the best-selling Wahl Super Taper clippers. They have a professional V5000 motor and chrome-plated blades.
If you're after a cordless set of clippers, take a look at the Andis Supra Li 5 Clipper. They have two hours running time and charge in just 90 minutes.
Explore our full range of clippers.
Gel nails starter kit
If you want to offer gel nails in 2021, why not add this Salon Services Gel Starter Kit to your Christmas wishlist.
It's got everything you need to offer a professional manicure to your clients, including gels, primers and tools. There is also a starter kit for acrylic nails, too.
And if you're looking to add pedicure treatments to your menu, this Skintruth Pedicure Starter Kit is a great addition to your Christmas list.
Explore our full range of nail supplies.
Recent Posts