Freelancers guide: 7 changes to make to your hair and beauty business when you reopen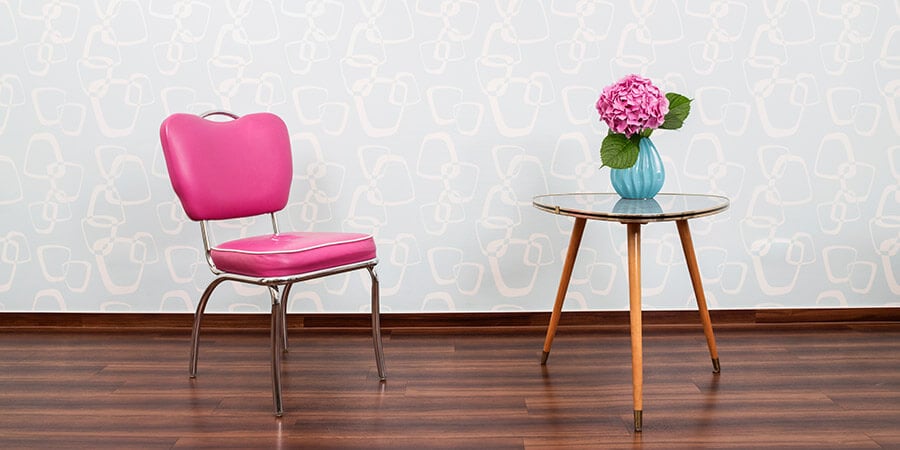 When lockdown is lifted, your clients will be racing to book appointments. But as you restart your freelance business, one thing is certain: your working day will be very different to how it was before.
Liz McKeon, a business coach specialising in the hair and beauty industry, says, "We're in uncharted territory and on a voyage of discovery. One thing's for sure: there's a lot of ground to make up after the lockdown. Don't make any big investments - you're going to have to adapt to enough other things. Instead, get you what you already do right. You cannot lose a single pound, so every client you see must have a positive impact on your business."
Here Liz shares her top tips for the changes to make to your freelance business…
1. Write a new business plan
Life as we know it has changed. And that means your plans for your business need to change, too. "Whatever plans you had for 2020, they're gone", says Liz. "This is a new start, so we need to change and adapt. Spend time defining your business goals, your cashflow and budget and then get your business back on track."
Liz has a free business plan template you can download, along with a business health check you can fill in to find the current health of your freelance business.
"The day of the single service is over. Stop thinking about single treatments and instead offer a programme of treatments."
2. Set your financial recovery plan
Lockdown has put the squeeze on everyone's finances. And for your freelance hair and beauty business to succeed, you need to know every last detail about your financial position. Liz says, "See an accountant and work together to create your own individual financial recovery plan. Walk through the next 12 to 18 months: how much you're in debt and what your overheads will be. You'll then know exactly where you're at and have a timeline of recovery that you can work with every day."
3. Revisit your USP
Clients are going to want ALL the treatments. But competition for business could be tough, warns Liz. "You need to stand out from the crowd: it's going to be a very competitive market and customers will have a lot of choice. Send out a very clear message of how brilliant you are and revisit your USP (unique selling point). You've got to learn how to positively differentiate yourself from the competition… and that comes down to providing outstanding customer service."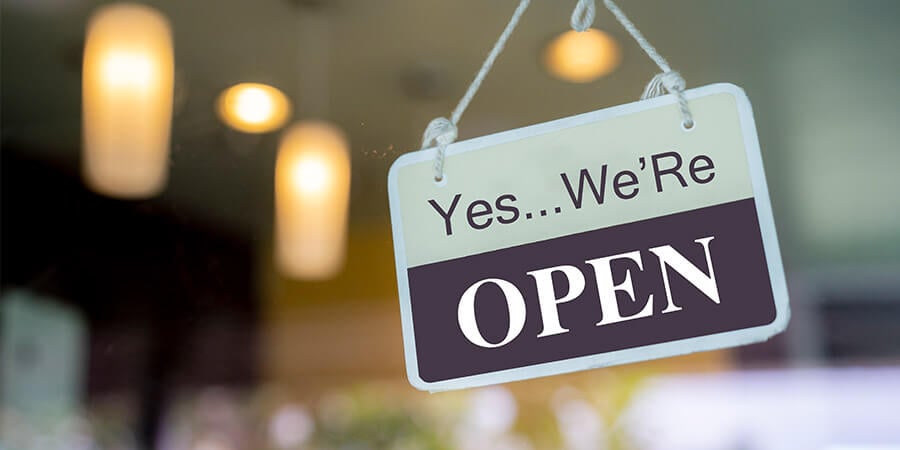 4. Focus on the customer experience
You'll have been doing this before the Covid-19 lockdown. But when you reopen, it's even more important that you give your clients fantastic service. "People will be craving connection", says Liz. "Build on the connections you had before lockdown and, above all, don't dump your fears on them. They are coming to you for hair or beauty treatments: don't start boring them with your thoughts on PPE. Instead, let customers know in advance all the health and safety changes you are introducing so when you see them, you can pick up where you left off."
5. Offer treatment programmes
One of the most fundamental changes Liz recommends is the service you offer to clients. "The day of the single service is over. Stop thinking about single treatments and instead offer a programme of treatments. Ask yourself, why would someone go to a hairdresser and get their hair done once? You want your clients to leave having booked the next appointment."
6. Revamp your consultation
As part of this, Liz recommends switching up how you do your customer consultations. She says, "Remember, you won't have seen your client for months, so you need to nail the consultation. There is going to be a lot of correction work with hair, skin care and so on. Stop thinking of a single service and instead, make a plan with each client."
7. Be open-minded
You might like working on your own. But in those early weeks and months after lockdown ends, Liz suggests being flexible to get the money coming in. "Salons are likely to be open much longer hours, so they'll need freelancers for shifts. Contact local salons and ask if you can work with them - this could be a good short-term strategy for freelancers."
Recent Posts