Coronavirus: Our Response and Support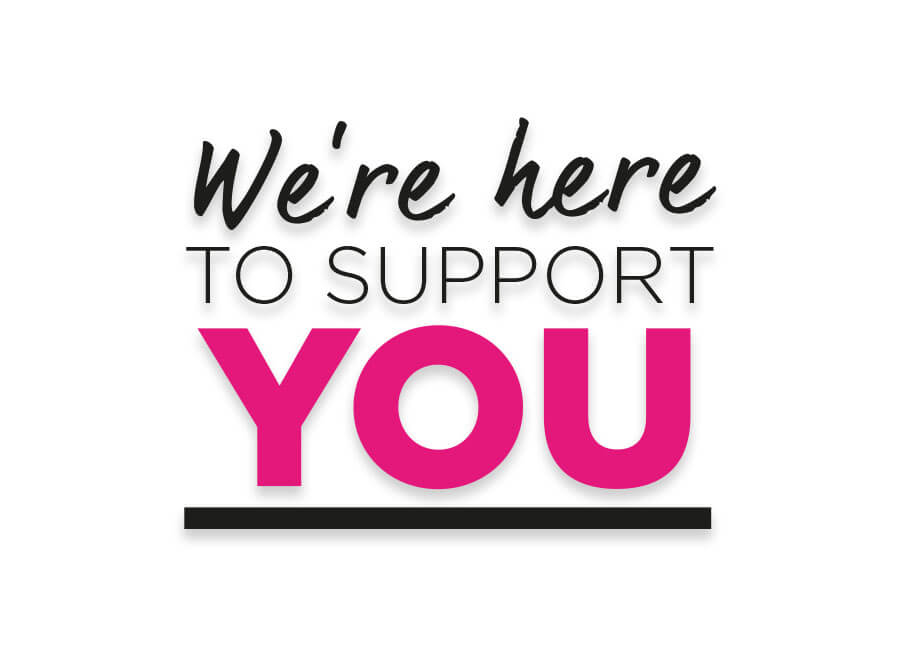 The latest on our Sally Salon Services response to Coronavirus and COVID-19
These are difficult and challenging times. And with so much uncertainty over coronavirus and what could happen next, you may be feeling overwhelmed. Which is why we want to reassure you that we're here for you. 
At Sally Salon Services, we will continue to do all we can to help you with your business. 
Our extra measures
Can I still get supplies from Salon Services?
Delivery information
Store information
Vouchers
Customer services
Keeping you updated
Warren Scarr, who leads our Store Operations business, says, "Two-way communication is so important. We will continue to communicate and talk to you, our customers, all the way through this and do whatever we can to providethe guidance and inspiration you need. And we want you to talk to us. Tell us what it's like for you and your business. If you've got ideas of how we might be able to help you then please do share them with us." 
We've already heard from lots of you over these past few days with questions about our services and what impact COVID-19 and coronavirus is having. We hope we've answered most of them, below, but if not then head over to our Facebook page where we'll do all we can to help you.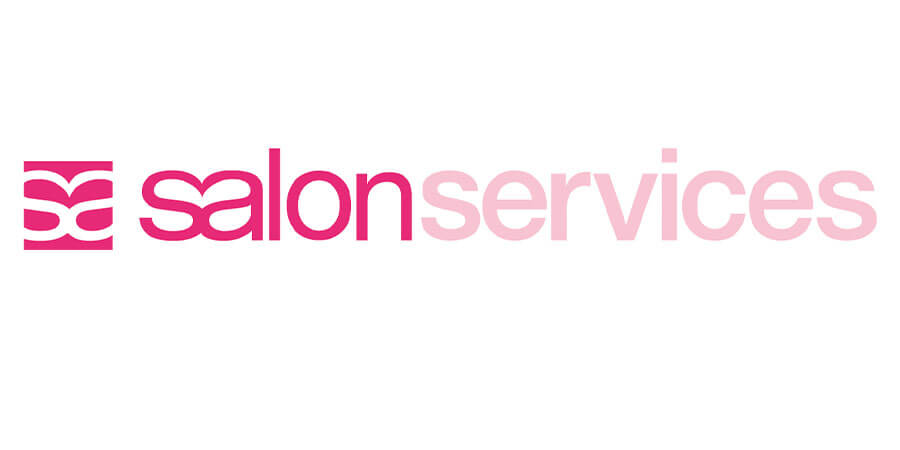 What extra measures are you taking during the coronavirus outbreak?
The safety and wellbeing of our customers and our staff is paramount. We're following all the advice and recommendations in each of the countries we operate in across Europe as well as Public Health Authorities and the World Health Organisation.
As part of this we've:
Increased our high standards of hygiene in our stores and warehouses;
Closed all of our UK stores until further notice;
Introduced contactless deliveries through our delivery provider, DPD;
Asked our staff, where possible, to work from home.
"We are going to do our best but we have to balance the protection of your business with the protection of our people" says Warren. "We will always follow the guidance and we never contravene instructions we are given from local authority."
Can I still get my supplies from Salon Services as normal?
Following government guidance, all of our stores across the UK are now closed until further notice. Our website is still running as normal although delivery times may vary due to demand.

Warren says, "We're doing all we can to continue to supply our professional customers. In the uncertainty that we face we are all trying to keep going as long as possible. Builders can't build houses without bricks and you can't colour people's hair without what we sell! We know a lot of businesses will want - and need - to continue during these difficult times. And we also know you'll only be able to continue if you can get the products you need."
"Tell us what it's like for you and your business. If you've got ideas of how we might be able to help you then please do share them with us."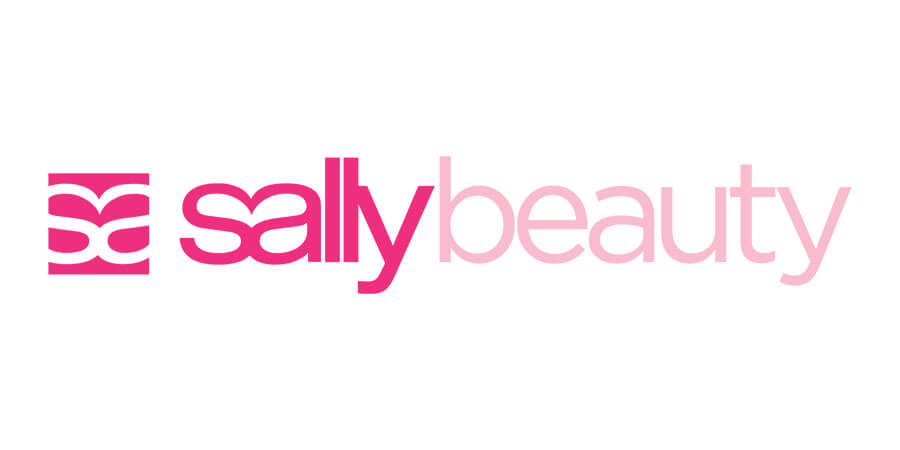 Are there any changes to deliveries?
With increased safety measures in our warehouse, and a very busy courier service, our delivery times may be longer than usual. Please be assured we're doing our best to get orders to you as efficiently and safely as possible, but it may require a little extra time than usual.

When your order leaves our warehouse you should receive an email from us letting you know it's with our courier, DPD. Please allow at least 7 business days from placing your order for this email to arrive. Please check your email spam folder before getting in touch with us.
Richard Surridge, our eCommerce Director says, "We are doing everything we can to continue to help our customers run their businesses. We are also supporting our colleagues, including those in our warehouse, to make sure we're looking after them while we look after our customers."
Are your stores still open?
All of our stores are now closed due to further notice. Our website is open 24/7 and we'll continue to serve you for as long as we can.
What if I have Salon Services vouchers?
We will honour any vouchers that you hold from us, with an expiry date in January – for an additional 30 days.
Are your customer service team still available?
You can still speak to our customer service team who are on hand to help. Call email us at Tradecard@salon-services.com and we will get back to you as soon as possible.
Can I still get a refund or return items?
Yes, our refunds and returns are still operating as normal.
This page was last updated on 25th March 2021.
Recent Posts