Haven't found the answer you were looking for?
My order is delayed!
My order is delayed!
We understand that delays to your orders can be frustrating. With increased safety measures in our warehouse, and a very busy postal service, it can take a little longer than usual to get orders from us to you. Please be assured we're doing our best to get orders to you as efficiently and safely as possible, but it may require a little extra time than usual.
When your order leaves our warehouse you should receive an email from us letting you know it's with our courier, DPD. Please allow at least 7 business days from placing your order for this email to arrive. Please check your email spam folder before getting in touch with us.
Once you have this email your parcel delivery time will vary due to DPD demand, but will be on it's way to you with a little extra patience needed for arrival time. You can track your DPD delivery through their app or through their website.
Our customer services team are currently working from home. We'd really appreciate it if you could bear with us and avoid sending a message unless you haven't received your dispatch email after 7 full business days. We're trying our best to get through all your queries as quickly as possible, please refrain from sending multiple emails on the same issue, this only slows down the process.
Please be assured you will receive your order, it will just take a little longer. Thank you for your patience.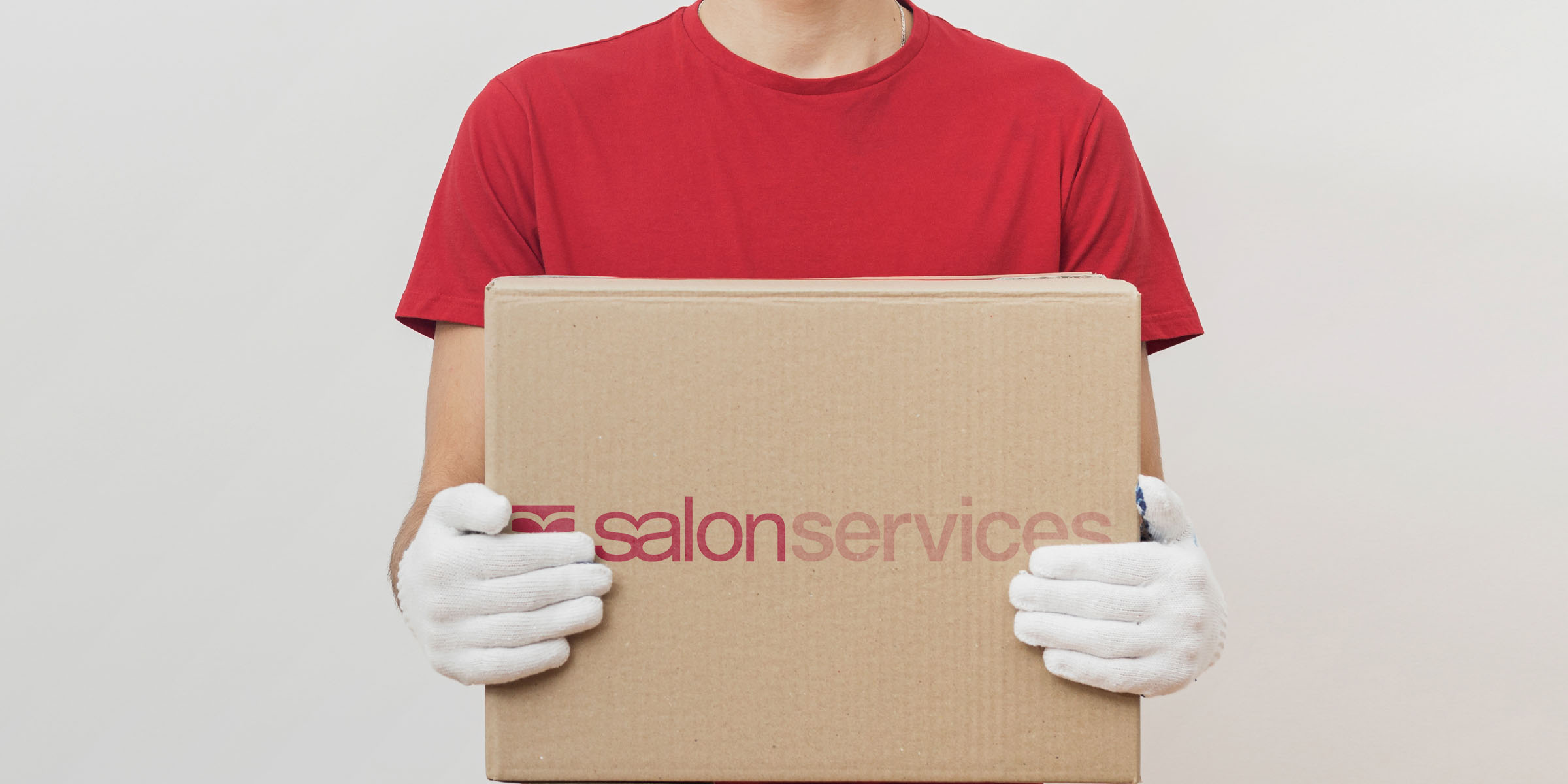 How we're working to keep people safe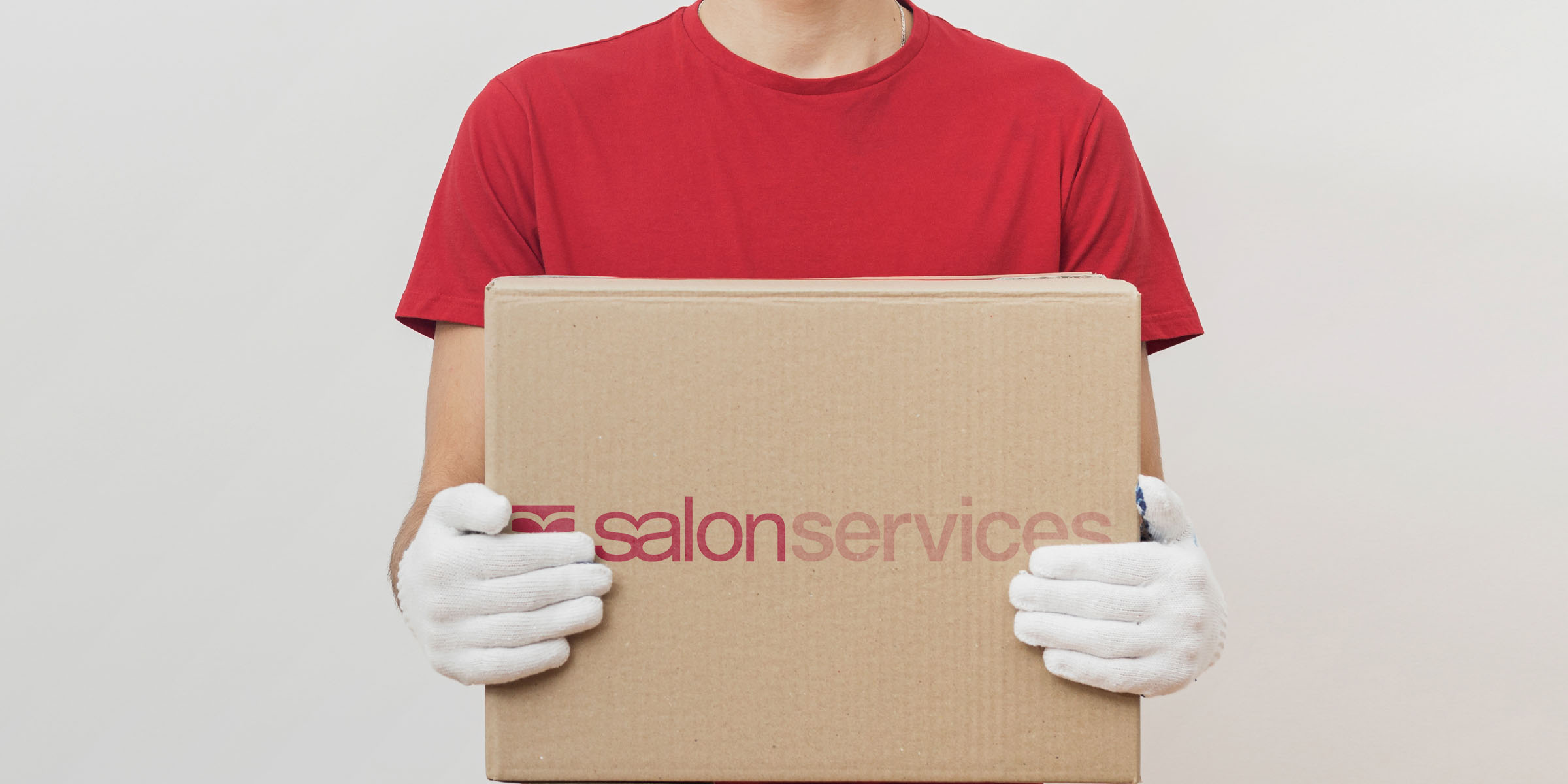 How we're working to keep people safe
We will continue to stay well informed of the situation and are following the advice and recommendations in each of the countries we operate in across Europe as well as Public Health Authorities and the World Health Organisation.
Be assured we're taking all the necessary steps to provide a safe and healthy working environment in our stores, our warehouse and our offices. We have elevated our already high standards of hygiene and cleaning regimes including thorough, frequent hand-washing, particularly for those areas touched regularly by team members and customers.
Our teams will continue to follow the advice and will react accordingly to the advice we are given.
We appreciate that this is a difficult and fluid situation, and we want you to know that we are here for you and we will use social media to post updates of the situation. If you are not already, feel free to follow us on Facebook.
More advice during this time
More advice during this time
Our teams are doing their best to get the most up to date advice to you where we can.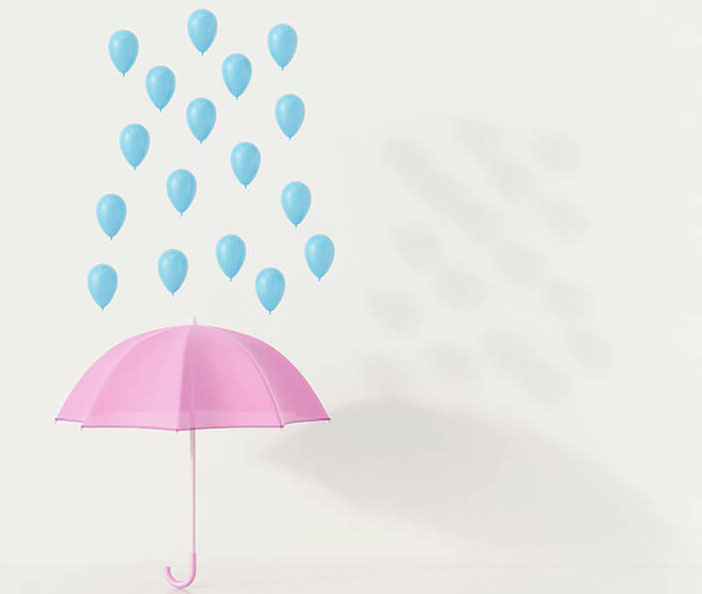 9 ways to protect your hair & beauty business during the coronavirus outbreak
read more >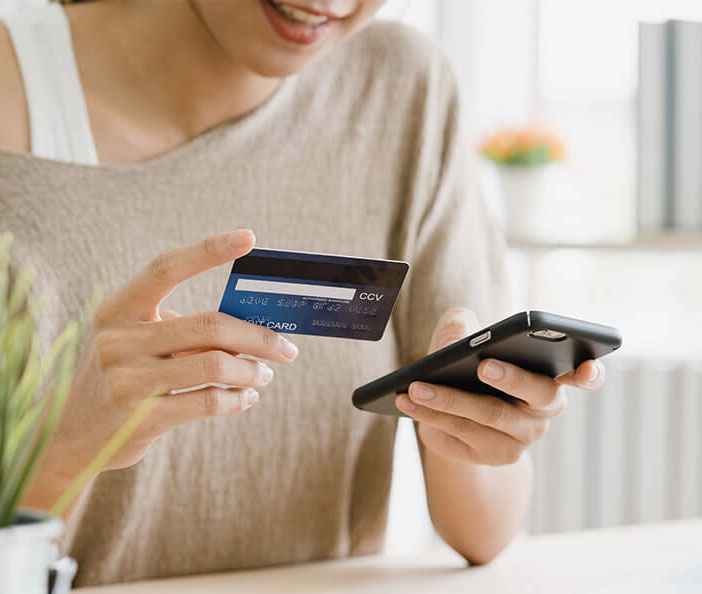 Coronavirus: the financial support available for your hair & beauty business
read more >