10 strategies to boost your salon social media during the coronavirus crisis… and beyond!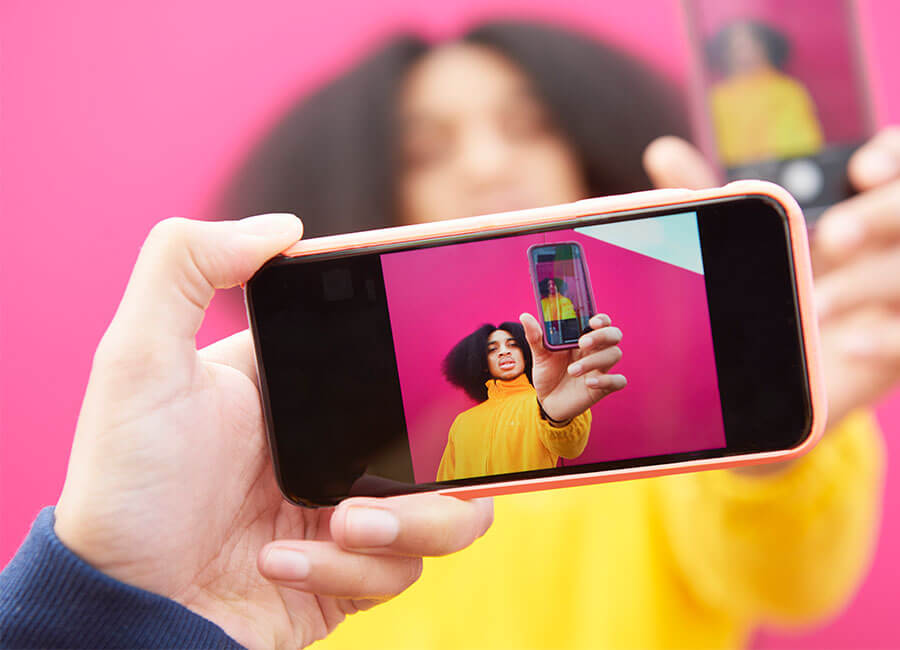 Expert tips for nailing your social media, even while your business is closed.
10 strategies to boost your salon social media during the coronavirus crisis… and beyond!
Your hair and beauty business may be temporarily on hold again because of the COVID-19 outbreak. But that doesn't mean you can't still win new clients online ready for when you open again.
To help you during this difficult time, we're running a series of blogs aimed at helping you upskill and feel motivated over the coming weeks.
First up we're focusing on social media for your salon or freelance business… both during the coronavirus outbreak and when life is back to normal.
We caught up with PR expert Rochelle White, a former hairdresser and beautician, to get her expert tips for maximising your social media channels. She says, "If you can upskill in any way, shape or form - business strategy, marketing and social media, now is the time to do it. Try not to focus on the negative but instead, use this time not only to learn but also to understand who your customers are and where you want your business to go."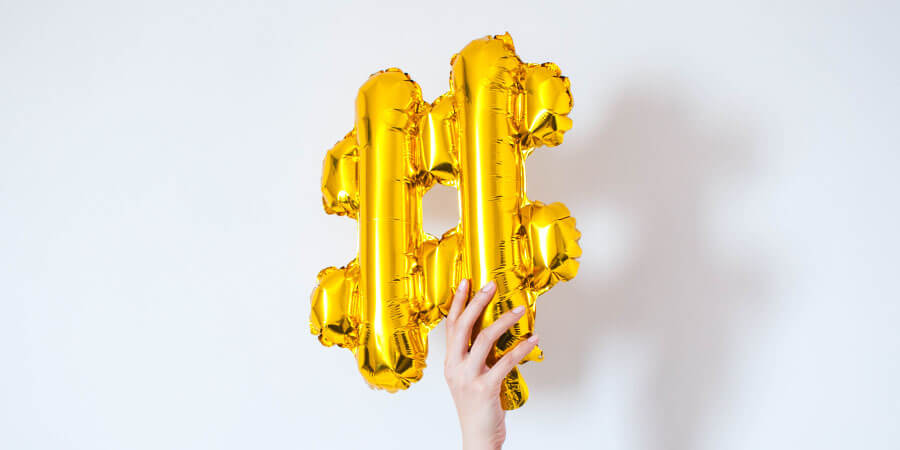 Your salon social media: nail the basics first
Rebooting your social media presence has probably been on your to-do list for a while. So what better time to do it than now. Make sure your bio, image and contact details are up-to-date… and that you're on the right social media channels.
Rochelle says, "My number one tip would be find the channels that are going to work for you. Some people are on everything - Snapchat, TikTok, Facebook, Instagram - but you really don't need to be. That's too much. If your audience is mainly on Instagram or Facebook then focus on two channels that work for you. Look at the analytics for each social media channel you're using to find out more about your followers."
"Share work you've done or post about future trends. This will let your followers and customers know that you're looking to the future and opening again."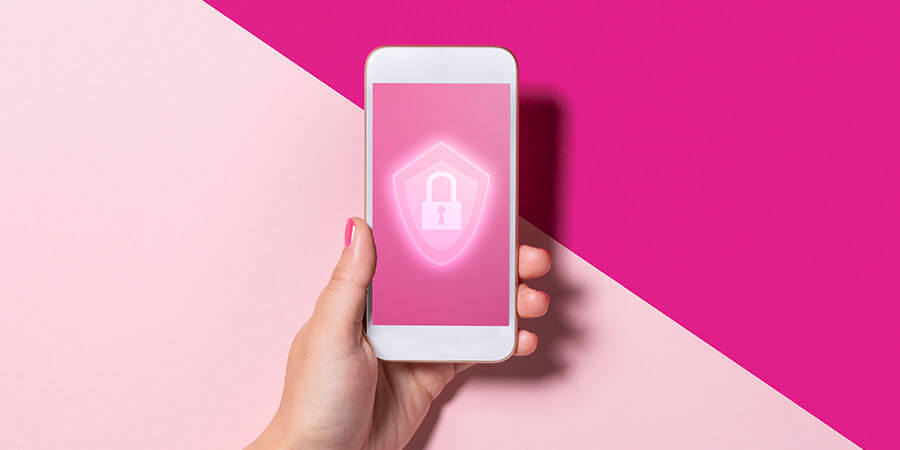 Introduce yourself
You've probably been on social media for a while. But have you ever properly introduced your hair or beauty business to all your followers? "I always recommend people do an introduction post when they first set up their social media channels", says Rochelle. "And you can do it even if you've been active for a while. Tell people who you are and how long you've been in the industry. Make it quite personal to really engage your followers."
Don't be scared of video
According to social media management platform Hootsuite, video is the most popular format on social media. A massive 90% of people say they watch video online at least once a month.
Although you might not like the idea of being on camera, there are ways around it.
"A lot of people don't want to do a video, but you don't have to show yourself" says Rochelle. "Instead, you can show off a product like a new gel polish, hair colour or skin product and do a tutorial using it on a family member."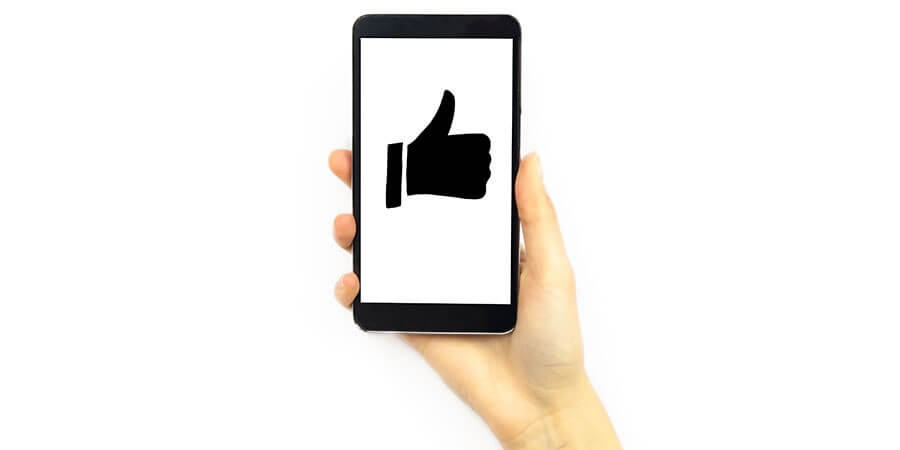 Post with purpose
To get the most out of social media for your salon, have a clear idea of what you want to share.
Rochelle says, "Make sure each post has got a purpose and that it's useful. For example, if you're a nail technician, what can you post that will help clients prolong their nails now they can't get their nails done.
"Or you could do a 'how to' video on anything from covering roots to other home maintenance tips for lashes, brows and skin. It can be really basic topics but you're adding value and giving your followers useful information. You'll also be reminding your customers that even though you might not be seeing them in person at the moment, you still care about them."
Think about your images
With so much competition on social media, it's vital you stand out. And that means having gorgeous - and clear - images. "You don't have to post every day but make sure what you do post contains good quality images or video. If you screenshot something to share, always make sure you crop the image."
Be relevant
Thanks to the coronavirus pandemic, the news feels overwhelming at the moment. Rochelle advises against creating lots of posts about the current crisis. She says, "Keep up to date with what the government is saying and make people know that you are aware of what is going on. But don't just share or repost what everyone is posting. Instead, it's more useful to say, 'we are aware of the situation and this is what we're doing'." 
Be strategic
Life as we know it has changed for now. But try and reframe the current situation and work out how you can use this time to upskill. Rochelle says, "If you can, take the time to grow your business and connect with people. Do research, read blogs, join relevant Facebook groups and connect with people. Really utilise this time and think of ways to keep your business going. You could promote gift vouchers or offer discounts for NHS staff for when you reopen. There are so many possibilities to focus on."
Showcase your work
Have a scroll through your phone or social media feed and re-share images of the work you've done in the past. "No one wants to read about coronavirus all the time", says Rochelle. "So share work you've done or post about future trends. This will let your followers and customers know that you're looking to the future and opening again."
Get your followers involved
With the country in lockdown again, it can feel like a lonely time. So use social media to chat to your followers. "Keep things quite light and fun but informative", recommends Rochelle. "Drive engagement by asking questions or doing polls. For example, 'Over the winter would you like to see a waxing and brow package or would you rather have a full pamper package?'
You can also do Q&As on video so it's interactive and drives engagement... and hopefully increases your followers."
Turn your customers into brand ambassadors
Rochelle says, "Use your customers as your own brand ambassadors. Ask them to post their selfies from when they last saw you, making sure they tag you. Their friends will see their posts and - when life returns to normal - could well be booking their own appointments with you."
Recent Posts