6 beauty and makeup trends for 2020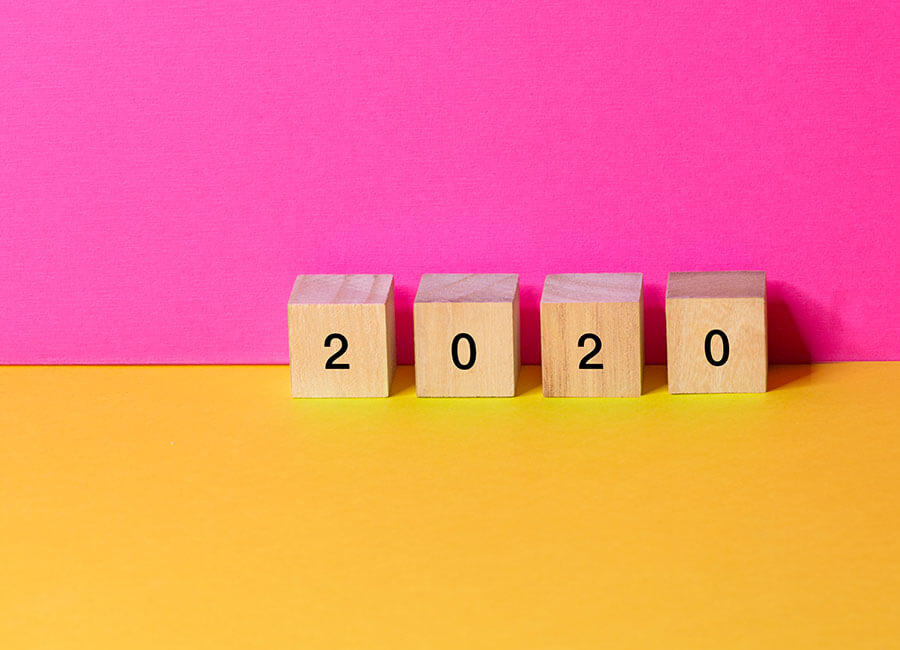 The new year is almost upon us. And with it comes some MASSIVE beauty trends which, as a hair and beauty professional, you need to know about.
The good news is, key to many of the trends is inclusivity and sustainability. Here are the key beauty trends and how to include them in your salon treatment menu...
1. Stripped back beauty
Glowing skin was one of the most hashtagged beauty trends on Instagram in 2019. And it's only going to get bigger in 2020.
Our Skincare & Tanning Buyer Jess Copestake says, "Skincare is the massive trend for 2020. Customers are choosing to invest in a strong skincare regime, rather than apply makeup afterwards."
This was seen backstage at 2019 fashion shows including Victoria Beckham and Stella McCartney, where models were given mini facials for a radiant - and makeup free - complexion. Recreate this 'wellness face' for your clients by promoting skincare packages in your salon.
"Customers are increasingly investing in semi-permanent lash lift and lash extensions and brow treatments to save time"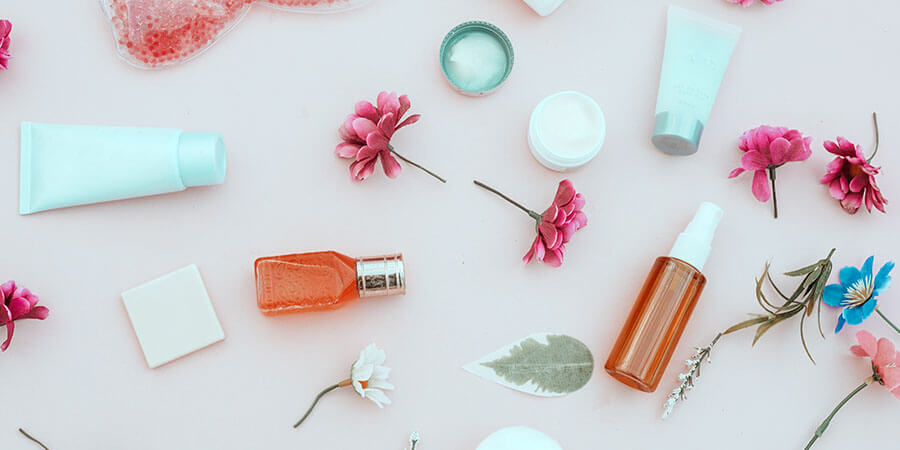 2. Gender neutral beauty
Big brands including Charlotte Tilbury, Mac and Tom Ford have embraced gender fluidity in their products and this will continue in 2020. From moisturisers to makeup, gender inclusive beauty is an important, and very welcome, trend for the year ahead… and beyond!
Read our blog about how to attract men to your makeup business.
3. Express beauty
We all know the feeling of too much to do, with too little time to do it in. This is reflected in another beauty trend that is continuing from this year into 2020 - express beauty.
Jess says, "Customers are increasingly investing in semi-permanent lash lift and lash extensions and brow treatments to save time, allowing them to look polished and natural."
Make the most of this trend by offering clients eyelash extensions and eyelash lifts. We've also got brow, lash and makeup courses if you want to expand your treatment menu.
4. Veganism
Veganism was huge in 2019. And you can expect vegan beauty to get even bigger in 2020 as more of your customers focus on an ethical and sustainable lifestyle. The vegan beauty market will be worth an incredible $20.8 billion by 2025, according to research.
We've got easy ways to make your hair and beauty business vegan friendly.
5. Bespoke beauty
Forget one size fits all. For 2020, bespoke beauty is huge according to Cosmoprof. And this means personalising treatments for each individual customer.
Maximise your client consultations so you get a real insight into their beauty needs and then customise their service. Mix and match products and makeup to create a bespoke beauty experience that your clients will love.
6. Cannabis
Beauty products containing CBD are on the rise so expect clients to start asking about them in 2020… if they aren't already!
CBD is the shortened term for cannabidiol, an active ingredient in cannabis, and is already one of the hottest ingredients in beauty. It's said to offer anti-inflammatory and anti-ageing properties.
Recent Posts