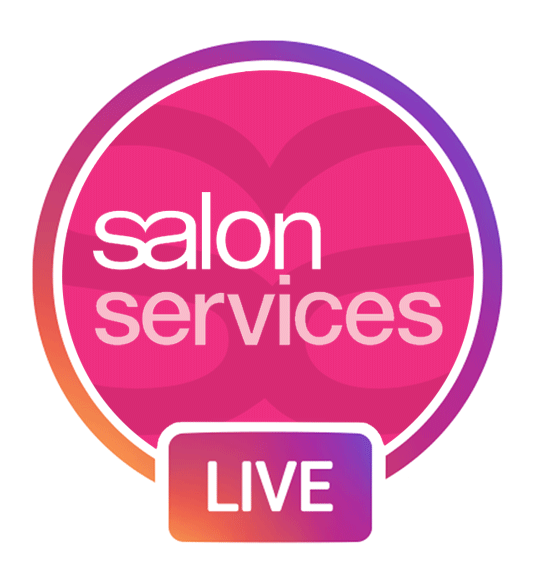 Learn new skills with: Live with Salon Services
Live with Salon Services gives you all of the best hair and beauty tips and tricks from leading salon professionals, to keep you inspired from the comfort of your home. Whether you want to learn more about the trendiest salon products or brush up on a technique, find all of our events past and present on Instagram Live that will keep you inspired no matter where you are.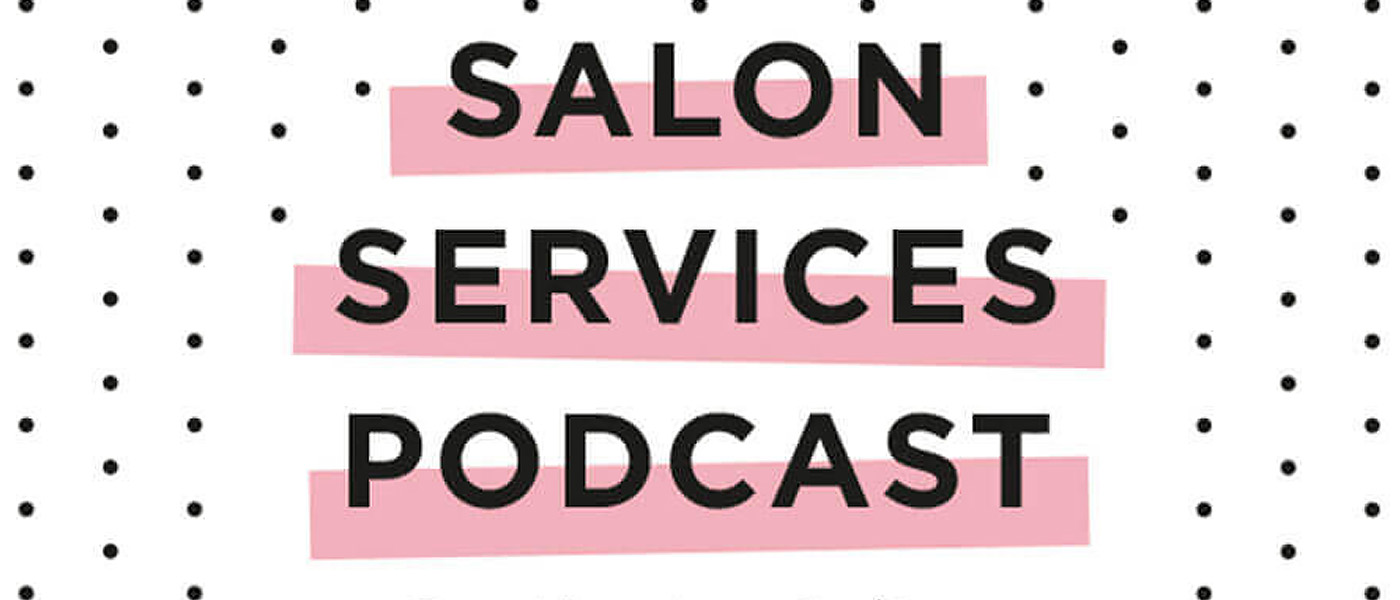 Have you listened to the podcast?
We're super excited to share our advice and tips from our favourites in the industry with the latest Salon Services podcast.
DISCOVER MORE