Preparing your hair & beauty business for another lockdown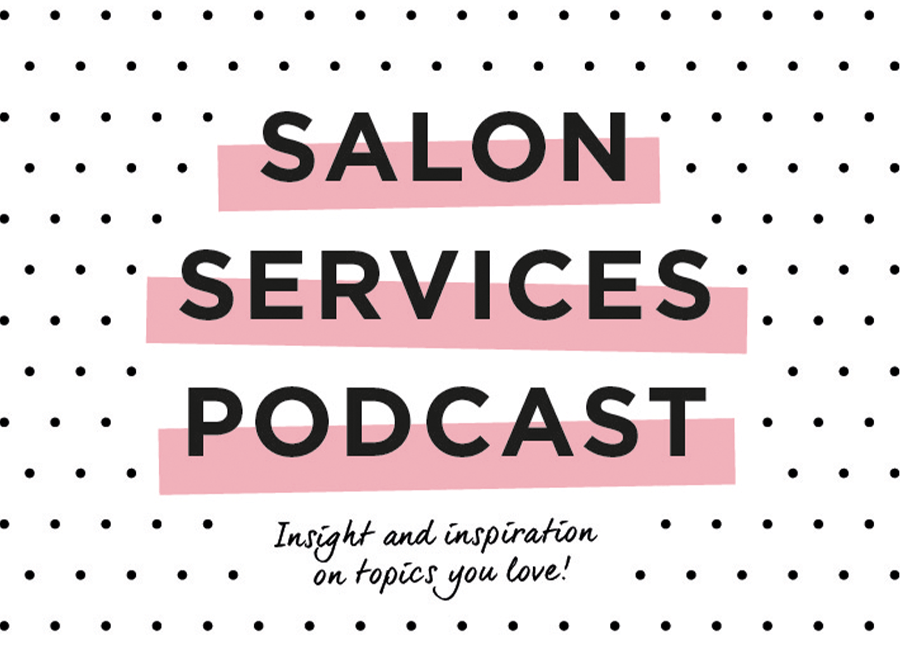 From local lockdowns to needing to self-isolate after receiving a Covid notification from Track and Trace, the potential for disruption to your hair and beauty business has never been greater.
Yet according to small business expert Erica Wolfe-Murray, there are practical ways to safeguard your business against any temporary closures.
We caught up with Erica for the latest episode of our Salon Services podcast. She has helped hundreds of small businesses over the years. And she says preparing yourself for this 'new normal' is vital.
"There is no point waiting until business disruption is on the horizon. By then it's too late. You should absolutely have a plan now."
Here are Erica's tips for safeguarding your business in these uncertain times…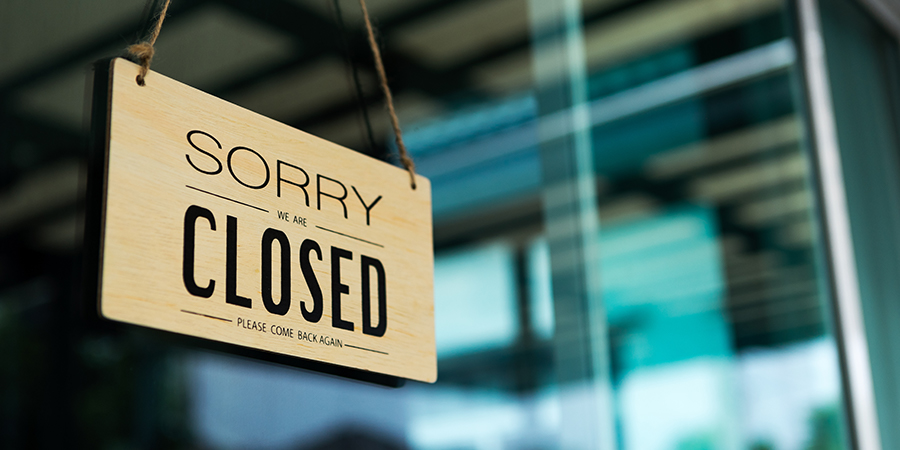 Look at your finances
The first step to prepare for any business disruption is making sure your finances are in order. If you don't have money saved, then look at the government offerings including the Bounce Back Loan Scheme or the second stage of the Self Employment Income Support Scheme (SEISS).
Erica says, "You need to really look at your cash position now. Long term you need to look at building up cash reserves in your business. If you can have six months trading money in the bank that is the most perfect position to be in. What can you shield or pull into your resources now.
"If you're eligible for a business Bounce Back Loan, get it. Even if you don't need it. You can store it - you don't need to touch it - but you could innovate using that money and you've got quite a long time to pay it back and it's a low interest rate. Pull in as much cash as you can when you're able to."
"We're all having to think inventively and creatively."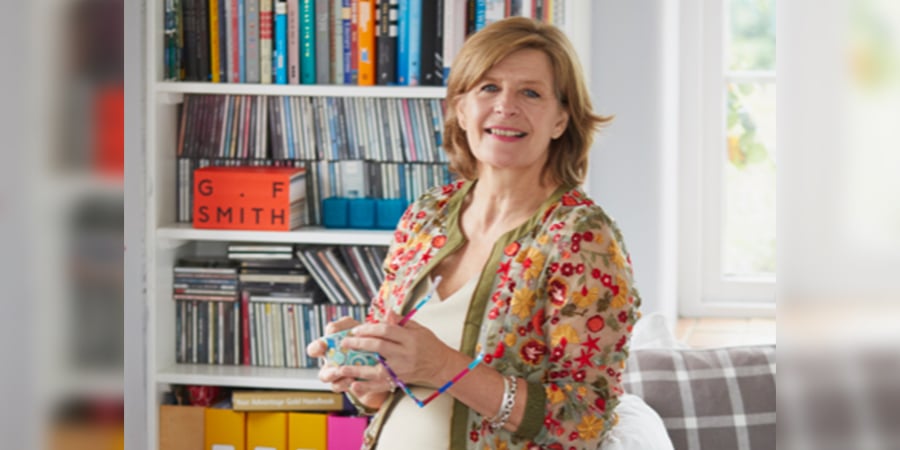 Think of new ways to charge your clients
If you do have to temporarily close your business or self-isolate, you don't want to be left out of pocket. Erica suggests setting up different payment models to ensure you have a monthly income, even if you are shut.
She says, "Build a solid mailing list for yourself and make sure all your customers are on that list. You can think of really inventive ways of charging them. If you know you're facing two weeks of quarantine you could email everybody and say, I know you had appointments booked. Would you be happy to do a pay-it-forward model so I will owe you an appointment and I'll do it as soon as I'm out of quarantine?'
"Or you could do a subscription model. If your client has an appointment every eight weeks, add up all the appointments over a year then split that cost into 12 monthly payments. That way, you've got a regular income coming in every month."
Be inventive
It's also worth spending time looking at other ways you can make money if you can't physically see your clients.
Erica adds, "I understand some people are in difficult situations. But it shouldn't stop you standing back from your business and asking yourself some big questions.
"Are there any other revenue streams you can create that you can do online. I know there's a lot of free content out there but is there something you could do that helps you monetise your skills online?"
Diversify your business
Boost your business ahead of any possible disruption by thinking of other ways to bring in money.
"You've got to think smartly", says Erica. "If you're in a salon rather than mobile, can you offer mobile services. If you're mobile, can you rent a chair in a salon as well. Could you start a small training service? Or is there a head massaging service or can you add a barber service? There are lots of different things to think about."
Look for the positives
The thought of having to close again is stressful to say the least. But there are some positives you can take from the situation, says Erica.
"The interesting thing about planning for business disruption is you'll see things in it and you might think, 'I'm not going to wait until lockdown! This is a really smart idea and I'm going to do it now'.
"That is the real opportunity that comes out of this. We're all having to think inventively and creatively. You might as well get on with it now. Recession is a really good time for developing new ways of working that contribute to your future."
What is the Salon Services podcast?
Our Salon Services podcast is for all you brilliant hair and beauty professionals. Each month we're chatting to some of the leading names in the hair and beauty industry. And we're sharing expert tips and advice on everything from raising your prices to caring for your mental health at work.
We've chatted to hairdresser Dom Seeley about his celebrity clients, the secrets to his success and the loneliness of freelancing.
We also caught up with nail industry legend Marian Newman who discussed the bright future for nail technicians in a post-Covid world.
And barber Tom Chapman - founder of the Lions Barber Collective - has also been a podcast guest, talking about the hair and beauty industry's role in suicide prevention.
Where can I listen to the Salon Services podcast?
You can listen to our Salon Services podcast with Erica, or on your usual podcast platform.
Message us on social media with suggestions of who you'd like to hear from in our next episode.
Recent Posts