Dermaplaning: your expert guide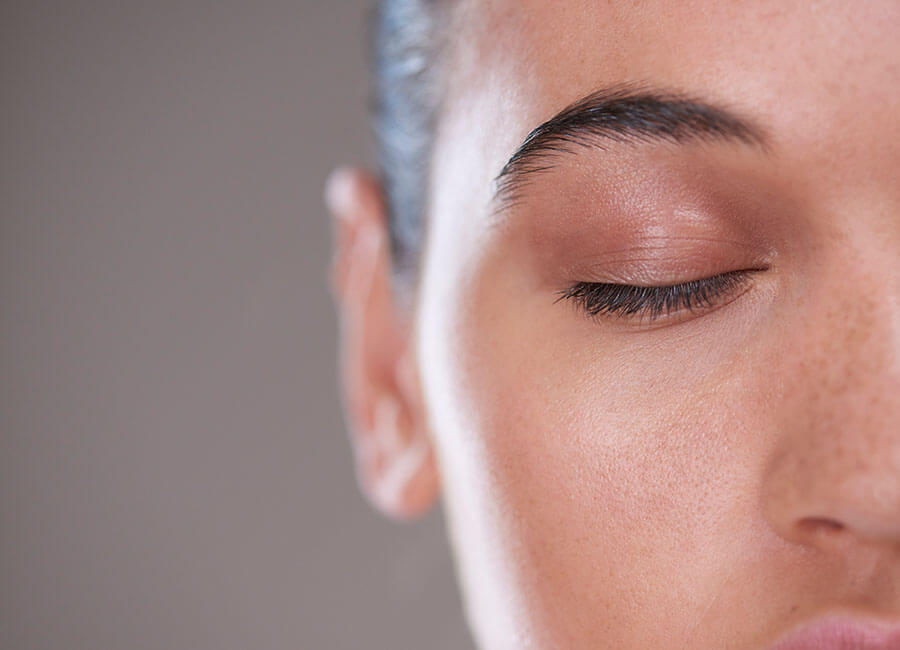 It's the cult beauty treatment that's got everyone talking - and it's not hard to see why. Not only does dermaplaning remove a layer of dead skin from the face, it also gets rid of unwanted vellus (or 'peach fuzz') facial hair.
This year, we've launched a training course for beauty therapists wanting to offer dermaplaning to clients. We caught up with course tutor Tina Newell from The Training Academy to find out how to promote dermaplaning treatments, how much to charge… and how to do it!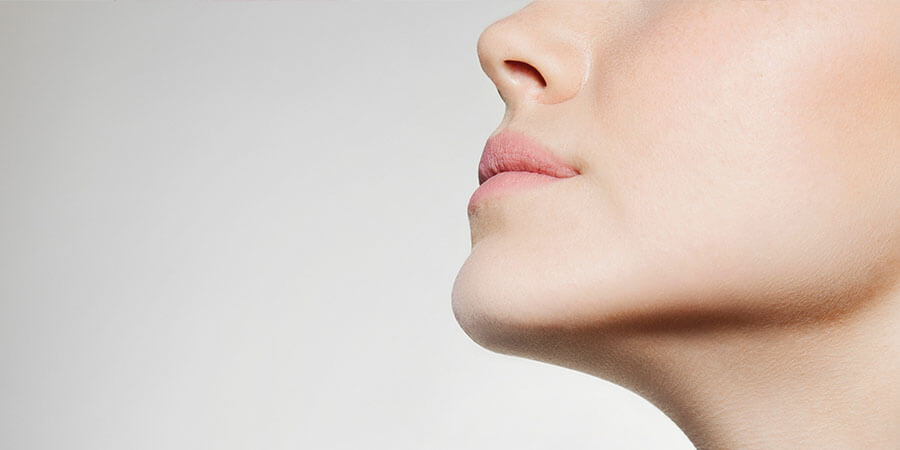 What is dermaplaning?
Dermaplaning is a specialised treatment that removes dead skin cells and unwanted facial hair. At the same time, it stimulates collagen and improves skin elasticity.
Tina says, "You literally get results after one session. Dermaplaning speeds up collagen production, reduces fine lines and can reduce the appearance of pigmentation.
"It's a deep exfoliation treatment which also removes the 'peach fuzz' facial hair and leaves skin glowing and flawless. A lot of women have the treatment for the hair removal element, although that's not the main purpose of dermaplaning."
"Up to four weeks of dead skin cells can be removed in one session and there's no downtime - your clients can have it done in their break or go straight out afterwards."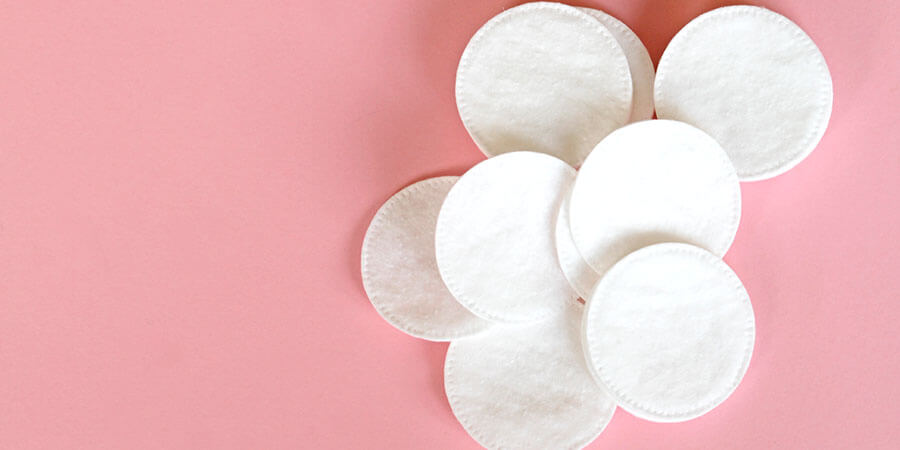 How does dermaplaning work?
The main tool is a scalpel, meaning you'll need specialist training before you add a dermaplaning treatment to your salon menu. A dermaplaning treatment takes between 30-45 minutes and Tina says, "You use a disposable blade to scrape dead cells and fine hairs from the skin's surface.
"Up to four weeks of dead skin cells can be removed in one session and there's no downtime - your clients can have it done in their break or go straight out afterwards. Their skin will be much smoother without the vellus and they'll find their makeup goes on really well."
Dermaplaning cost
Wondering how much to charge clients for dermaplaning? As with any treatment, prices will vary depending on where in the country your salon is based. As a guide though, Tina recommends you charge around £50 a session.
"The good thing is your outlay is hardly anything. You'll use minimal toner and a hydrating mask. And your blades are approximately £2 each. The profit margin is really good compared to something like waxing where you use quite a lot of product."
How to promote dermaplaning
It was launched as an exfoliating facial treatment. Yet the fact it removes the 'peach fuzz' facial hair is hugely popular… and could be the way you sell it to clients says Tina.
"If you're just starting to offer dermaplaning I would promote it to clients when you're doing other hair removal, waxing or threading. So for example, if someone comes in for a lip wax then offer to do it on the back of their hand to show it doesn't hurt.
"Women are always amazed at how much hair comes off. A top tip is to use black tissues to wipe the blade on so they can really see how much hair you've removed."
'Before and after dermaplaning pictures are also really important so make sure you have them on your website or social media feeds."
Does facial hair grow back thicker after dermaplaning?
The main concern from clients is that their facial hair will grow back thicker says Tina. "It doesn't - the hair follicle doesn't know the hair has been taking off as opposed to waxing which pulls out the follicle.
"However if someone had their lip waxed every couple of weeks you should avoid the lip area."
Do I need training to add dermaplaning to my salon menu?
Yes! "You need to use scalpel so training is imperative - you can't just watch a dermaplaning YouTube video." says Tina.
To take the Salon Services course you need to have a qualification up to NVQ Level 2 or equivalent. You'll cover the theory behind dermaplaning, the equipment needed and the health and safety you need to know.
Tina adds, "One concern among therapists is that they'll nick someone with the blade. If you did, it would be almost like a paper cut - but if you train properly that shouldn't happen."
Do I need to let my insurance company know?
If you add dermaplaning to your treatment menu, you'll need to tell your insurance company. They might say you have to have a certain level of training or they might increase your premiums. Always make sure you're covered.
Can I offer dermaplaning and dermabrasion together?
No! Tina says, "It's two forms of exfoliation which we wouldn't recommend to anyone."
Dermaplaning and acne
It's not advisable to do dermaplaning treatment on clients with skin conditions including acne, rosacea and eczema.
Recent Posts