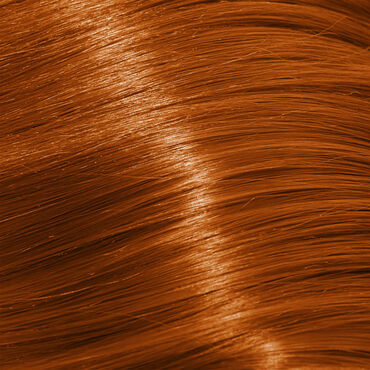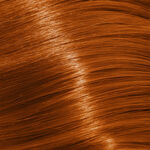 Scroll to Zoom
Pinch to zoom
Select Variation for Availability
Available for:
Home Delivery
Click & Collect
N/A
ex. VAT
(Trade Price)
CLEARANCE
MIX & MATCH ACROSS ALL CLEARANCE ITEMS
BUY 1 ITEM, SAVE 25%
BUY 2 ITEMS, SAVE 35%
BUY 3+ ITEMS, SAVE 50%
HURRY, WHILE STOCKS LAST!
Read the reviews
93% of customers liked this product
great fast service and nice not to go out of the house to shop
Trusted product and colour
Love this but it's now discontinued so to get the same result I gave to mix Colour Me 9 and Colour Me 10
Resulting colour was perfect for client
Perfect result for client
Value for money and the result of colour was perfect
Bright colour with vibrancy.
I have used koleston perfect for many years, lovely colours and trusted results.
This goes well with my flash of colour 55/66 and compliments it beautifully and covers the whits well too, sometimes you need to soften the stubborn whites but once done it works perfectly.
I love this shade and have used it for about 5 yrs - it gives me that individuality when I need to stand out from the crowd but it's easy to maintain
Its always been my favourite product from 30 yrs ago?! I'm old now and don't use so much now but when I do its still an excellent product.
Used it before excellent results
The product is very reliable.however,
Love this colour, several of my clients have this.
Great product, always buying this.
Terrible - it turned my client's hair bright orange and was nothing like the colour on the chart. Had to do several colour corrections to tone it down until it can be re-coloured. Client in a state of near-breakdown!
My sister was pleased with her result
Very good product Would recommend using again, it's a smooth finish and the hair looks healthy
great coverage cover for grey hair
super quality brand easy to apply
I have been using this product for many years & entirely satisfied.
always have this tint and am pleased with purchase
Very good prices and got what i wanted
This is my most used and favourite colour , it's perfect for mixing with other tones and shades and gives excellent coverage
Excellent for white hair that just wants a subtle tweak
Fab colour, great for adding warmth
Use wella products all the time
Great product, always used it
Colour looked lovely on my client
Colour looked lovely on my client
great product, long lasting good colour
Brilliant and lovely colour
Lovely shade. Makes really nice tint on hair.
Great colour and condition with this range
Great colour and condition with this range
Leaves hair in great condition
It's amazing product and my customers are very happy after they used it
It's Best product according to my customers
Top product and it's the best according to my customers
Great product. Been using this brand for years.
been using it for years good product
Great vibrant colours great products
Great vibrant colours and a great product
Brilliant product at a good price
Excellent product. Great choice.
Good coverage.pleased with outcome.
Good coverage, pleased with outcome
We think you'll also love