Shop our brands:
Work with our Salon Specialists to create your perfect salon environment, including brands like REM, Takara Belmont, Lemi and more…
SHOP THE BRANDS
Where are you buying your furniture for?
Your Favourite Products
Product great easy to asemble
S-PRO Ellie Styling Chair
Love, love, love this wee machine, so simple no wires, can send a reciept to your client by text message or email :)
SumUp Air Contactless Card Reader
Fab product - touch control. really good better than expected
Daylight Duo Floor Lamp
Featured Products
Furniture & Equipment at Salon Services
We're here to help you with all your Salon Furniture and Equipment needs. From our Equipment Direct range, providing you with fast, affordable furniture for made for professionals, to our selection of other brands, with help on hand to find the right furniture for your business.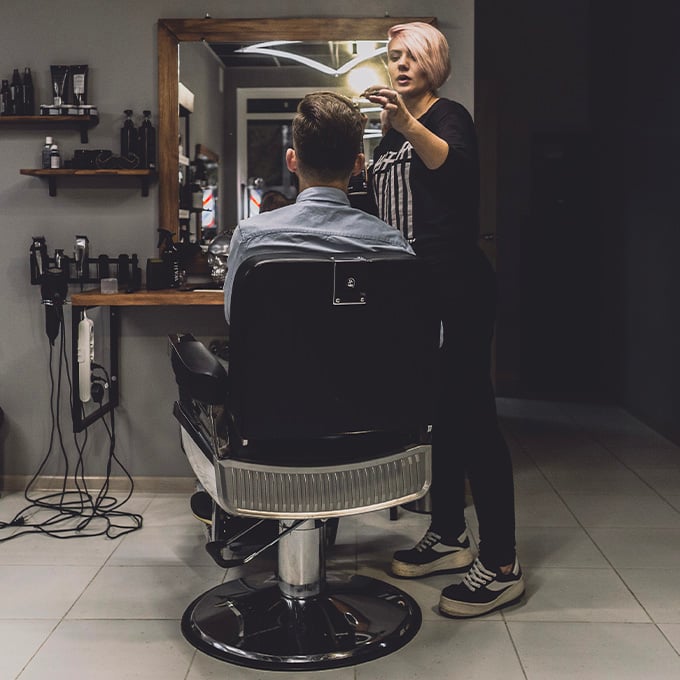 We think you'll also love