We are now using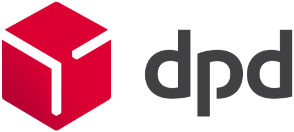 To help you manage your business
Freeing up your time to spend on yourself and your clients
Salon Services are now using DPD to deliver your orders, so that we give you a better service, giving you more control of your deliveries, so you can make better use of your day and make time for more clients.
How will I benefit from Salon Services using DPD?
Leave your parcel in a safe place or with a neighbour

so you don't have to be at the delivery address for long periods of time.

Schedule your delivery day

so it arrives when you are there.

You can also divert your deliveries

to one of DPD's Pickup Points at their partner shops, so you can pick up your order when you are ready or if you are passing. There are 2,500 Pickup shops in the UK and within 5 miles of 95% of the UK's population.
Next Day Deliveries and Convenience for your Salon Business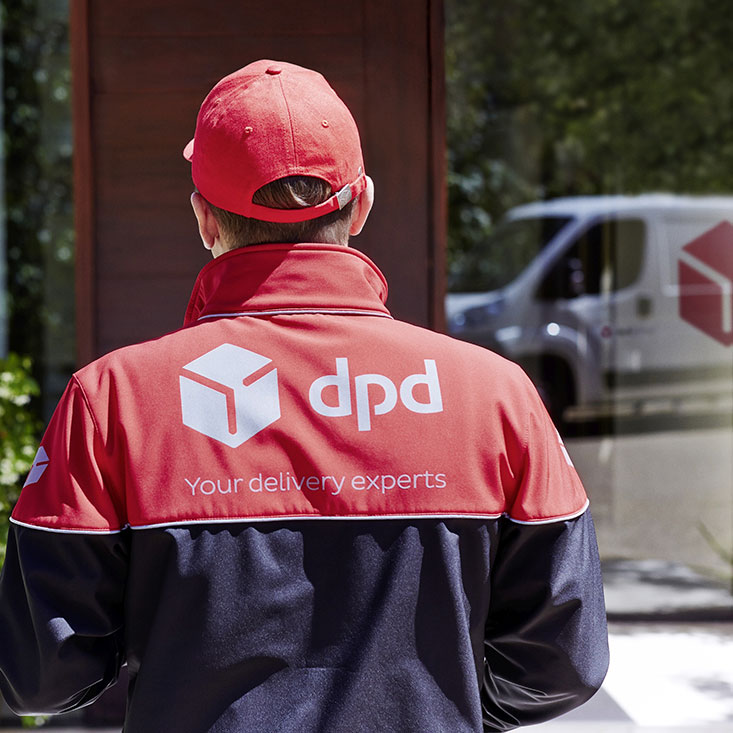 Next Day Deliveries and Convenience for your Salon Business
With our switch to DPD you still get next day delivery if you order before 5pm and now you can now have greater control on how and when you receive your delivery, so no more waiting around for deliveries!

DPD's "1hr Predict" will give you advanced notice of your one-hour delivery time slot, which means you don't have to wait in all day for your Salon Services order. Just download the app to get started!
How do I start using DPD for my business?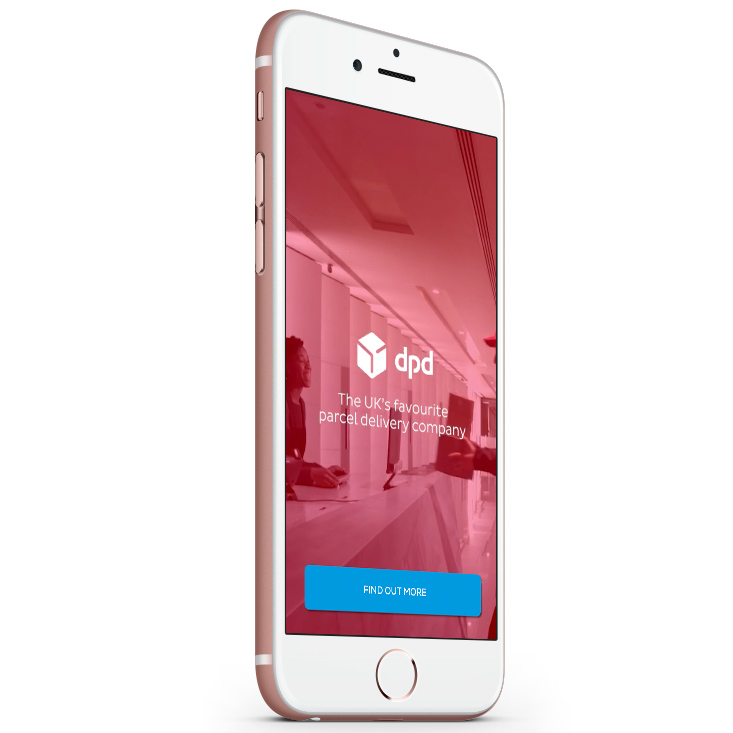 All you need to do is start shopping with us! But if you want to take advantage of the full benefits you can also download the app!
Using the DPD App for Salon Services orders
DPD enable you to set your own delivery preferences in their app, putting you in control. All you need to do is download the app and create your account.