Everything You Need To Know About Grey Blending



57% of women say the number one reason they get a colour service is to cover greys. However, more women have been embracing their natural beauty recently, including the grey hairs that were once a nuisance. Now it's time to embrace this growing trend by including grey blending services in your salon or freelance business. Courtesy of Wella Professionals, follow our guide on everything you need to know about grey blending along with one recipe perfect to include in your salon menu.
What is Grey Blending?
Grey blending is a salon service all about providing your clients a low maintenance hair colour that enhances and highlights their natural greys. It allows you play with a variety of tones and techniques while also reducing the amount of commitment your client would normally face as their hair grows out. Whether it's the popular grey-ombre AKA 'grombre' or subtle highlights, you can identify the look that suit your client's that lets them truly embrace their greys.
How Do I Consult My Clients on Grey Blending?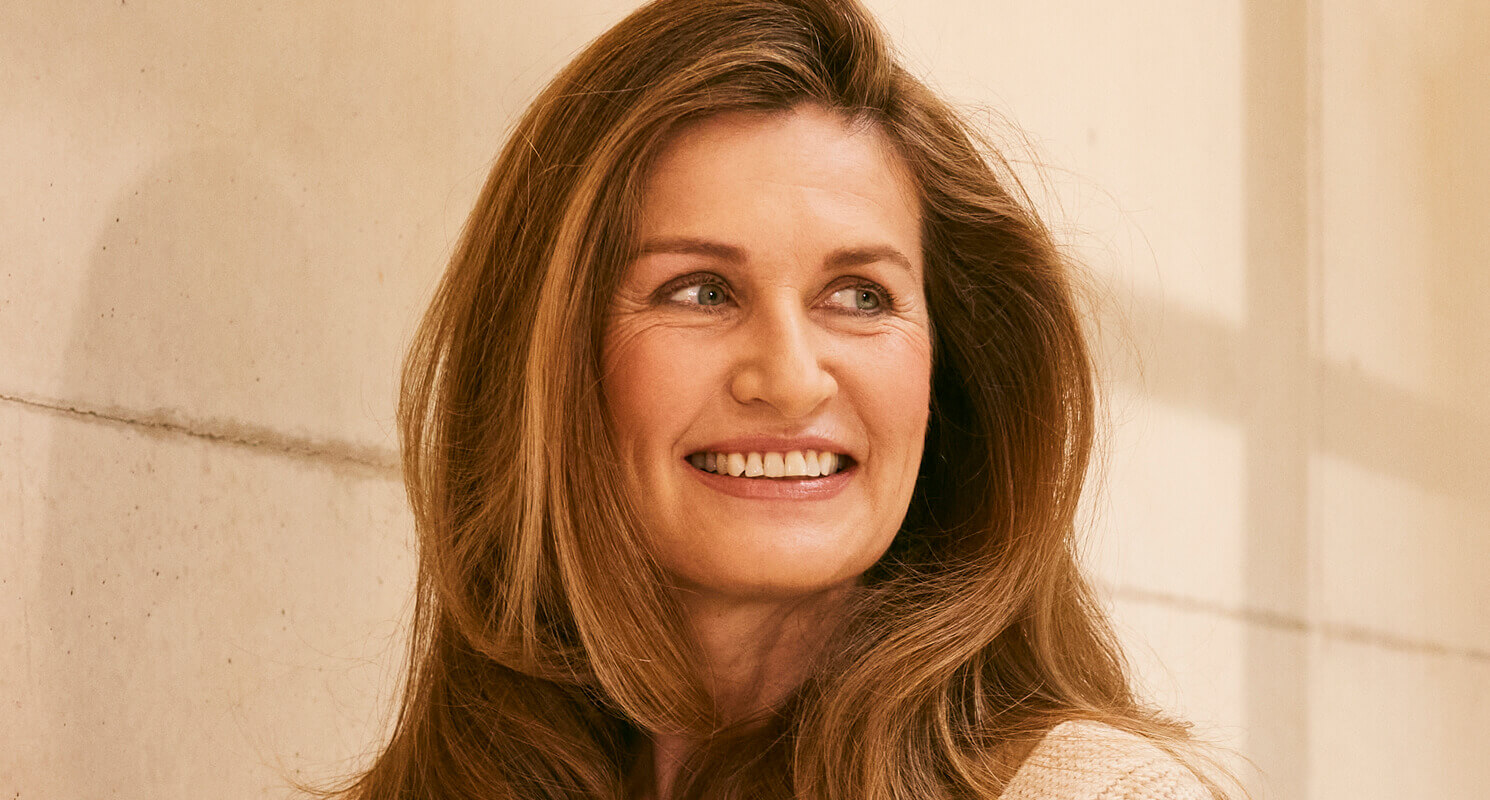 During your client's consultation, it's important to build a trusting relationship. Each client has a different colour need, and these can depend on areas such as their lifestyle, hair care routine and expectations going into their service. Here are some questions you should ask when discussing grey blending:
How often do you get your hair coloured?
How often do you spend outside (this can cause hair colour to fade)
What is your hair care routine like/What hair care products do you use?
What sort of colour are you looking for i.e what shade of blonde, red or brown?
How much time do you spend on your hair care routine?
How long do you want your new colour to last?
With this information, you can then create a unique colour service tailored to their needs that will also celebrate their greys.
What Products Should I Use For Grey Blending?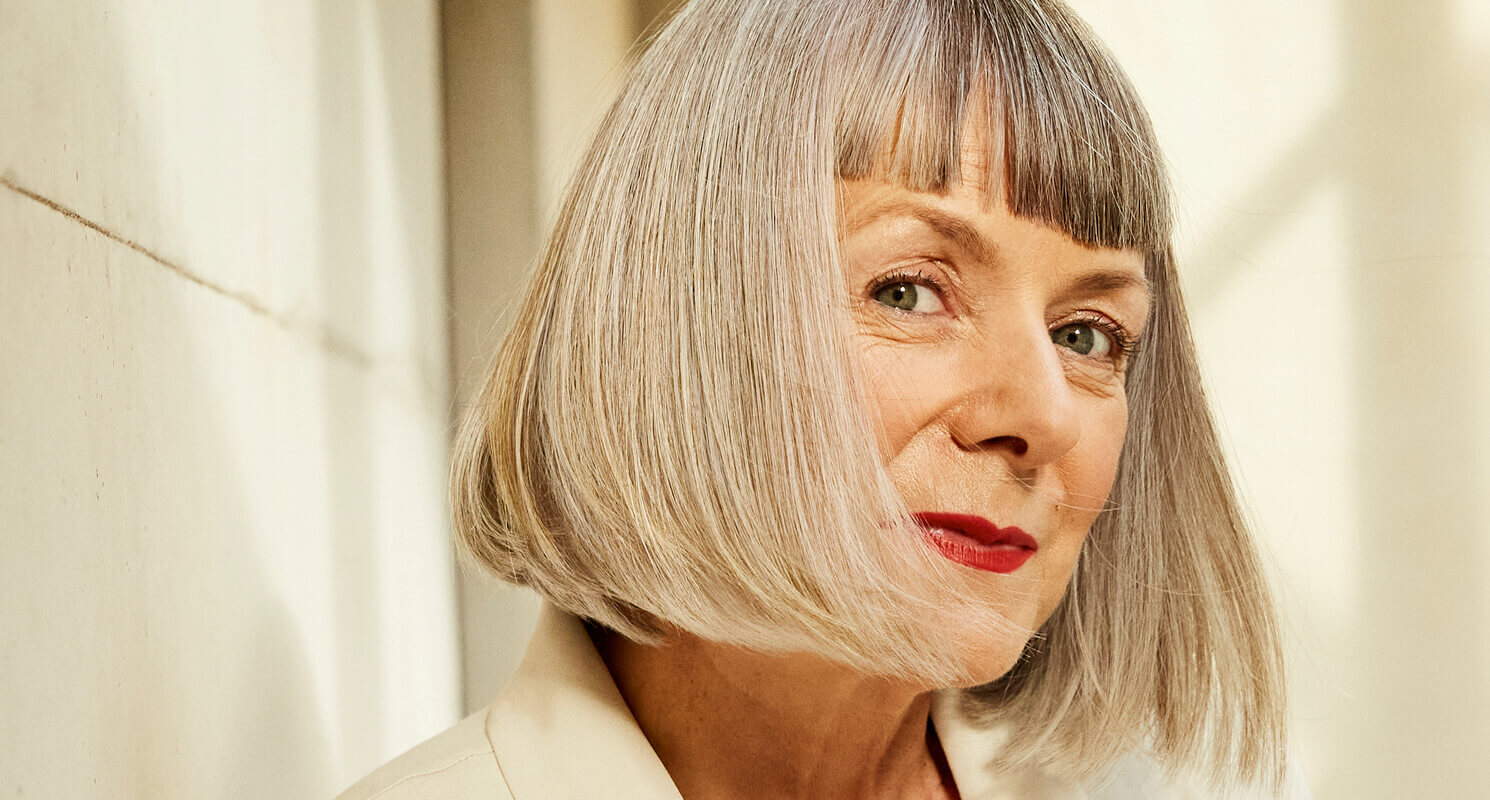 Wella Professionals supplies a variety of hair colours that are perfect for grey blending. Here's an overview on their most popular ranges for you to try in your client's service.
Illumina Colour
Illumina Colour offers natural and premium looking results with a lasting shine. Offering 100% grey coverage, this colour is best used for glossing services.
Colour Touch Plus
Colour Touch Plus is a multi-tonal semi-permanent hair colour that offers glossy yet natural results. Offering 70% grey coverage, this colour is best used when working on higher percentages of white hair when coverage isn't wanted.
Color Touch
Colour Touch is a demi-permanent hair colour that adds dimension and shine to your client's hair. Offer up to 50% grey coverage, it is best used on the roots for along with lowlight services.
Color Fresh
Colour Fresh is a gentle condition containing acidic pH for healthy results. With 30% grey coverage, this colour is perfect to sell as an at-home treatment that will refresh your client's hair.
Grey Blending Glossing Service Guide
This luscious glossing service for curled hair uses two formulas from Koleston Perfect that will seamlessly blend into the hair for natural looking highlights. Here's what you will need:
Formula One
Formula Two
30g Koleston Perfect 10/1
30ml Welloxon Perfect Pastel Developer 1.9%/6vol
Step-by-Step Guide
Step One
Wash your client's hair with the Wella NutriCurls Shampoo. Towel dry their hair.
Step Two
Working with your client's natural curl pattern, take horizontal sections and twist each one, alternating between applying formulas one and two. Don't apply either formula on the scalp.
Step Three
Leave the formula to develop for 5-10 minutes and rinse out.
Step Four
Apply the Nutricurls Curlixir Defining Balm in the same sections where you applied your colour and allow them to dry naturally under a hood hair dryer.
How Can My Clients Maintain Their Grey Blending Service?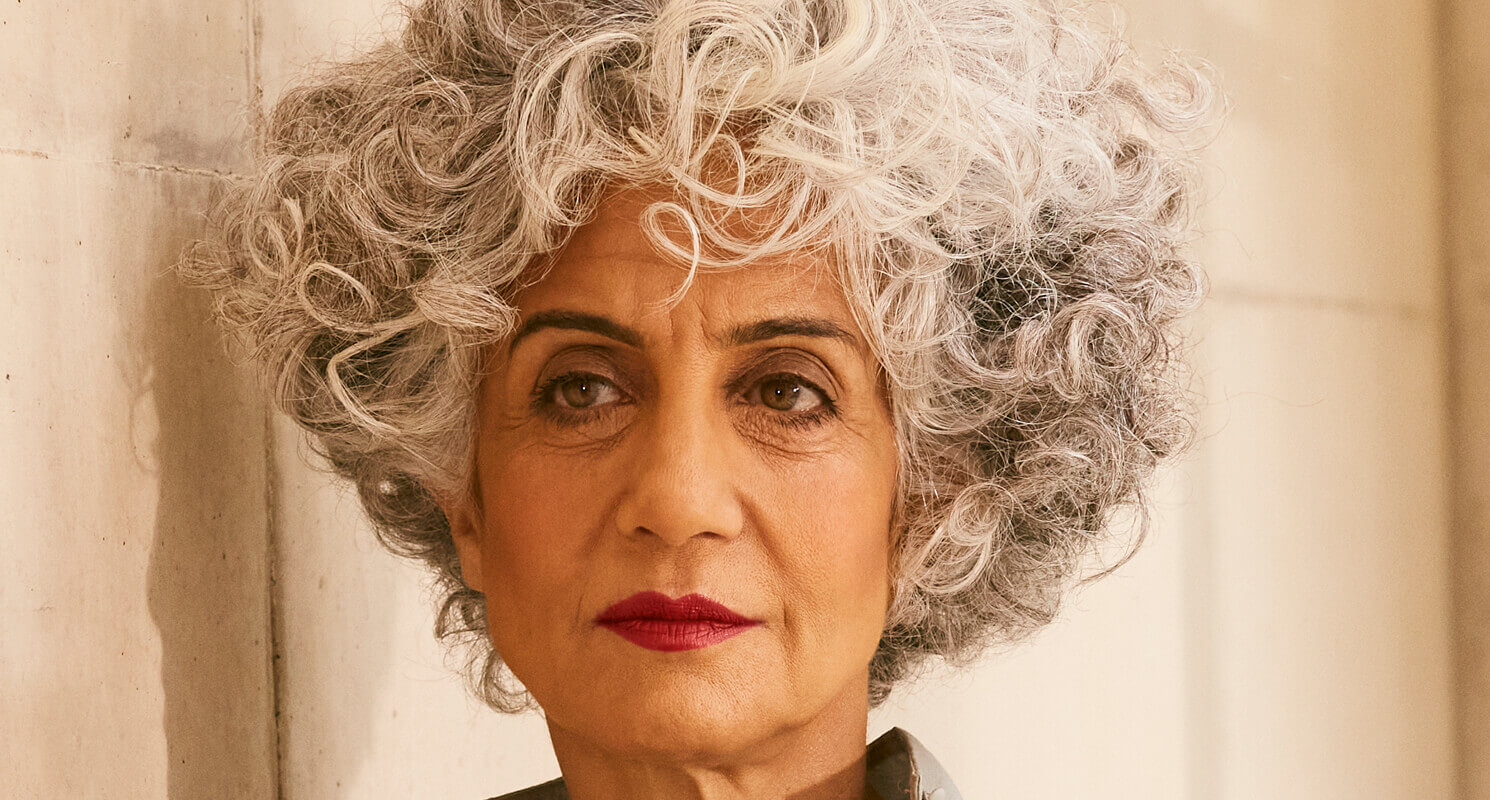 It's important to give your client an effective at-home solution following their grey blending service. This is because grey hair can thin and dry, so they should consistently give their new colour volume and moisture during their hair care routine. A great opportunity to retail on your business, this is especially important if you have clients who can't visit your salon as often. Here are a few from Wella Professionals we recommend:
Nioxin
The Nioxin collection features products specifically designed to energise, plump and hydrate thin hair. Using advanced technologies, we recommend Nioxin Diaboost and 3D Style Hair Bodifying Foam. These will leave colour treated hair looking full, dense and thick from the scalp.
EIMI
The EIMI collection offers a variety of care and styling products that are suited to every hair type and texture. For grey hair, we recommend the EIMI Natural Volume Mousse and EIMI Dry ME Dry Shampoo to your clients.
INVIGO
INVIGO offers a variety of collections infused with 100% natural ingredients and vitamins. Following grey blending services, we recommend your clients to use products from Volume Boost and Nutri-Enrich. These ranges will nourish and boost grey hair while cleansing it from within.
When you do a grey blending service, you're letting your clients embrace their natural beauty. With a palette of techniques, colours and products to choose from, you have the power to give them a one of a kind salon experience that will leave them coming back for more.
Get everything you need to give your client a luxurious grey blending service @SalonServices now.
Stay inspired
Recent Posts