Your maternity pay, leave and rights if you're self-employed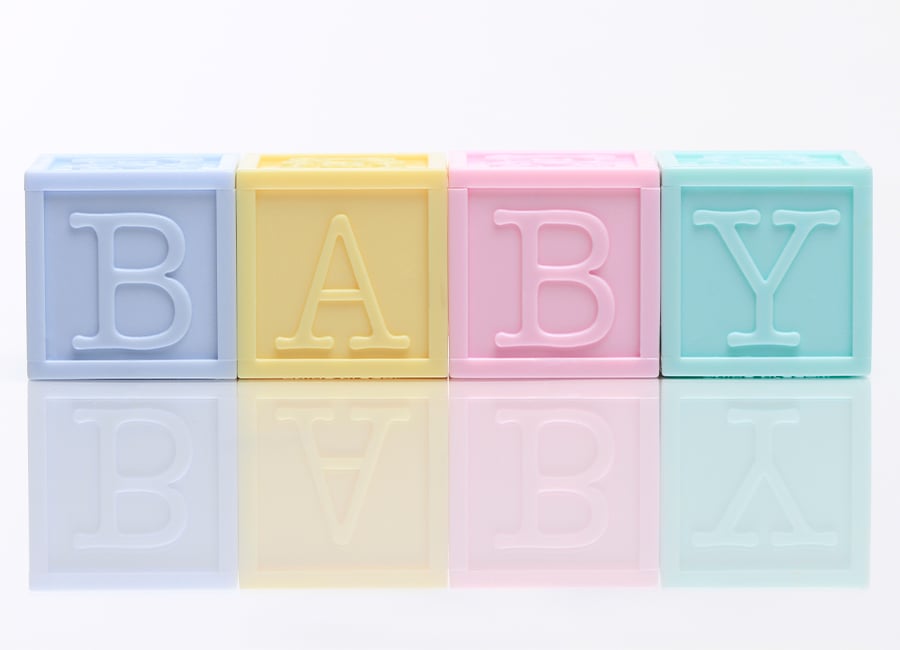 Are you pregnant or thinking of starting a family? Then you'll want to know exactly what maternity pay and rights you're entitled to. And one of the first things to know is what you can claim depends on whether you are employed or if you work for yourself.
Given over half of those working in hairdressing and beauty are self-employed, we've put together this handy guide just for you.
Can I get Statutory Maternity Pay if I'm self-employed?
If you're self-employed, you're not eligible for Statutory Maternity Pay (SMP). You can only claim SMP if:
You're employed and work for your boss in the 15th week before your baby is due. You must also have worked for them for at least 26 weeks before that.
Your average pay, before tax, is at least £120 a week.
There are other ways to receive financial support after having your baby. If you're self-employed and can't get SMP, you might be able to claim Maternity Allowance instead.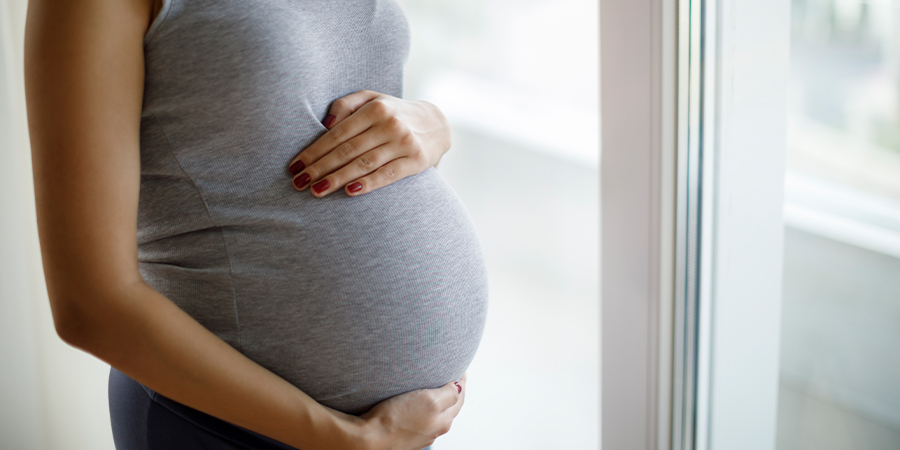 What is Maternity Allowance ?
Maternity Allowance is a payment from the government which is paid to pregnant women who don't qualify for SMP. The maximum amount of time you can receive Maternity Allowance is 39 weeks and you could start receiving the money 11 weeks before your baby is due.
According to Citizens Advice, you can usually get Maternity Allowance if you've been employed or self-employed for 26 weeks in the 66 weeks before your due date. In that time, you'll also need to have earned £30 a week or more for a minimum of 13 weeks.
Click here to find out if you're eligible.
How much Maternity Allowance could I get?
How much you will receive depends on your individual circumstances. You could get either:
£151.20 a week or 90% of your average weekly earnings (whichever is less) for 39 weeks
£27 a week for 39 weeks
£27 a week for 14 weeks
Try thi maternity entitlement calculator to find out how much you might receive.
How do I apply for Maternity Allowance?
Firstly, you'll need to fill in a Maternity Allowance (MA1) claim form.
You'll then need to send this off along with:
proof of your income;
proof of the baby's due date (this could be a letter from your midwife).
You should hear within 20 working days whether you are eligible for Maternity Allowance.
How often will I receive the allowance?
Maternity Allowance is paid every two or four weeks. You can claim any time after your 26th week of pregnancy.
Do I get self-employed maternity leave?
Unfortunately not. However the current law means you must take two weeks off work after giving birth, even if you aren't entitled to maternity leave.
Do I need to do anything else if I'm pregnant and self-employed?
According to Maternity Action, you should do a risk assessment of your work and the risks to your health and safety if you're self-employed and pregnant.
What if I'm employed AND self-employed?
If you have your own hair and beauty business alongside a day job, your situation is slightly different. You may be entitled to maternity leave in your employed job. Your employer will also need to work out whether you can get SMP. If you can't, you can apply for Maternity Allowance. (You can't claim both.)
This article is intended as a guide only. Check exactly what maternity pay and leave you're entitled to on Gov.uk or by contacting Citizens Advice.
Recent Posts