Valentine's Day upsells and marketing ideas for your salon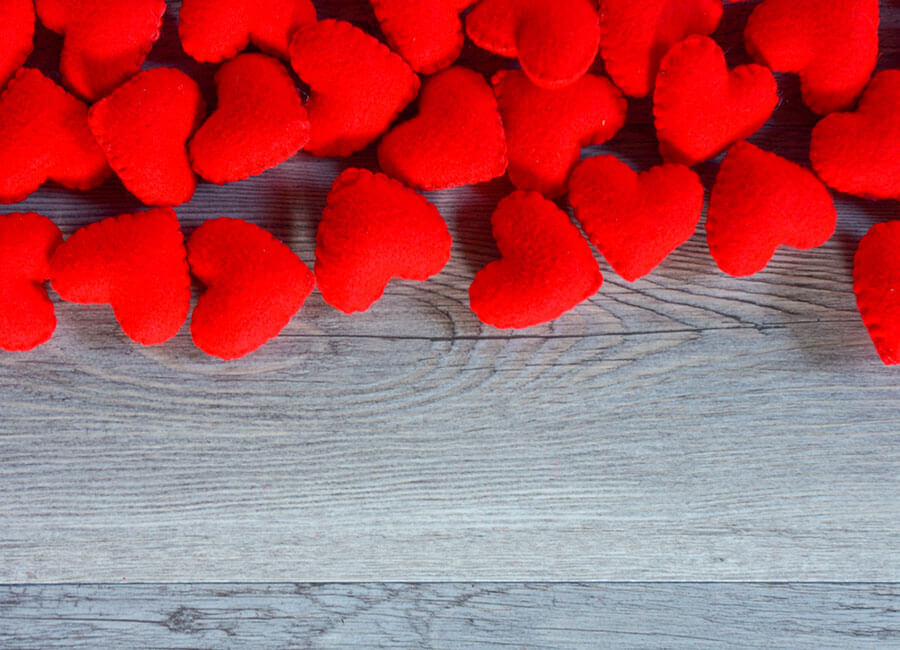 February is the month of love, but it's also a very slow month for salons and mobile hair and beauty businesses. So, make the most of Valentine's Day by offering special promotions to get your existing clients to book in... and to attract new clients.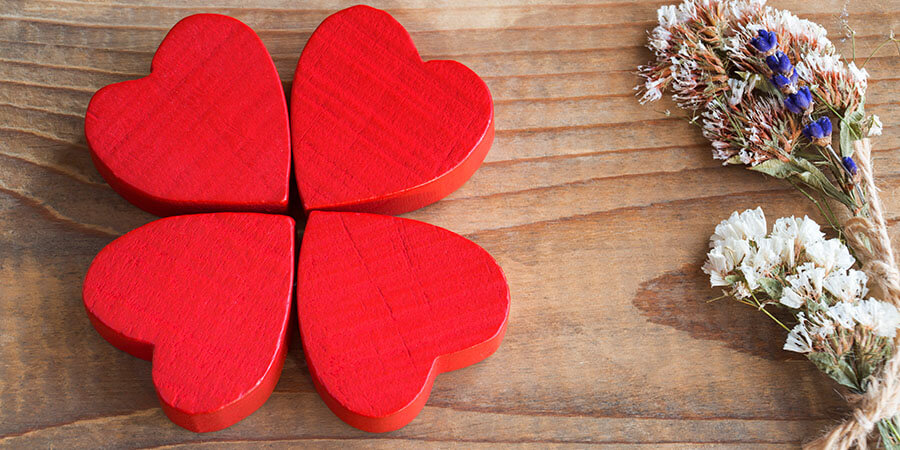 Offer 'early bird' discounts
It's only January but that doesn't mean you can't start shouting about your Valentine's Day plans now... and you don't need to spend any money to do it. Post about your Valentine's campaign on all your social media channels and include details in your client email newsletter if you have one. You could even offer 'early bird' discounts if people book their appointment by a certain date.
There's likely to be lots of competition from other hair and beauty salons so the earlier you promote your offers, the better!
Join forces with other local businesses
Team up with your local florist or bakery and drive customers to buy each other's Valentine's Day specials. For example, you could arrange a voucher promotion with the florist: for every £5 spent in their shop, customers get £5 off in your salon and vice versa.
It's a great way of reaching a new audience and also supporting your local high street.
"For added romance why not offer treatment packages for couples. This could be anything from waxing to massage."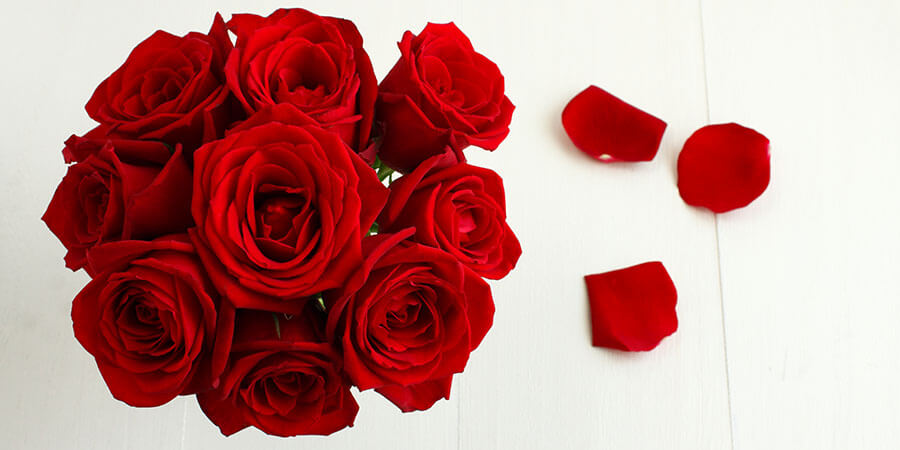 Promote your gift vouchers and retail
An easy Valentine's Day win is promoting gift vouchers for your salon or spa… especially because people are ready to shop on February 14. According to research, Brits were expected to spend £853 million on Valentine's Day last year.
Make the most of this spending trend by promoting your gift cards or vouchers and also by creating a Valentine's Day retail offering. You could offer product bundles or a special deal on certain items. So much better than a box of chocolates!
Great creative with your upsells
Heart-shaped bikini wax, Valentine's-inspired nail art… there are lots of 'themed' upgrades you could offer your customers. One way to get inspiration is to search on Instagram for what other hair and beauty professionals have done in the past and then work out how you can recreate for your clients.
Offer couples packages
For added romance why not offer treatment packages for couples. This could be anything from waxing to massage. Ask your existing clients what they'd like to book in for with their other half. Not only will you fill your appointment slots, it's also a great way of reaching a wider client base.
Host a Valentine's Day event
If you're keen to get as many people through the door as possible, why not organise an event in your salon. You could offer a glass of fizz and a mini treatment - for example, nail art or a head massage - to everyone who comes in. An added incentive could be money off if they book a treatment on the day.
Recent Posts