The salon business secrets to make your hair and beauty business boom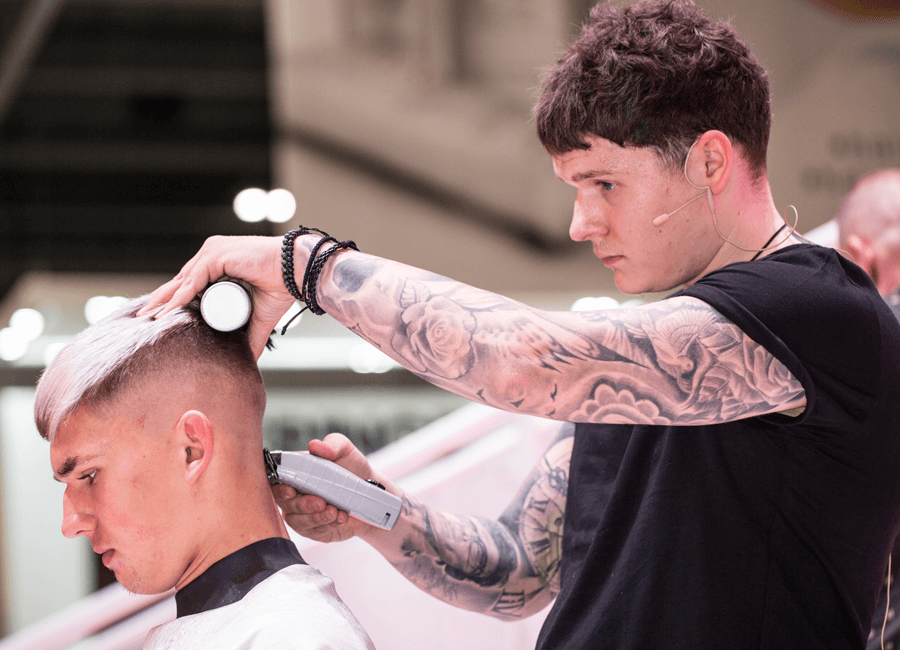 1. Create a rebooking culture
The number one way to grow your business is by winning new clients. Yet just as important is making sure your customers not only stay loyal, but that they also rebook with you… and that you increase the frequency of those repeat bookings.
Research by management consultancy firm Bain & Company found Increasing customer retention rates by 5% can increase your profits by at least 25%... and up to 95%. Not only that, repeat customers spend a whopping 67% MORE than first time clients.
Which is why creating a rebooking culture in your salon or mobile business - getting your clients to book in their next appointment with you while you take payment for the appointment they've just had - is so important.
If you have employees, training them how to rebook clients is essential, especially if they're worried about sounding too pushy or 'salesy'. Instead of saying, 'Would you like me to book your next appointment now?', try something more organic such as, 'Acrylics usually need infills or removal in about three weeks, do you want me to rebook you another session around then to keep them looking their best?'
Not only will you see increased profits from these repeat bookings, a full appointment book will also give you more time to focus on winning new clients, marketing and other ways to grow your business.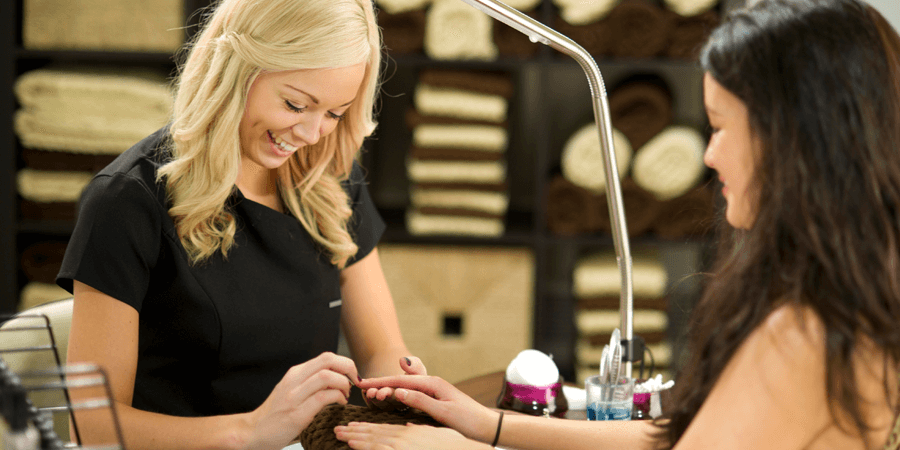 2. Keep your clients loyal
Your relationship with your hair and beauty clients is unique, and often very personal. Chances are you chat about everything from family to relationships and health (and everything in between!) during appointments.
So it's probably no surprise that for your customers, their relationship with you is one of the main reasons they keep rebooking.
Our 2017 Beautiful Britain Report found:
*Female customers said having a good relationship with their hair and beauty professional was the number one driver of loyalty, above price.
*A good relationship with their hair and beauty professional was the second most popular driver of loyalty for male customers.
Yet don't feel you can only boost your client's loyalty during appointments. You can also:
Make a mental note of what your client talked about in their last appointment and bring those topics into your conversation.
Always do a consultation, even if your client has been coming to you for years. This shows you're not assuming they always want the same treatment or hairstyle.
Fill the 'notes' section on their profile with useful information like how they take their tea or coffee.
Send your client's birthday cards or e-cards. (Just remember under the new GDPR rules, you must get permission from your clients to send them marketing messages (including appointment reminders and follow-up emails). You also need to keep a record of when and how they gave you permission.)
"Spend some time analysing your customer list to make sure you aren't missing out on a profitable new audience"
3. Target new audiences
Another way to grow your client base - and see business boom - is by targeting new audiences.
The male grooming and barbering industry is now a multi-billion global business. So if most of your clients are women, why not think about ways to attract more male customers. This could include offering specialist treatments like hair removal and making an area of your salon more gender neutral.
You could also think about how to maximise sales from your current customers. For example, if you have a lot of mums on your books you could offer children's haircuts or pamper packages for teenagers.
Spend some time analysing your customer list to make sure you aren't missing out on a profitable new audience.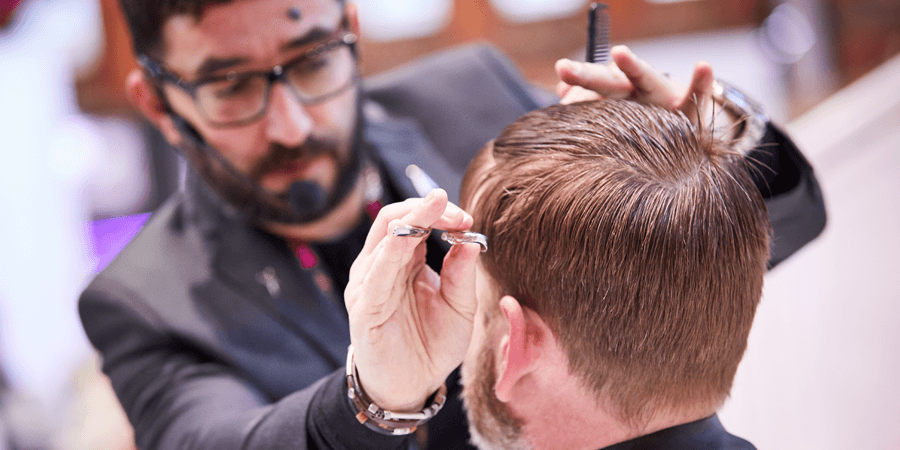 4. Be savvy on social media
Instagram, Facebook, Pinterest… your clients are ALL on social media. And while you probably have personal accounts, you need to make sure your business is nailing it on social media. After all it's a free and easy way of promoting your business and finding new customers.
The stats speak for themselves: there are a staggering two billion active users on Facebook alone. Meanwhile, a Pinterest report revealed it has more than 38.5 million unique viewers of hair and beauty content.
Work out which platforms your ideal customer is using and then create killer profile pages for your business.
Also be smart about what you post - look at your competitors to see what they are doing, and more importantly what their customers are liking, sharing or commenting on.
Make sure you're engaging with clients - and would-be clients - on social media as well.
If you're not sure where to start, share things like salon events, promotions, photos of hairstyles or beauty looks you've created and any new hair and beauty trends you think customers might be interested in.
Also, encourage your clients to tag you on Instagram and Facebook when they're sharing their post-appointment selfies.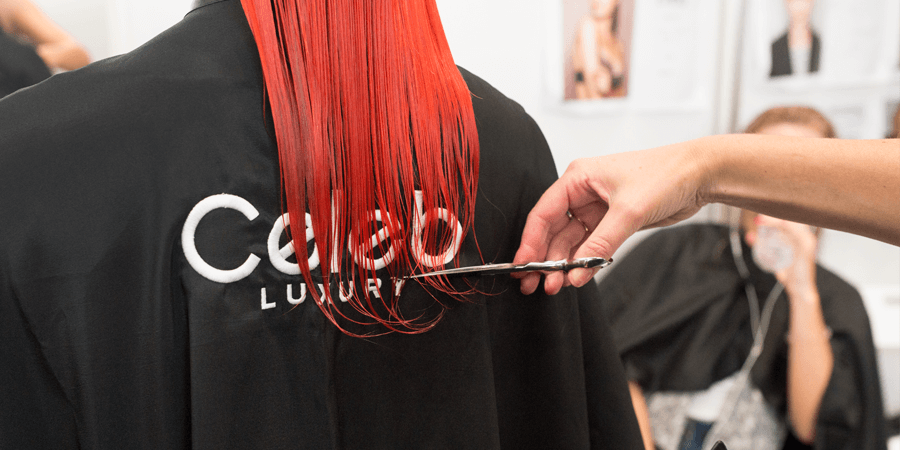 We'd love to hear your tips! Have you seen your business boom? We'd love to hear what worked for you. Why not head over to our Facebook page, @SalonServicesUK and join the conversation. Stay inspired
Recent Posts