The best Christmas beauty treatments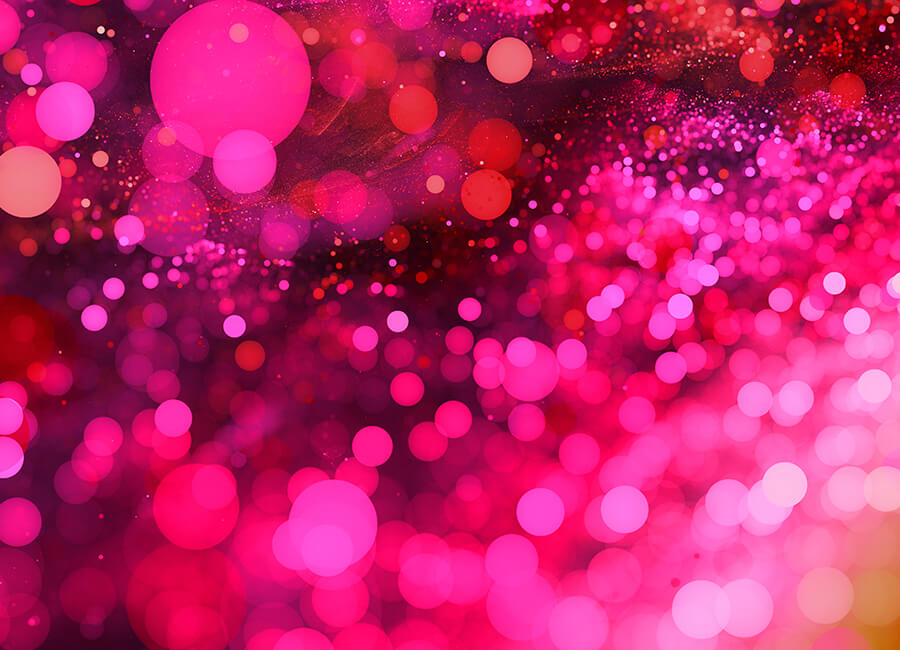 Looking to fill any empty appointment slots in December? Then check out our round-up of the best treatments to promote that you can (almost!) guarantee will get your clients booking in. And don't forget, there's still time to order your salon supplies with next day delivery on orders placed before 5pm*.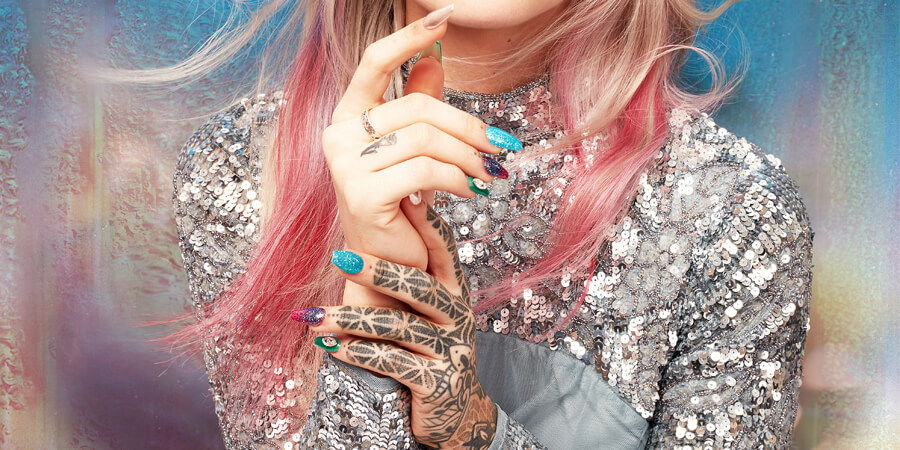 Festive lashes
Give your clients the wow factor at their Christmas party by offering a special eyelash extension package: you could offer to remove their old set for free before putting on a full set of new lashes.
Also make the most of the season for shopping by stocking up on retail products like mascara or eyelash curlers - these make great gifts that your clients can give to friends and family.
EXPERT TIP: Natalie Piper, brand developer for Lash FX says, "Lashes are huge at Christmas. Why not offer different colour lashes - purple, green and blue are really popular - and add a real pop to the eye.
"If your client wants a bit of glitter, pick up each individual lash, turn it upside down and dip it glue and then ultra-fine nail glitter. It's a fantastic way to get a glitter effect and it's really effective!
"Of course, there's no guarantee when they will fall out so your client could have them for four of five weeks but it is a really nice look and great for your social media photos!"
"Popular Christmas looks tend to be a lot more strong and glittery: smoky eyes, red lips and glitter cut creases"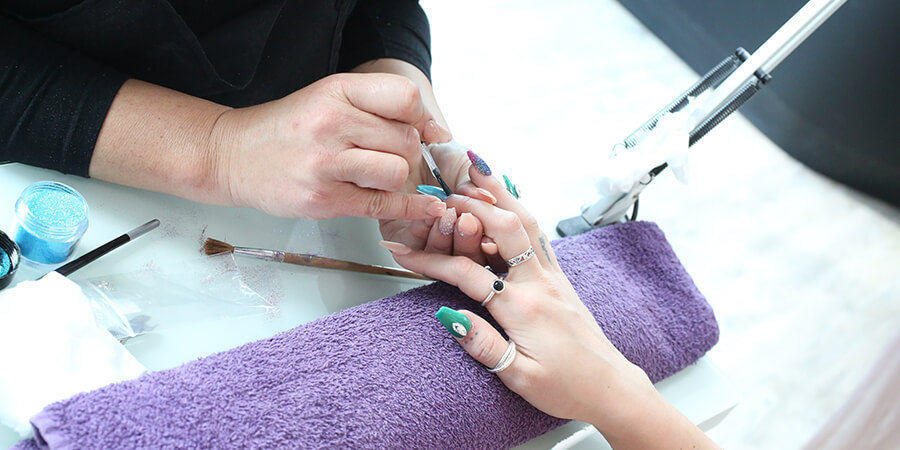 Christmas nail art
Festive nail art is very popular, and it's a good idea to make sure you've practiced the most popular looks in advance.
Nicole Maguire, manager at NAF! Salon in Glasgow says, "A favourite for our clients is Christmas themed nails. From candy canes & snowflakes to full blown Santa's grotto, you name it we're doing it!
"We also get a lot of red requests (of course) so always make sure to have plenty in stock before December!"
EXPERT TIP: To increase bookings, why not offer group appointments. Nicole says, "We have a lot of parties booked in during the festive period as a little treat before their work Christmas night out or just friends getting together over the festive season for a catch up, coffee and cute Christmas nails!"
Express Christmas hair colour
Stock up on your hair colour supplies ready for the Christmas rush! Hairdresser Nikita Smith says, "For the Xmas rush I make sure I have my clients pre booking their appointments from September at the latest or they might be disappointed and not get their pre-Christmas party slot they want! I do find people are more concerned about having their hair done for their Xmas do rather than for Xmas itself."
EXPERT TIP: "I have started using Indola Xpress colour for my busier times such as Christmas as it has a 10 minute development time which means I can fit in more clients - it saves me around 30 minutes per customer", adds Nikita.
"It offers the same coverage so my clients can have more of an express service. Everyone is so busy at that time of year so this is a win-win for everyone!"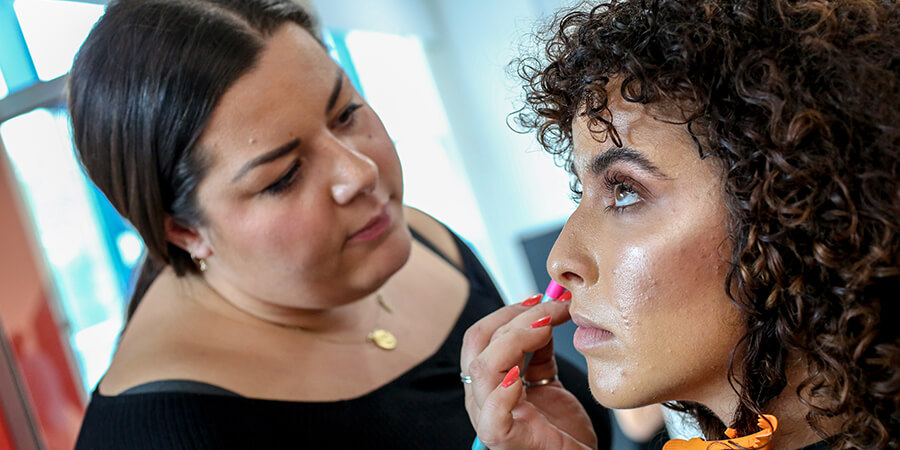 Bold makeup
Christmas means one thing – your clients are going to want glitter! Makeup artist Kate Hughes says, "Popular Christmas looks tend to be a lot more strong and glittery: smoky eyes, red lips and glitter cut creases."
EXPERT TIP: "The best way to prepare for the Christmas rush is to make sure you have the current colours to achieve the above looks" says Kate.
"This includes gold and different shades of red eyeshades, various glitter pigment and dark red matte lipstick."
Revitalising pedicures
Another great way to attract clients is to offer luxurious and relaxing beauty treatments. What better way to recover from all those festive parties than with a revitalising pedicure.
EXPERT TIP: Abbie McCann from Abbie's Beauty Company says, "Especially during the Christmas period with the parties that you and your clients are attending, wearing heels can be a strain on your feet and legs.
"A great product to help heal your tired, strained legs is Skintruth Revitalising Foot Spray. The essential oils revitalise any foot, and especially when massaged into the foot can also help with swelling."
Christmas updo
Why not offer clients an updo ready for their Christmas party. Kate Hughes says, "I find that many clients tend to go for 'hair up' styles over the Christmas period, so always make sure you have the correct tools and grips and pins for this… and not forgetting a large can of hairspray!"
EXPERT TIP: Encourage more clients to book in by making sure your Instagram feed is fully festive! "Update your portfolio – including the pictures on your phone or your Instagram – so they include the looks that you do for Christmas. This will provide inspiration for your clients" says Kate.
Recent Posts