The 12 vegan hair and beauty brands and ranges you need to know about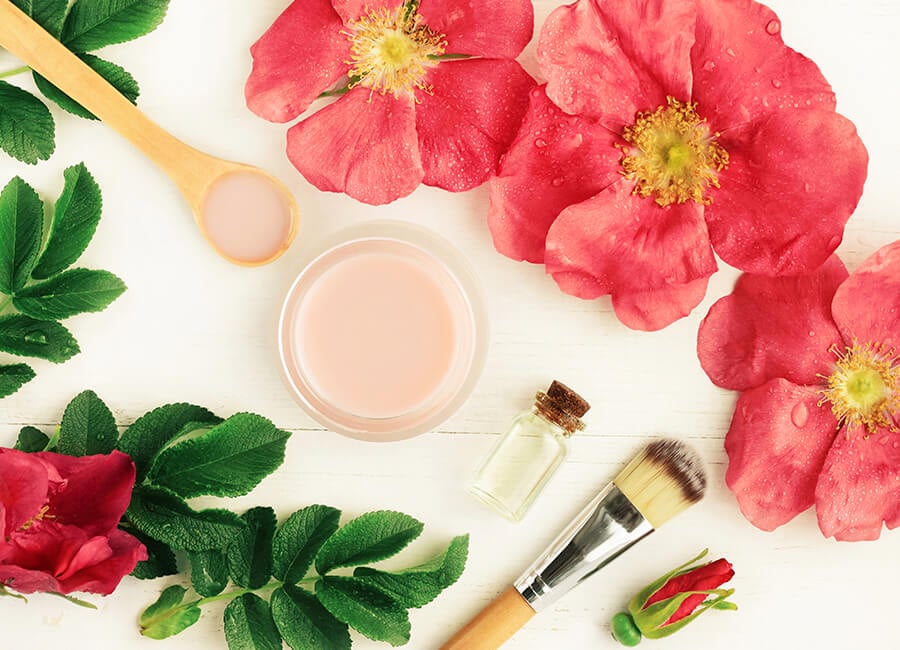 Thanks to the launch of Veganuary in 2014, veganism has grown from what was once a niche market to a mainstream phenomenon as more people have grown conscious of living in an ethical and sustainable way. Broadening from just food and drink, the vegan hair and beauty market is a massively profitable one as it's expected to earn an incredible $20.8 billion by 2025. With that said, there's no better time than now to offer vegan alternative treatments to your clients.
If you're shopping for vegan products for your clients, we get that it can be confusing & for the most part overwhelming with the number of brands and ranges to choose from. Luckily, help is at hand! Here's a round-up of vegan brands and ranges we supply to treat your clients all through Veganuary and beyond.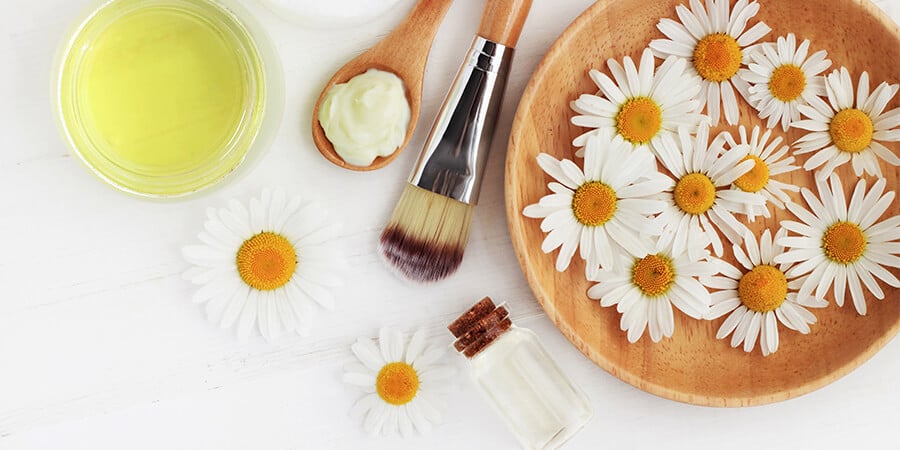 Vegan hair colour and bleach products
Want to add vegan colour and bleach to your salon menu? Luckily, we supply plenty of award-winning hair vegan brands to choose from which your clients will love! Infused with plant-based ingredients, cruelty-free and available in a variety of shades (including vibrants and pastels!), some brands we offer include:
If you're looking for some vegan colour ranges, why not make a start with the Maria Nila Bleach Collection, Matrix Biolage collection & the Celeb Luxury Viral Colorditioner?
"Volumising, setting - whatever styling products you're looking for, there are some great vegan options to choose from"
Vegan hair treatments
We offer a variety of vegan hair treatments that will leave your clients' hair feeling refreshed. If you really want to stay on trend while thinking sustainably, we recommend using products from the game-changing Olaplex. Capable of rebuilding broken hair bonds on all hair types, its iconic & patented formula is also 100% vegan!
Vegan skincare
If you're want to add vegan skin treatments to your beauty menu, then look no further than Sienna X's skincare range*. Suitable for all skin types and dermatologically tested, give your clients natural & cruelty-free treatments that will leave them looking and feeling refreshed. *Excludes the Miracle Mask as it includes Manuka Honey.
Vegan mani/pedi products
Do you want to offer your clients luxurious yet vegan-friendly manis and pedis? Then check out Skintruth's vegan manicure and pedicure range. With plenty of products to choose from including hand masks, foot soaks and lotions, you can turn your nail bar into a vegan friendly hotspot in no time.
Vegan hair styling products
Whether it's volumising, setting or heat protection, we have plenty of vegan styling products to choose from that will leave your client's hair shaped to perfection. However, one must-have brand for your salon this Veganuary is Design.ME. Why? All of their products are 100% vegan! With their range including volumizing powders, blowdry sprays and moisturising mists, you'll be left spoiled for choice with their on-trend products.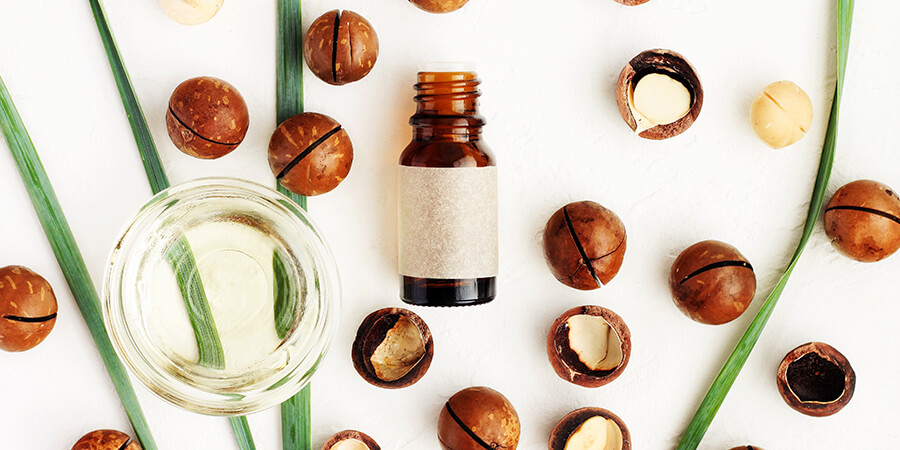 Vegan makeup
Are you an MUA who wants to make their business vegan-friendly? Look no further than Ciaté! Certified by PETA, their stunning vegan makeup and cosmetics range includes bronzers, highlighters and lipsticks that will keep your clients on trend.
Vegan lashes
Give your clients some vegan-friendly lash extensions with the animal-free Ardell Lash range. Made out of faux mink fur, choose from their world-famous multi-layered & individual lashes which your clients will love whatever the occasion.
Why not start here if you are you going vegan
<ul><li>100% Vegan Friendly & Cruelty Free</li><li>Ready to use - no peroxide required</li><li>Made in the UK</li><li>Lasts 8 - 12 washes</li><li>Conditioning, glow in the dark formula</li></ul>
<ul><li>100% vegan, sulphate and paraben free</li><li>For blonde hair with warm, yellow and brassy tones</li><li>With violet pigments and blackberry extract</li><li>For added shine and strength</li><li>100ml travel size</li></ul>
<ul><li>Nourishing hair mask with temporary colour pigments </li><li>Can be used to freshen/tone your existing hair colour or can add a temporary colour for up to 4-10 washes </li><li>Contains Argan oil which moisturises and removes frizz </li><li>Can be mixed with other colours within the range to create pastels/bespoke colours to suit you </li><li>100% vegan, sulphate and paraben-free with CO2 compensated packaging</li></ul>
Stay inspired
Recent Posts