Stress busters for your busy salon season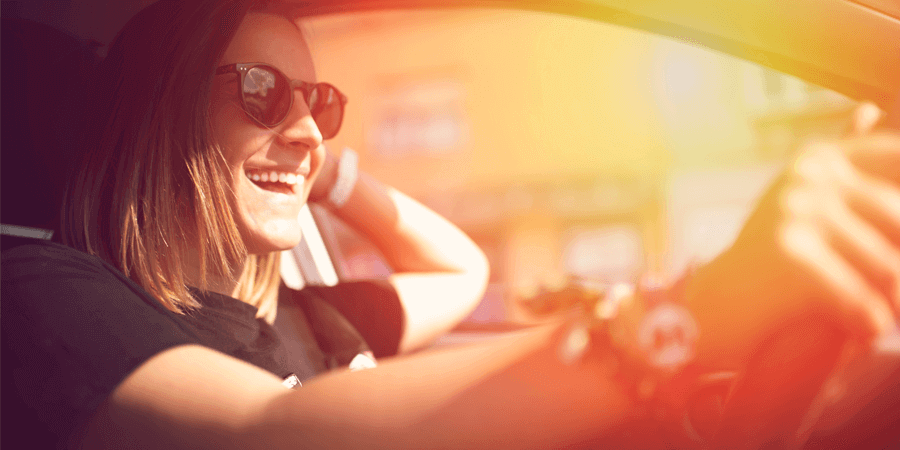 Wear breathable fabrics
With hairdryers blasting in the salon, or if you're constantly in and out of your car visiting clients, summer means one thing - sweat! If you're a salon owner, help your team out by relaxing your dress code and letting them wear cooler salon clothing.
If you're a mobile hairdresser or therapist, keep cool by wearing breathable fabrics like cotton or pick a tunic with side vents to cool you down like this hot pink Alexandra satin tunic.
"Keep your customers happy by offering lots of cold drinks or even popping a cooling face spray at each station"
Use your breaks wisely
While you love the money you make in peak season, it can be incredibly stressful with very little downtime. If you're freelance, make sure you plan breaks in your day if you can. If you work in a salon, you're legally entitled to a 20 minute break if you're working more than six hours a day.
Try listening to a podcast or what about downloading an app like Headspace or Calm for short meditation exercises to calm your mind.
Take cooling breaths
Can't cool down in the salon or on the road? Make your own air conditioning system with this Sheetali Pranayama yoga breathing technique. Roll your tongue and then breathe in through your mouth. Then breathe out through your nose. Repeat five to 10 times for an instant destress and cool down.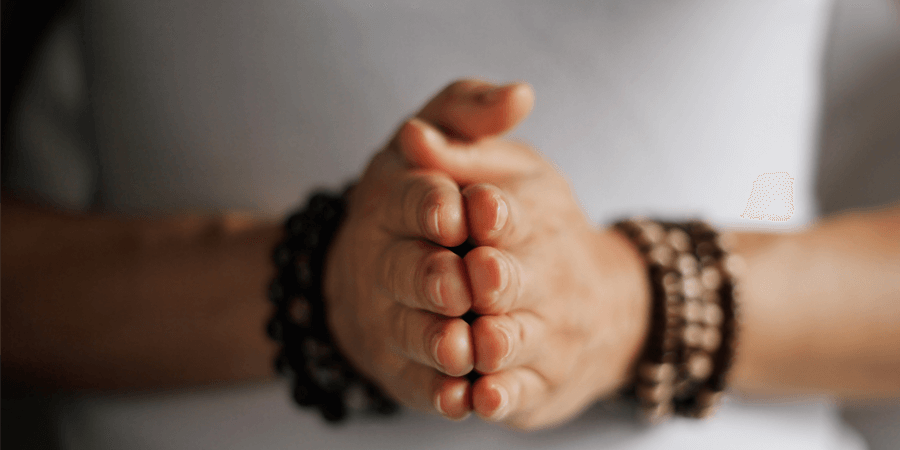 Help your clients beat the heat
It's not just you feeling the heat this summer. Keep your customers happy by offering lots of cold drinks or even popping a cooling face spray at each station. If you're a mobile therapist, ask your clients to close their curtains or blinds during a treatment to keep the heat out.
Don't leave home without a 'stress busting' kit
The heat of summer and the rush of clients can leave you feeling overwhelmed, especially if you're a mobile hairdresser or beauty therapist with no salon air con to cool you down. So why not add a stress busting kit to your bag. This could include…
Frozen water bottle…. try freezing a water bottle that you can put on your pulse point on the side of your neck for an instant cool down.
Facial mist… carry a cooling spray to mist your face when you're having a hot flush thanks to a last-minute appointment. We love this Professional Beauty Systems Rose Water – pop a small amount in a spray bottle and pop it in your handbag.
Mini fan… this is an absolute must when you're taking a break between clients. Keep in your bag and waft yourself cool in the staff room or in the car.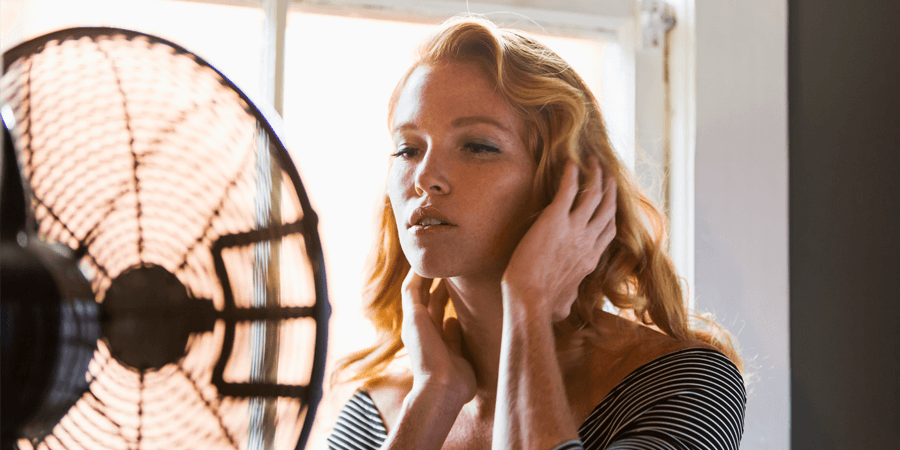 Up the fun factor
If you run a beauty salon, introduce simple stress busting tips for your team: from popping adult colouring books in the staff room through to organising a team party to reward everyone for their hard work.
Also make sure your team knows they can come and talk to you if they are feeling overwhelmed by the number of appointments they have.
Eat yourself cool
Eating food high in protein, fat and carbs can heat your body up while you digest them. Switch your lunch and snacks for hydrating foods like spinach or berries to cool yourself down. To save time in peak season, why not whizz up a smoothie before you start work and pop in a thermos to keep it cool.
How do you keep your cool in the salon?
Why not share your stress buster tips on our Facebook page, @SalonServicesUK.
Stay inspired
Recent Posts