Spotlight on Dom Seeley

PROFILE:
NAME:
Dom Seeley
TITLE:
Session Stylist / World Freelance Hair artist / Celebrity Hairstylist
DAY IN THE LIFE:
I always start my day with Instagram! I work on a broad range of projects from session styling work to freelance work and then I also have my private clients as well for colour, styling and extensions. A typical day could involve working on a client's colour in the morning and then preparing to fly to Paris that evening for a show and then back in the UK for a shoot the next day. My work is everywhere and it's quite nice to mix it up between freelance and salon.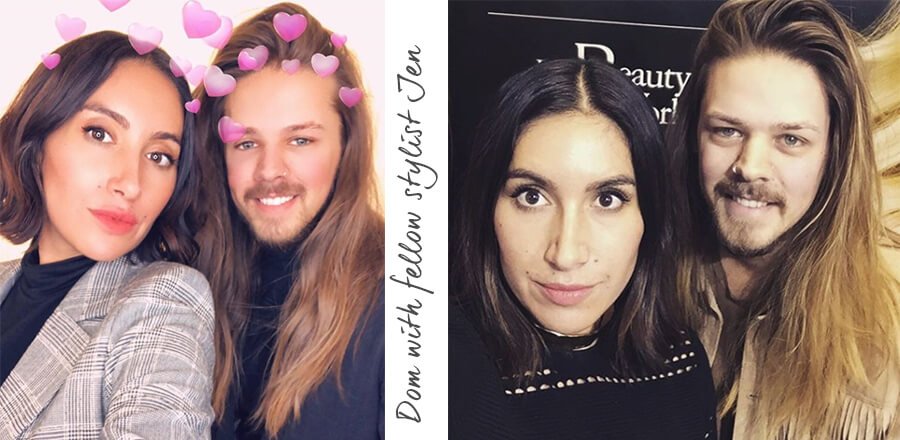 INSPIRATIONS:
Jen Atkins is a stylist I really look up to. She has taught me my most valuable lesson, that
"There is enough hair for everyone"
and to remember to do things my own way rather than compete with anyone else in the industry. While it is exciting to work with the latest and biggest brands, I always work with brands that are a good fit for me and those that I honestly believe in. It has been great to work with brands such as Beauty Works and Salon Services as they feel authentic to me.
While I appreciate all the A-symmetrical bobs and strong textured cuts in fashion right now, I like to stick with what I know best. For me, I like hair to look like hair, I like it to be easy.
"I like hair to look like hair"
Keep up with Dom's amazing career by following him @Domseeley on Instagram
Recent Posts