Revealed: the most hashtagged makeup and beauty looks this year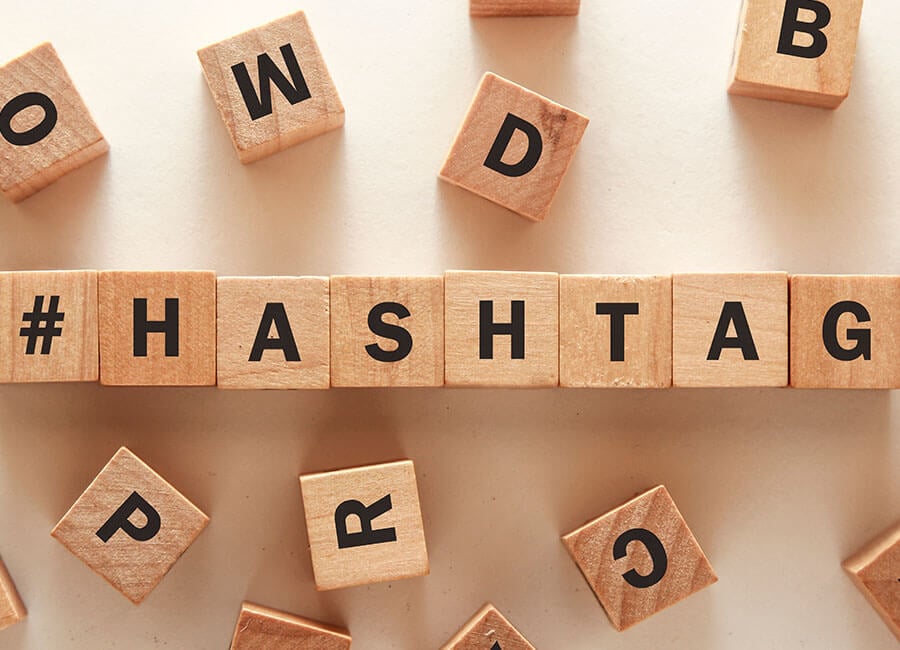 With one billion active users every month - and 3.5 billion likes every day - it's fair to say we all LOVE Instagram. And it's no surprise that beauty looks are a popular topic for posts.
Now, thanks to research from fashion brand Miss G Couture, we now know exactly what makeup trends are hitting the mark! They analysed Instagram data to find the most hashtagged makeup looks this year. Here's what made the list… along with the best products to use to recreate the beauty looks for your clients.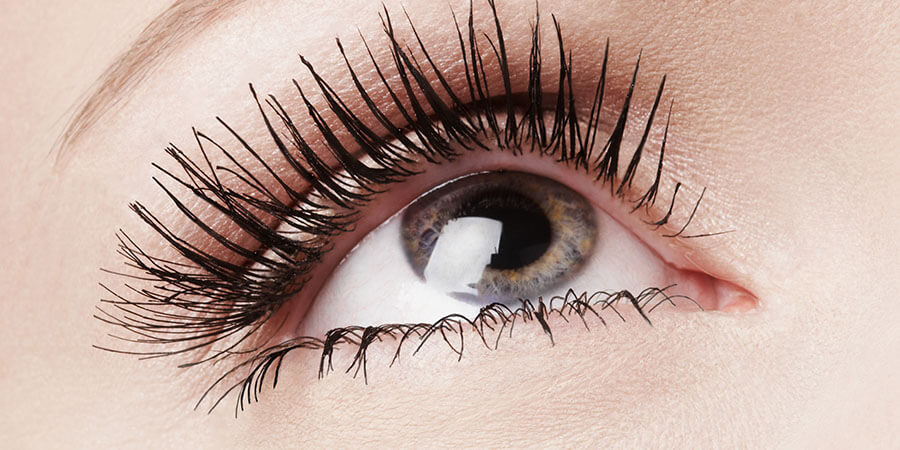 1. Lashes
This year there have been nearly 30 million posts with the hashtag #lashes. And this makes eyelashes the most popular beauty trend on Insta in 2019!
It's no wonder thanks to the popularity of eyelash extensions and Russian lashes.
Give your clients Instagram-worthy lashes with our range of eyelash products. And to get your posts seen on Insta, these are the most popular hashtags to use:
#lashextensions - used over 9.4 million times
#volumelashes - used over 4.6 million times
#Russianvolume - used over 1.7 million times
"If you're not already an expert in cut crease eye makeup, it's time to brush up your skills!"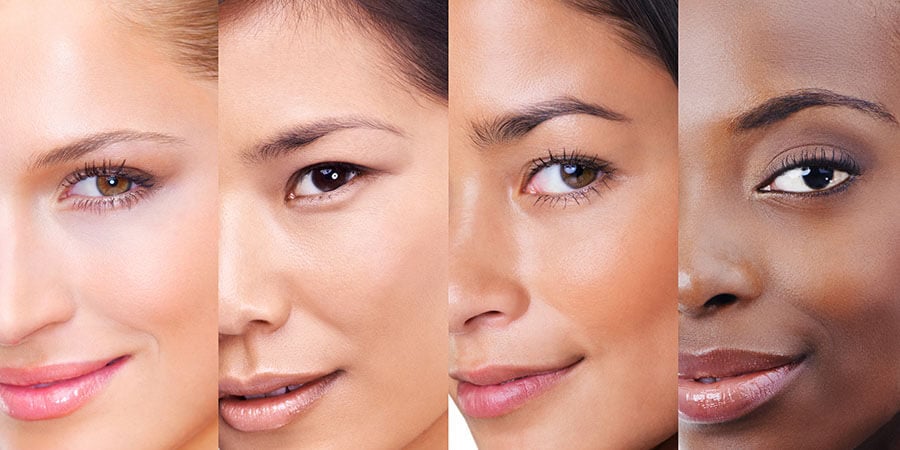 2. Lipstick
Lipstick makeup looks came a close second with nearly 29 million hashtags. In fact #Redlips was the most used hashtag of the year, appearing on 15.4 million posts.
Also popular was #nudelip, #mattelips, #lipart and #glossylips so add these hashtags to your posts for maximum exposure. You can also shop our range of lipsticks to recreate the looks for your customers.
3. Insta makeup
Do your clients love contouring? It's still a hugely popular makeup trend and was one of the most hashtagged beauty looks in 2019
Yet the more natural look is becoming increasingly popular, with hashtags including #glowingskin and #dewymakeup also appearing in hundreds of thousands of posts.
And if your clients want a glitter makeup party look this Christmas, you're in luck - #glittermakeup has been used over 1.16 million times this year already!
4. Eye makeup
If you're not already an expert in cut crease eye makeup, it's time to brush up your skills! This was the most popular eye makeup hashtag on Instagram and has been used nearly three million times.
Another favourite on social media is #smokyeyes. With celebrities including Rihanna and Jennifer Lopez rocking bright eye makeup, #pinkeyeshadow and #greeneyeshadow have also been really popular this year. Check out our range of eyeshadows to give your clients a bold Instagram look.
Recent Posts