5 New Year's resolutions to boost your hair & beauty business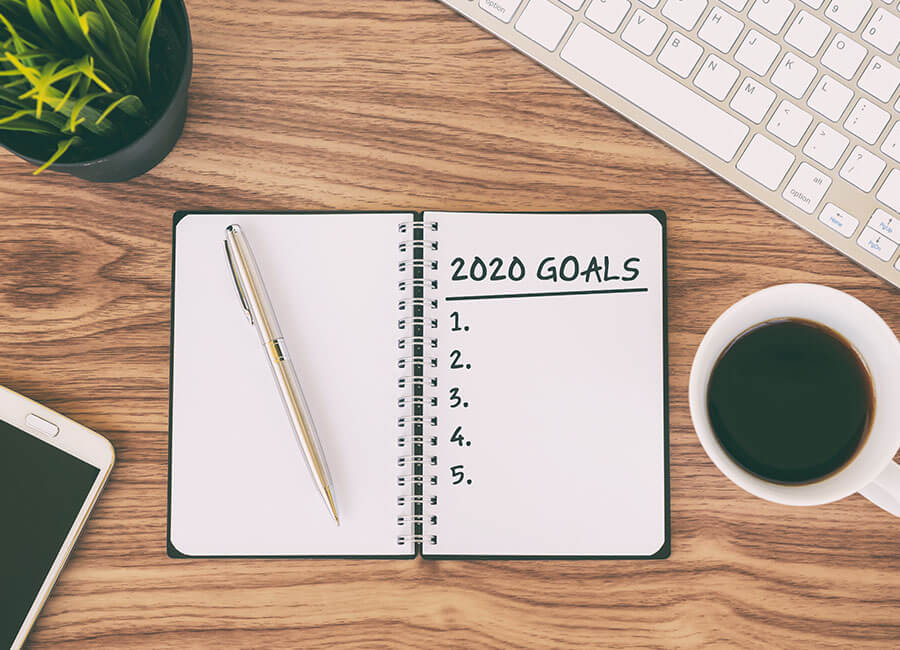 When it comes to revamping your hair and beauty space there are so many interior design trends to choose from. But as a salon owner, how do you make sure the theme you choose doesn't quickly look outdated?
As part of our Inspirational Interiors blog series, we caught up with Lyn Blair - owner of the self-named Lyn Blair Hair Studio in Glasgow - to find out more about her redesign.
She says, "I wanted something that looked good and comfortable, but not too much of a salon atmosphere. My advice is that a mood board is a key place to start. And avoid anything too 'out there' as you don't want your salon to date!"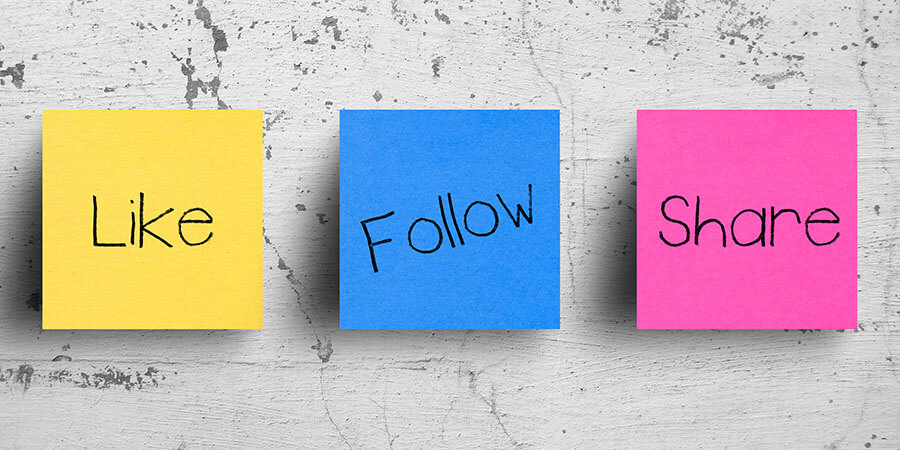 1. Give your social media a makeover
There are 1 billion active users on Instagram and 2.37 billion on Facebook… including your existing and potential clients. Which means if you're not already doing most of your marketing on social media, 2020 is the time to start.
Create a social media strategy for your hair and beauty business, working out exactly who you want to target and how you're going to convey your brand personality. Your goal could be brand awareness or community building, to really connect with your followers and (hopefully) encourage them to book in with you.
Also, remember to mix up your content with a combination of photos, video and Stories. Both 'how to' guides and 'before and after' pictures are really popular right now.
"It's all very well making New Year's resolutions for 2020. But how will you know if they are a success and making an impact on your business?"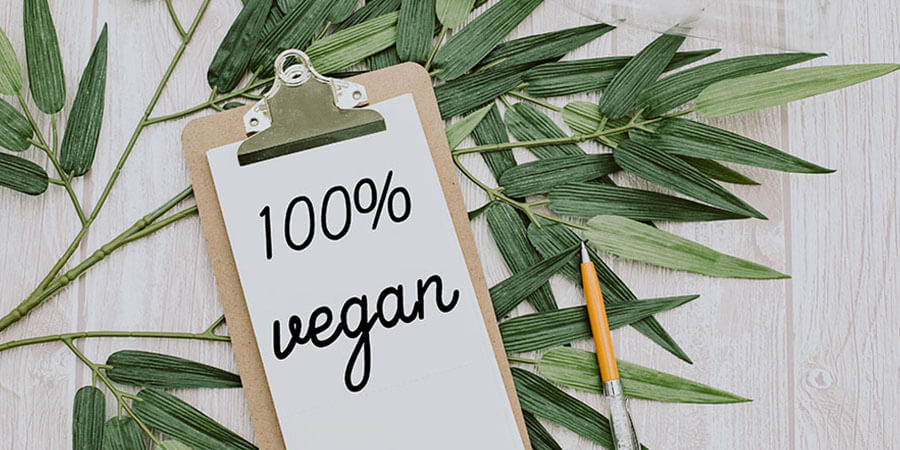 2. Book a course
With so many new products and treatments launching all the time, ongoing education is key in the hair and beauty industry.
Learn something new, or sharpen your existing skills, by booking in for a CPD accredited course. Our training courses cover everything from dermaplaning to lash lifting.
3. Go vegan and cruelty-free
Vegan beauty is HUGE, so why not make 2020 the year you incorporate plant-based treatments and a sustainable ethos into your business. Plus, January is Vegan Month - so what better time to start?
Try these simple tips for making your salon vegan-friendly and cruelty-free. You can also browse our range of vegan products including Olaplex and Maria Nila bleach.
4. Practice self-care
As every freelancer or salon owner knows, running a hair and beauty business is more than a full time job. And that stress is only increased with clients contacting you on social media or email at all hours.
This is why it's so important you take time to look after your own physical and mental wellbeing. Set boundaries for yourself: maybe that's not checking your emails or social media feed after 8pm.
Instead of grabbing a sandwich on the run, why not switch up your work lunches by packing easy-to-make nutritious meals for yourself? Remember - little changes can make a big difference to how you feel.
5. Set yourself goals
It's all very well making New Year's resolutions for 2020. But how will you know if they are a success and making an impact on your business?
To help you stay focussed on success, why not set yourself targets that you want to hit throughout the year? Maybe you want a 20% increase in new clients by December. Or you want to reduce the amount of plastic you use in your salon by July.
Having regular and achievable goals will help you to keep your focus and mean you can work out strategies to achieve each target. Good luck… and happy new year!
Recent Posts