Movember style guide 2020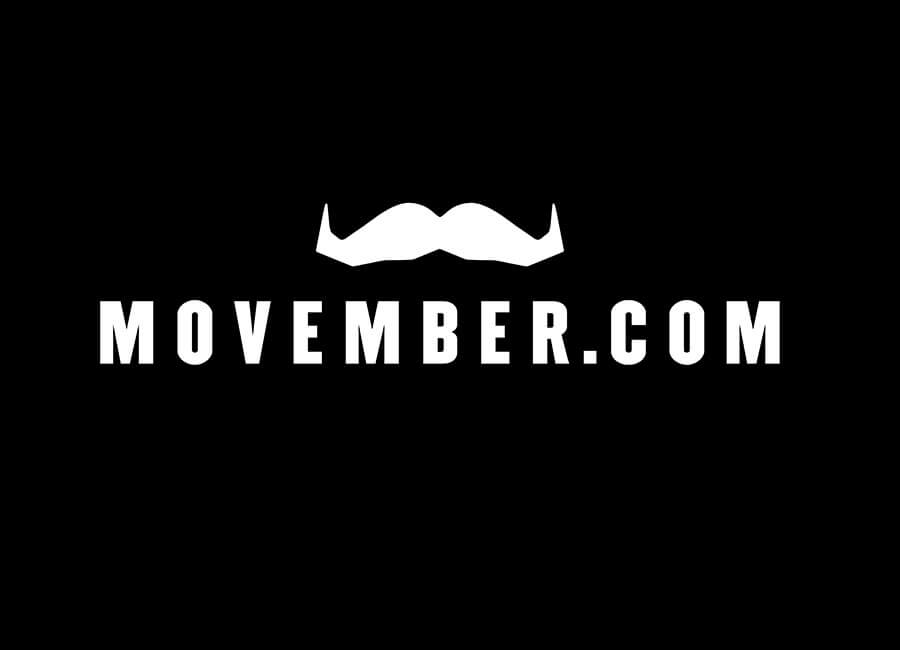 It's that time of year again when clients ditch the razor and grow a moustache for charity.
Yep, November is all about Movember. The important annual event raises awareness and funds for mens' health, including testicular cancer and suicide prevention.
If your clients are looking for inspiration for their newly-grown facial hair, we've got the moustache trends to know about. And we also caught up with barber Kade Kut to get his expert tips on helping your clients grow and style their moustache… and how to get them to book in for their post-Movember shave!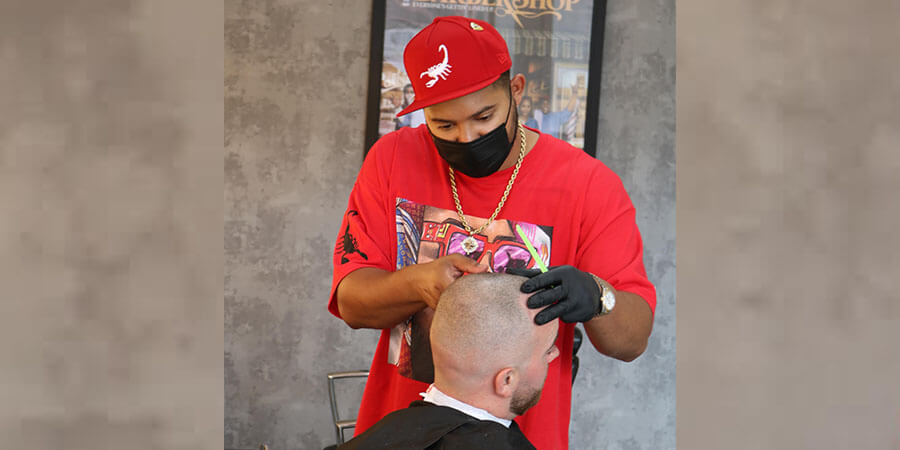 What is Movember, and how can my barber shop get involved?
More than five million moustaches have been grown for Movember since the campaign launched in 2003. Kade says, "A lot of people are affected by cancer and mental health, so Movember is always really popular and a great thing to support. It's also quite fun to let your moustache grow out. You've got 30 days to grow it and see what it looks like at the end!"
There are a few different ways you can help your clients if they are taking part, says Kade. These include: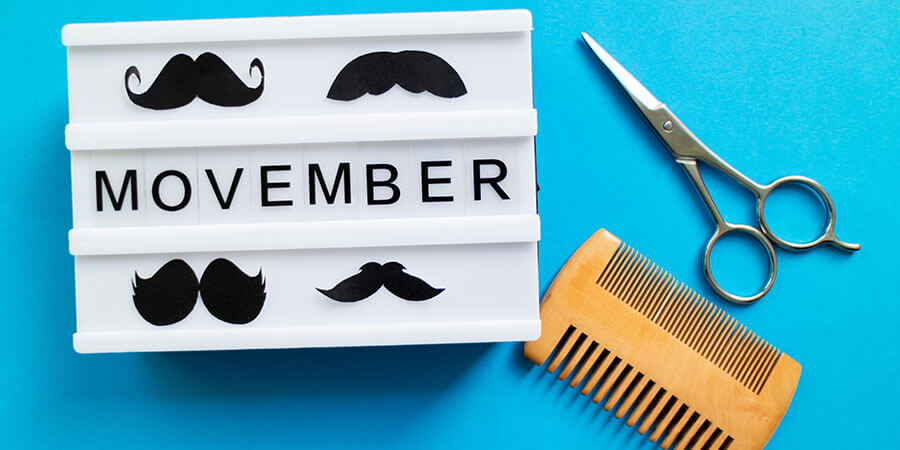 Moustache trims…
A lot of people let their moustache grow over their lip and they don't know how to groom it. Why not encourage them to come in for a quick moustache trim where it hangs over their lip. It's a good way of getting them in the door and then you can encourage them to book in for other services.
Clean shaves…
At the end of November why not suggest clients book in for a post-Movember shave. Promote a special post-Mo shave on your social media channels, or when clients come in for their hair appointments.
Expert advice…
If your clients haven't grown a moustache before, help them out with some expert advice. To encourage growth you could recommend a beard oil, argan oil or castor oil that they massage in. And for styling, use a beard balm or wax.
Retail opportunities…
You could put together packs for your clients to care for their moustache. This could include a beard comb and cocoa butter to stop the skin drying out around the moustache now the weather is colder.
Visit Movember
Recent Posts