How To Use Maria Nila Colour Refresh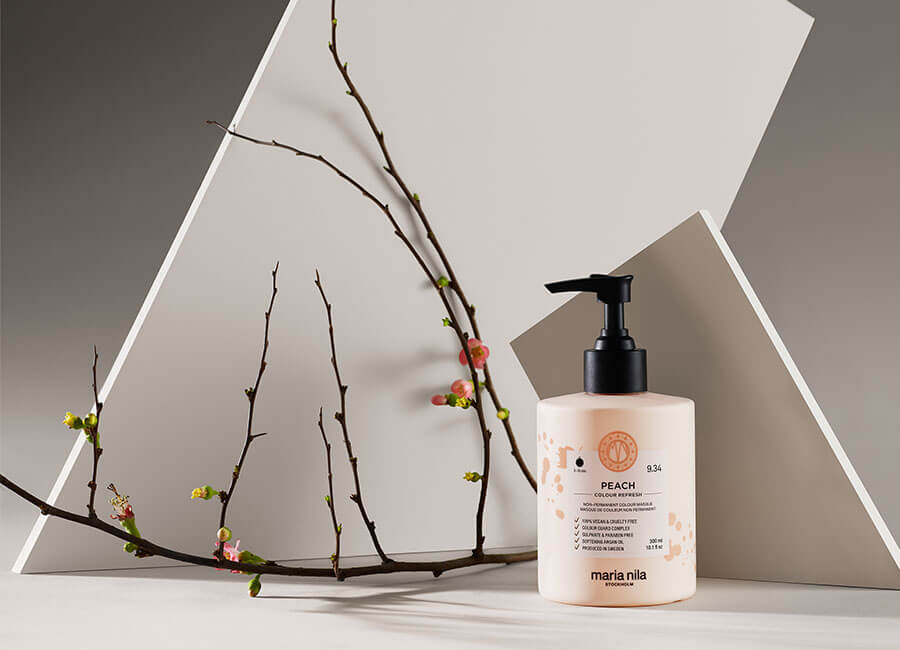 Are you struggling to find a vegan friendly hair colour for your business? We've got you covered. Exclusive to Salon Services, the Colour Refresh collection from the bestselling Maria Nila will be the perfect solution to revive your client's hair. Read on to learn everything you need to know about this collection from how its formula works on your client's hair, what makes it vegan and how you can use it in your salon or freelance business.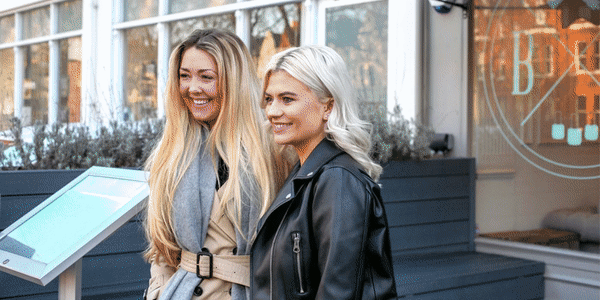 What is Colour Refresh?
Colour Refresh is a range of semi-permanent hair masks containing high quality pigments designed to add vitality to your client's hair colour. Offering rich shades ranging from timeless naturals to vibrant pastels, Colour Refresh promises a refreshing colour experience that will last up to 4-10 washes depending on the quality and thickness of your client's hair. Just some of the services you can do using Colour Refresh include:
Pre-colour treatment
Colour correction
Colour refreshing
Toning
Infused with Argan Oil and containing zero animal ingredients, Colour Refresh is an easy to use hair mask that will be the perfect addition to your salon or freelance business. The best part? You can mix and match the colours from this luxurious collection i.e. Pearl Silver, to create a one of a kind look that will also leave your client's hair nourished and healthy.
Check out these gorgeous Maria Nila Colour Refresh shades for your business!
What Makes Colour Refresh Vegan?
Maria Nila is dedicated to creating products that promote a sustainable and cruelty free lifestyle. Certified by PETA, The Vegan Society and Leaping Bunny, this Swedish brand never tests on animals and carefully chooses ingredients featuring no animal product. Colour Refresh is no exception. Its creamy formula features ingredients that are free from sulphates or parabens, instead relying on softening Argan Oil. What does it do? Gently moisturises your client's hair for a luxurious colouring experience and frizz-free results.
See just some looks that you can do with Colour Refresh in your salon!
How Do I Use Colour Refresh?
The Colour Refresh's creamy formula is so easy to use in your salon or freelance business. All you have to do is follow these three simple steps below and your client's hair colour will be revived in no time.
Step One
On towel-dried hair, spread the Colour Refresh cream on your client's hair with a comb or gloved fingers.
Step Two
Depending on your client's colour, thickness and desired intensity leave Colour Refresh in for 3-10 minutes.
Step Three
Rinse out and condition your client's hair with the Maria Nila Luminous Colour Conditioner. Proceed to blow dry and style as desired.
When you use Colour Refresh in your salon, it's guaranteed your clients will come back for more. For a top tip from us, why don't you use Colour Refresh as an opportunity to boost profits and retail for your business by selling it as a take-home colour care solution to your clients? If you want to learn more about Maria Nila and the rest of its luxurious vegan collection, be sure to read all about it here.
Get everything you need from the Maria Nila Colour Refresh collection for your business from @SalonServicesUK! For more advice on the latest salon trends, make sure to keep updated on our advice page.
Stay inspired
Recent Posts