Join the 'fast beauty' movement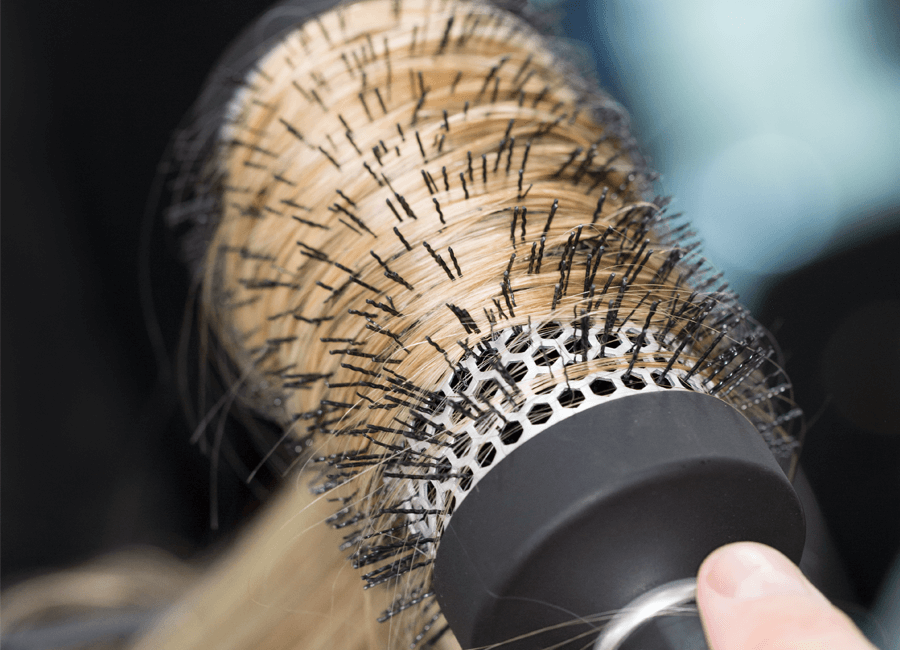 Blow bars, lunchtime highlights, express manicures… 'fast beauty' treatments are growing in popularity in the UK. And it's easy to see why, with clients often struggling to find the time to fit in a midweek cut and colour or waxing treatment.
Which means if you're a freelance hair and beauty professional a salon owner, offering speedy services is an easy win when it comes to filling your appointment book (and boosting your profits).
Here are six simple ways to offer 'fast beauty' services to your clients.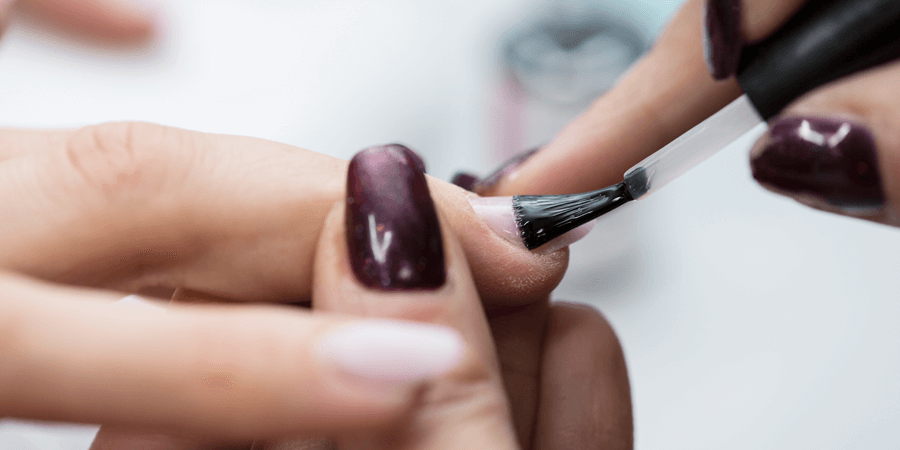 Make it luxurious
Your client might be in and out within 30 minutes. But they will still expect to be pampered during their appointment.
Take inspiration from successful blow bars and fast beauty salons and offer some added extras - from cake to cocktails - so customers really enjoy the experience.
It's a great selling point and don't forget your 'selfie station' so people can post about your brilliant fast beauty services!
"Blow bars have become one of the most popular express treatments hairdressers can offer"
Lunchtime colour services
Hair colour services can take a long time and it might be your customers are booking in less frequently as they simply don't have the time.
Try offering express colour services with L'Oréal Instant Highlights and roots retouch that you can do in a client's lunch break. Not only will this make you very popular with your customers, it also makes you more efficient and means you can add in extra appointments in your day. Win-win.
Change your hours
If you're freelance, why not shift your hours to suit the times your clients want treatments. For example, rather than starting at 9am, it might be you offer appointments from 7am if customers want a pre-work blow dry.
Or maybe you could extend your hours and offer quick manicures or makeup services in the evenings (especially on Friday and Saturday nights) for clients who are going out.
The more 'on demand' you can be, the more customers you're likely to pick up.
Offer a 'blow bar' service
Blow bars have become one of the most popular express treatments hairdressers can offer. If you have a salon, think about dedicating one of two chairs for walk-in blow dry treatments. Clients can select a style from a pre-set menu which will make the service even more efficient.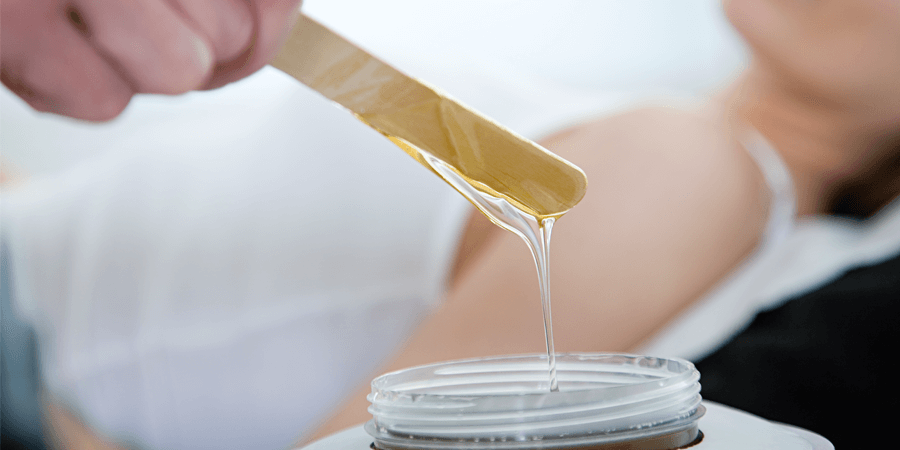 Market a 'fast beauty' package
Make yourself the go-to hair and beauty professional by offering all in one packages of hair, nails, waxing and even makeup. Customers will love having all their grooming taken care of in one appointment.
Change your products
There are so many new products on the market that can help you work quicker. Sometimes you just need to upgrade your materials so your clients can have the speedy services they want.
Not only will you be totally working the fast beauty trend, you'll also be making yourself more profitable.
Try these products for…
*Nails - ASP Power Stay, long wear nail polish that looks and wears like gel.
*Waxing - Just Wax Expert Advanced Strip Wax, low working temperature – tough on hair but kind to skin.
*Blow drying - Kenra Professional Platinum Blow-Dry Spray, reduces blow dry time by up to 50%,
Share your tips
Do you offer speedy services for your clients? Why not share your fast beauty tips on our Facebook page, @SalonServicesUK.
Stay inspired
Recent Posts