Join the conversation at #NailTecTalk!

Nail Tech's rejoice, the nail queen that is Marianne Newman is gathering experts from across the industry for an inspiring event at the CEME Conference Centre in East London on 22nd July 2018.
Salon Services & Scratch Magazine are coming together to start the conversation! #GetInvolved
What's going on?
We want to unite Nail Tech's from across the country to support and learn from each other!
Our panel of experts will host an interactive session which will cover:
How to promote your business
Growing your sales and profits
Making your business a success
Giving you the confidence and support to empower you to run a successful nail business.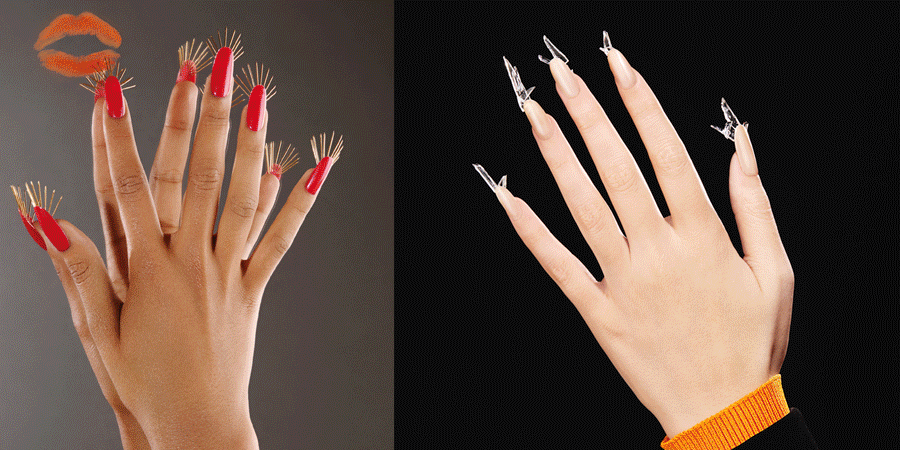 Who's the talk for?
Whether you're a nail industry boss or you're just starting out, a salon owner or a freelancer, this talk is for you. Don't miss out on this career making opportunity to network with all kinds of nail industry pros and learn from the best.
Who will be there?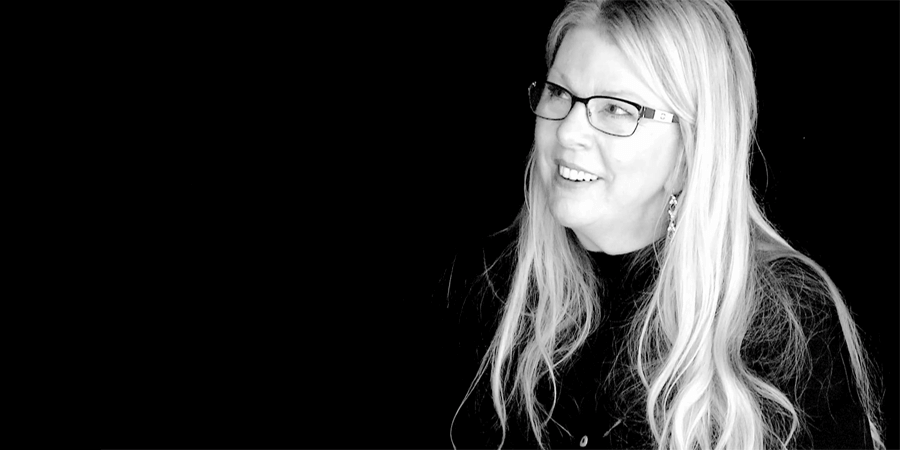 Along with Marianne Newman, the other amazing panellists include…
Georgie Smedley, MD of Nail Harmony
Liza Smith, Co-Owner of Bodylines
Maria Cientanni, Creative Director Lecenté with over 30 years' experience of nails
Recent Posts