Inspirational Interiors: how to give your salon a New Year revamp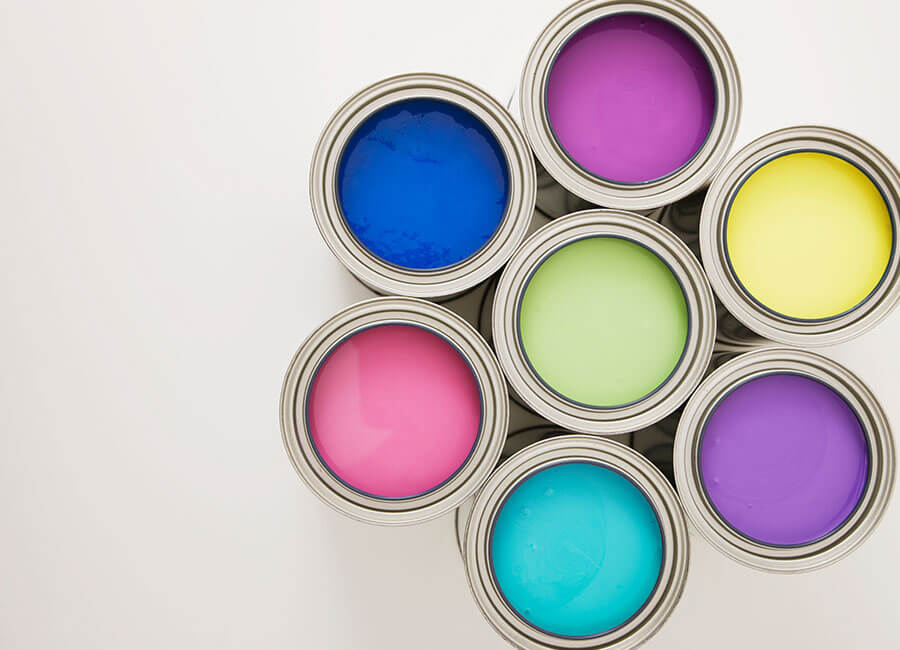 It's not just the hottest new hair and beauty trends you need to know about. Understanding how you can boost your business through refreshing the layout or interior design of your workspace will keep your customers coming back for latest styles or treatments.
We've rounded up some expert tips from our Inspirational Interiors blog series, all shared by business owners who've revamped their own salons and barbershops.
Read on for their top tips on everything from staying on budget through to salon interior design for small spaces… and why it pays to get expert help.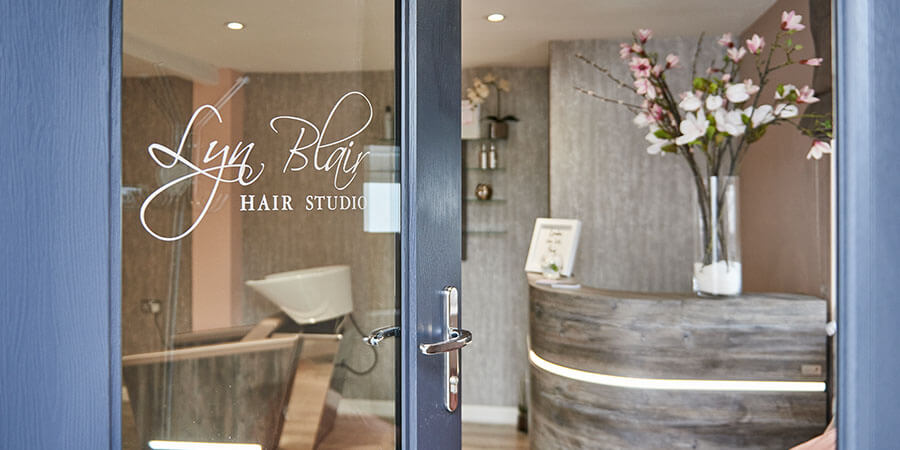 Get creative
The first challenge when revamping your salon is deciding what colours, theme and overall look you want… all while making sure it matches your brand personality. Instagram is a great place to start: be inspired by other businesses you admire, or those that have a similar size or shape workspace to you.
But don't just limit yourself to a change of paint or wallpaper. Lyn Blair, owner of the self-named salon in Glasgow says, "We created more of a studio feel and added panelling on some of the walls. It's really worked - just having it on the wall makes a difference. It's those added touches that add character in."
Statement reception desks or workstations can also add impact to your revamp. And when it comes to your redesign, take inspiration from everyone you meet. Ian Hoyos, owner of Champs Barbers decided on his lighting scheme while filming a TV advert with boxer David Hayes. He says, "The TV lighting guys came in and I saw how they were working with the light for the cameras. I asked if they could turn the lights round to show me what would work in the shop. I found bouncing light off the mirrors worked a lot better than putting loads of lighting in the shop."
"Prioritise what you want to do and remember you can always buy things later when you've got more money"

Think about the customer experience
The hair and beauty industry is a competitive place. So it's vital you stand out from the crowd, both with the hair and beauty treatments you offer and the journey you take your client on the moment they enter your salon.
Keep this front of mind when you're doing any redesign says Jordan Kayes, owner of Sanctum Hair & Beauty in West Lothian. He says, "My advice to other salon owners would be really plan what you want to do and think about how you want your salon floor to work. Make sure you've got a straightforward journey for your clients - and you! - with no obstacles in the way."
One clever trick is to reposition your reception desk away from the entrance, something Catherine McClure, owner of The Salon in York, did during her revamp. She says, "We designed it so you have to walk across the salon to get to the reception desk. We wanted to get people through the door and then give them the chance to look round and see what the salon is like. It's really worked."
Don't worry if you have a small salon space
Having limited space in your salon doesn't mean you have to compromise on style. There are lots of clever space saving hacks you can use to maximise your floor area.
Catherine says, "My biggest challenge was space. I wanted as much as possible in the space we had and didn't want to be short with work stations (I've got five). Yet at the same time, my stylists need to be able to work comfortably and have enough space to work without falling over each other. I went for a curved design which is great and gives my salon team a bit more room to work."

Don't do it on your own
With a busy hair and beauty business to run, the thought of revamping your salon space can feel overwhelming. But it doesn't need to be.
At Salon Services, we have a team of specialists who can help with everything from mood boards to salon furniture choices. And don't just take our word for it.
Jordan says "Our salon is huge - it's 4,500 square feet - so while I did the majority of the design myself I brought in Paul from the Salon Services design team to help with the drawings. I had it all in my head and all planned out but seeing it drawn out helped me envisage it."
Catherine agrees and says, "I worked with Paul from Salon Services. He did all the measuring up and we had a discussion about what would work and what wouldn't. He also did a mood board of colours to give me an idea of what the salon would look like and then an overview in 3D which brought the whole design to life. At that point I thought, 'This is going to be amazing'... and it is!"

Manage your budget
Probably the hardest part of any salon redesign is sticking to a budget. Yet there are ways to manage your money and still get the salon you want.
Lyn says, "Salon Services let me lease the furniture. I can pay it off over the year and then I'll own it."
Meanwhile Catherine decided to add extra furniture later. She says, "Money can run away with you and there's only so much you want to do when you're renting a building. So my advice is to prioritise what you want to do and remember you can always buy things later when you've got more money. I didn't buy any trolleys during the refit, and what I saved on those I put into the two comfy reception chairs and furniture."
Recent Posts