Industry Panel Round Up – knowing who the experts are

What happens when you combine Georgie Smedley: MD of Nail Harmony; Liza Smith: Co-Owner of Bodylines; Maria Cientanni: Industry expert; Lauren Murdoch-Smith: Vogue Beauty Editor; Marianne Newman Newman: Creator of Nails: Mastered and Sally.....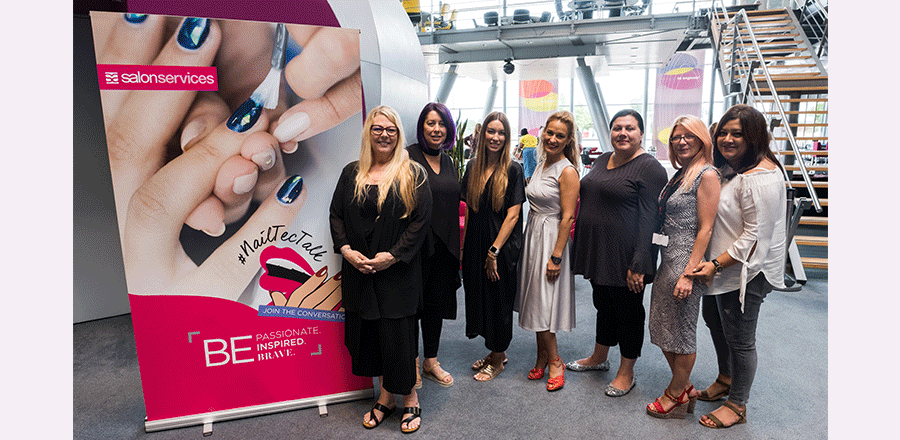 The conversation has started amongst our industry leaders and Nail Techs and it feels good.
The panellists including Georgie, Maria and Liza shared expert advice from their years' experience in the industry on subjects including knowing your worth as a Nail Technician, how to lead your business in the right direction with your best team and they also got down to the nitty gritty of number crunching to maximise your profit in your business.
We also had the opportunity to hear Marianne and Lauren discuss who the nail customer is and how to tailor your service to really make the most of this ever growing fashionable trend of getting your nails done.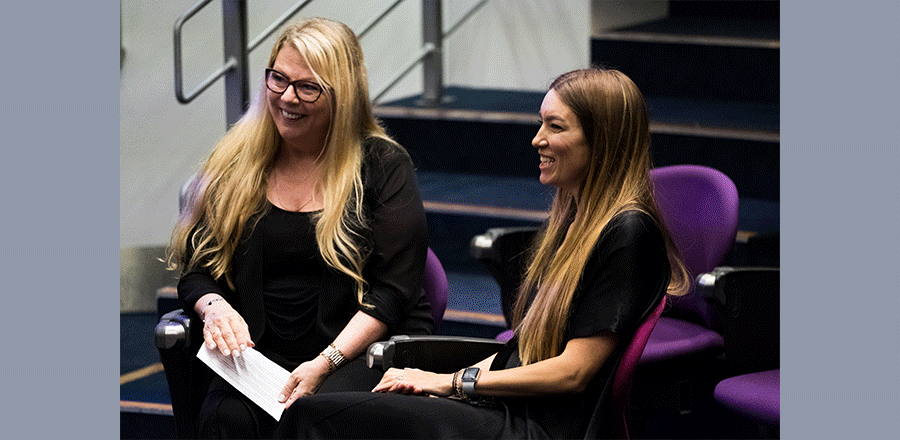 Join the conversation
Our customers shared their experiences as Nail technicians, they shared tips on why it is important to remain brand loyal in a time where counterfeit products are readily available online. They also spoke about the worry and the importance of knowing your products are regulated from stockists you can trust.
Key learnings from the day:
Recognise your own strengths in your business and hone in on what you do best.
Be professional, be honest and be confident.

We are feeling empowered and we look forward to our next conversation.
Recent Posts