How to upsell products and services in your salon this Christmas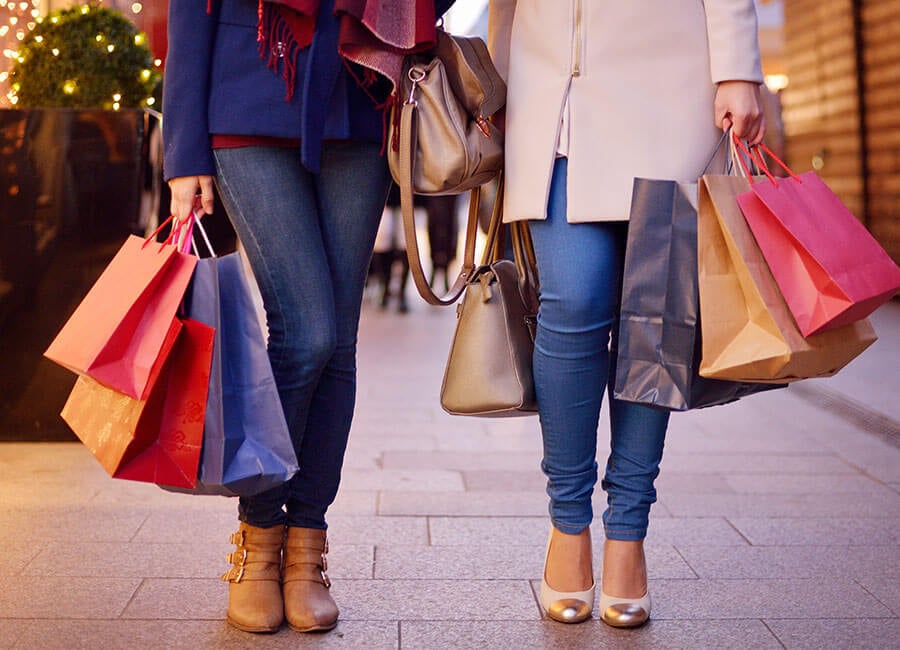 Does the thought of upselling to your salon clients make you feel slightly (okay, very!) awkward? You're not alone. As a hair and beauty professional, there's no reason you should be a sales ace. But in reality, upselling and cross-selling can boost profits and also benefit your customers. Here's how...
Get to know your customers
Upselling and cross-selling isn't about doing a hard sell on your clients(and if you do, chances are they won't come back!). Instead, it's about offering hair and beauty products or treatments that you think will benefit them.
So, chat to them during their consultation or appointment about any areas of concern they have. Then you can suggest products or services that will help. This will feel much more natural - and genuine - and take away any awkwardness you may feel about selling.
"It's not just your stylists and technicians who should be upselling to customers. Get your reception team involved as well."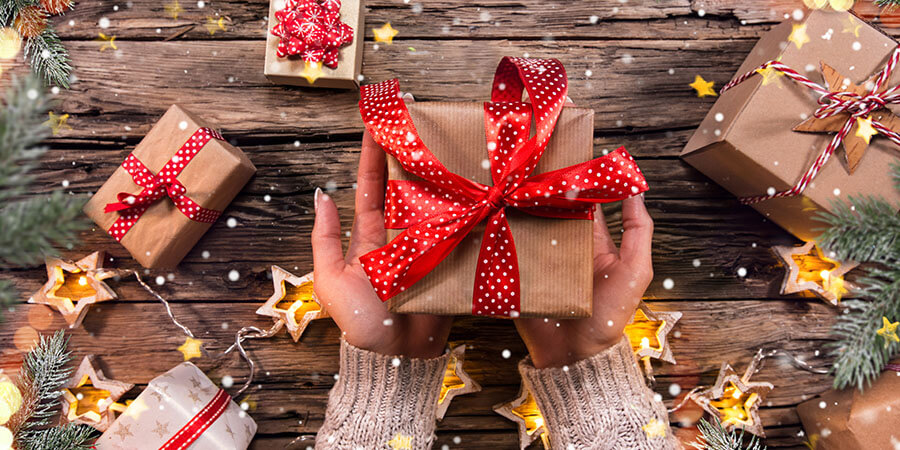 Help your customers with their Christmas shopping
It's December, which means your customers are probably busily making their way through their Christmas shopping list. So make it easy for them by suggesting stocking fillers or gifts for their family or friends from your retail stock. From shampoo and conditioner sets to nail polishes and makeup, all make perfect Christmas gifts.
Upgrade your clients' Christmas party look
Add some sparkle to your customers' Christmas appointments by offering some festive add-ons. If they're booked in for a haircut, why not suggest a Christmas party updo service afterwards? Or if they're having a manicure, some simple Christmas nail art is a nice (and easy) service to suggest.
Get the whole team involved
It's not just your stylists and technicians who should be upselling to customers. Get your reception team involved as well. When customers make a booking, they could suggest add-on treatments or upgrading the service. However, always make sure whatever is suggested benefits the client and enhances their experience at your salon.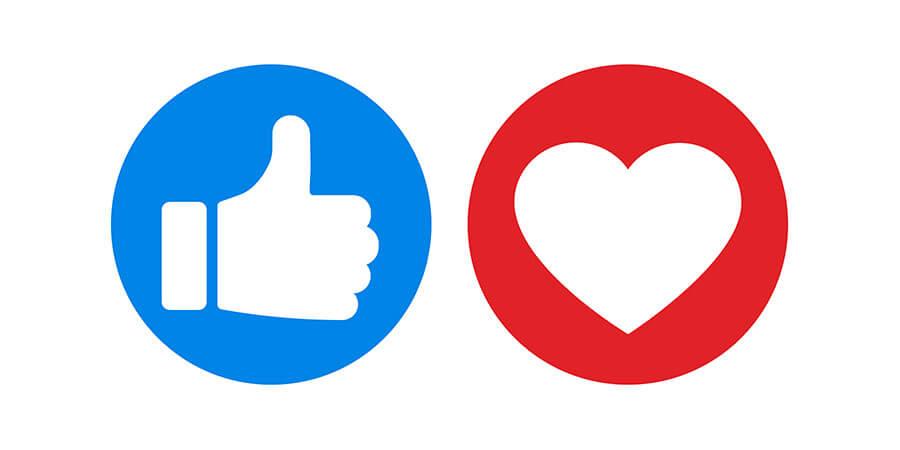 Upsell through social media
If you really can't face upselling during client appointments or while you are checking them in and out, do the hard work in advance. Use your salon social media to upsell products and services. This could be anything from demos of Christmas makeup looks or eyelash extensions through to short videos and Q&As testing out new products.
Offer post-Christmas treatments
Phew, who doesn't feel frazzled by the time Christmas is over? If your clients are booked in for December, why not suggest they book in again in January for a post-Christmas relaxing treat. This could be anything from a stress relieving massage to a reviving pedicure.
Recent Posts