How to stay healthy at work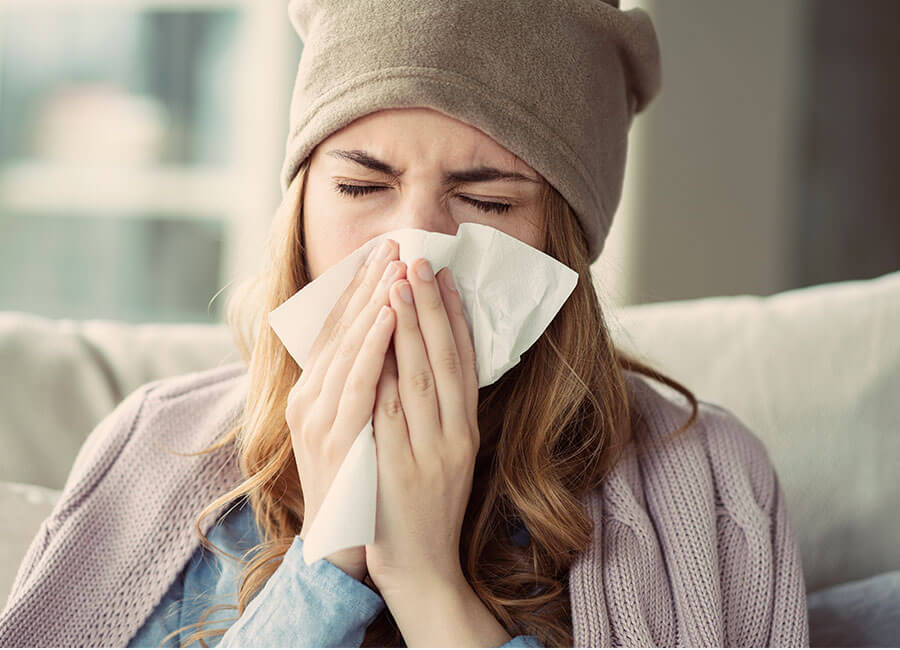 No matter what time of year, the last thing anyone wants is to catch a cold or flu. Or worse, catch a cold or flu and risk giving it to their close ones and colleagues.
As lockdown restrictions start easing and salon & freelance businesses can reopen once more, chances are you will want to try your hardest to dodge any coughs and sneezes that come your way.
If you need a little guidance to prevent this, here are five ways to help you and your colleagues stay on top of your workplace health.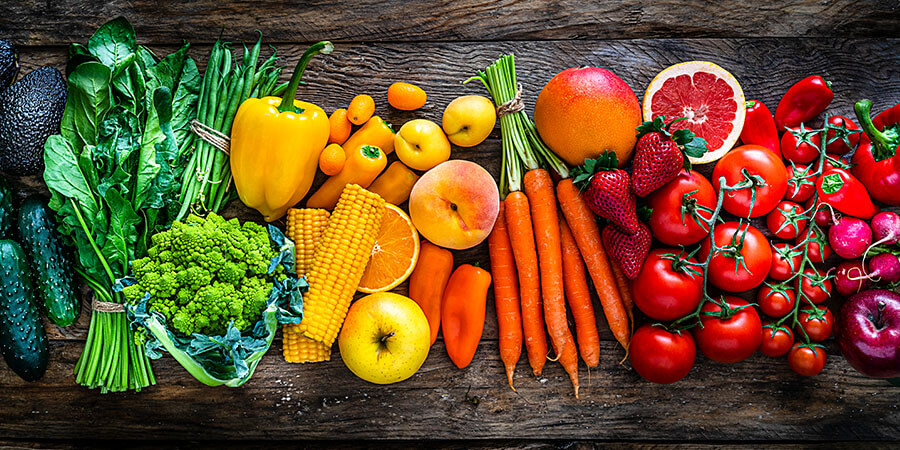 Eat immune-boosting foods
Blueberries, sweet potato and even chocolate are all foods that can help boost your immune system. Which is why switching up what you eat could help you ward off colds this winter.
A balanced diet with plenty of fruit and veg is key to looking after your body. But we know this isn't always easy when you're rushing between clients. Check out our round-up of healthy on-the-go lunches and snacks that you can eat at work or in your car.
"A study has found exercise can cut your risk of having a cold by a massive 50%".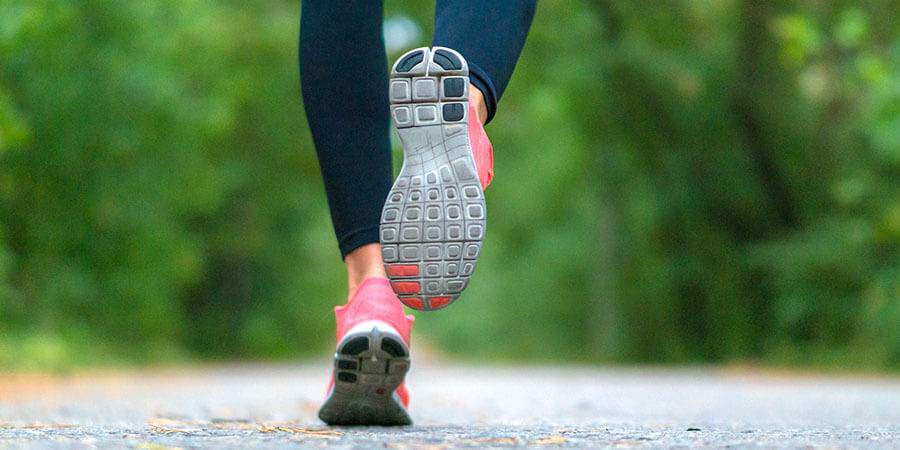 Reduce your stress levels (as much as you can)
There's no denying the uncertainty surrounding COVID-19 has caused our lives to become very stressful since the beginning of 2020.
While we start getting back to normality and continue the successful vaccination rollout, it's highly likely there are those in your workplace who are still wary around others.
Why is it important for you and your colleagues to keep your stress levels in check? Research has actually found that heightened stress levels can weaken your immune system. And that could make you more prone to catching colds at work. Luckily, we've got expert tips to help you manage your anxiety and reduce your feelings of stress at work.
Change your booking policies
You already have your Covid measures in place and are asking people not to come in if they have any symptoms of coronavirus. However, there might be clients who are unsure if they're experiencing is COVID or a common cold as the symptoms can vary from person to person.
As you reopen your salon or freelance businesses once again, be sure to check your most recent policy and update it to cover colds and flu if you haven't already.
While face coverings are mandatory and mild sneezes & sniffles are fine, you probably don't want to see a customer who has a particularly bad cold. Let your customers know about your updated policy when they book in and ask them to reschedule if they are ill.
Catch up on your zzzzz's
Sleep plays a massive role in keeping you fit and well, especially as you get used to a busy schedule again. While you're snoozing, your immune system produces proteins called cytokines which target any infections. Too little sleep and your body won't produce as many of these proteins.
The NHS has lots of useful tips for helping you get to sleep if you struggle to drop off at night. Ideally you should be aiming for between six and nine hours of shut-eye a night.
Get ready to sweat
Whether it's running round the block or a HIIT session at home, building regular exercise into your week can help you stay healthy at work.
A study has found exercise can cut your risk of having a cold by a massive 50%. Researchers think this is because exercise causes a temporary rise in the number of immune system cells circulating around your body. And that means you have an immune boost to fight off infections, including colds.
Recent Posts