How to set up a website for your hair and beauty business

You've got your social media set up and ready for the launch of your hair and beauty business. Now it's time to think about your business website.
To help you get started, we caught up with website expert Marie Brown, who runs Beyond The Kitchen Table. Here, she shares her top tips from how to write for your website through to ways to boost your Google rankings.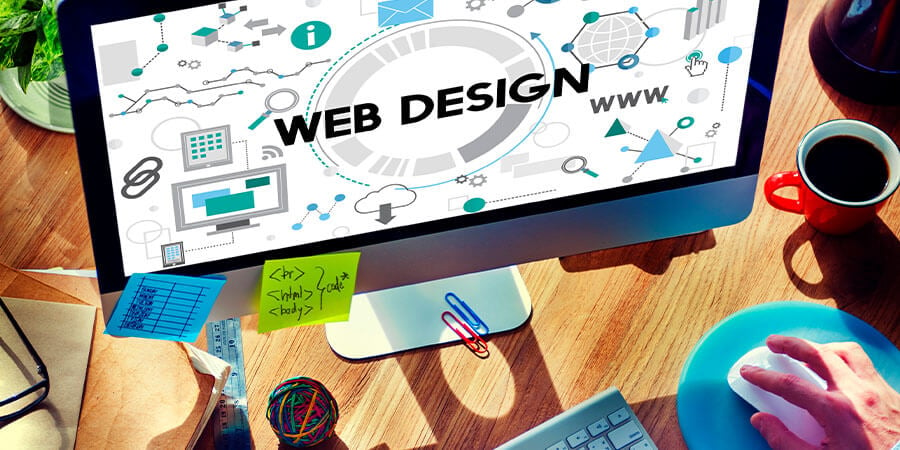 Getting started
As a hair and beauty studentstudent, you can't wait to get started with your new business when you graduate. But Marie recommends market testing your business before investing your time, money and energy into setting up a website. "Sometimes when you are just getting started and testing a business idea, you might want to start promoting your business on social media first. Don't wait to get a nice logo, business cards, website and so on. Instead, do it the other way round. Get going, try out your services and then move on to setting up your website. You'll then have a better idea of what works."
"Think about what you want when you're searching for a service - you want to be able to identify with the business and for it to feel like you."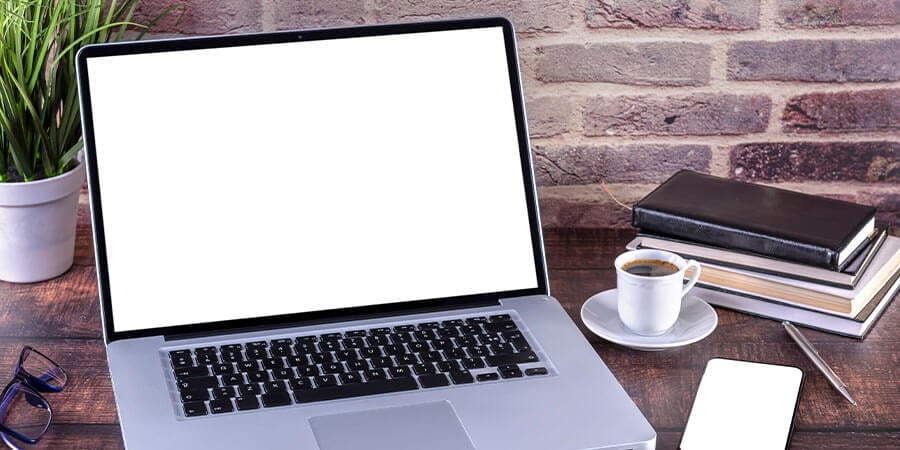 How to reach the right clients for your hair and beauty business
You'll have given lots of thought over who you want as your customers, and that should be reflected on your website. Marie says, "If you're trying to appeal to everyone, that won't work. Instead, make sure you know the kind of customer you are targeting and make your website with them in mind. If you're appealing to an older demographic, you'll have very different language and images than if your target market is 20-somethings who want hair extensions."
Why do I need a business website?
There are lots of reasons a website can help boost your business. Here are Marie's top reasons for setting up a website...
A website gives you credibility
There are so many fake reviews and profiles out there. Having a website makes your business more real and credible. It sets you apart from your competition who only have a Facebook or Instagram page. Make sure you include testimonials and reviews from people who have used your services. These are incredibly powerful. Put relevant testimonials next to each service you offer.
A website saves you time
When you run a business, you'll find you get asked the same questions over and over again. These usually include:

*What do you do?
*How much do you charge?

Answering these questions on your website will save you time as it will stop those emails and calls.
It showcases your work
Your website should have lots of images of the work you're proud of that will resonate with the customers you're targeting. Think about what you want when you're searching for a service - you want to be able to identify with the business so it feels like you.
It will help with your admin
Linking up with some kind of booking service can help enormously with your admin. If you're texting and emailing back and forth over availability, people will get fed up and go elsewhere.
What images should I use on my website?
The hair and beauty industry is all about client relationships. So along with gorgeous images of your work, it's important to show who you are. "Have a photograph of yourself so people know who they are booking in with", says Marie. "A professional image is definitely better - don't use one from a night out. It's got to look like you as a client would see you on a good day. You could also have photos of you blow dryingsomeone's hair or during a treatment. The images should get across your personality and what it's like to book in with you."
What wording should I have on my website?
As a hair and beauty student, you know the importance of being able to talk to your clients, and that's as true on your website as it is in person. Marie says, "Websites aren't the place to be formal. Instead, the language on your website should be friendly and appropriate to your customers. For example, the way you talk to your friends over a glass of wine is different to the way you'd talk to elderly relatives. Think about who your customers are and how you'd talk to them when writing your website."
Do I need my price list on my website?
Yes! Marie says, "Definitely put your up-to-date standard price list on your website. From a personal point of view, I'll rarely contact someone for a price list. If they don't have one on their website, I assume I won't be able to afford it. And don't worry about your competitors seeing it, they probably know your prices anyway." If you have any promotions, Marie recommends sharing these on your social media channels and updating your website if you can.
How do I set up my own website for my small business?
The good news is you don't need to spend lots of money on your website. Instead, you can use free software like WordPress to create your site. Bear in mind you'll need to pay for hosting and a domain name (your website address).
Marie says, "You can do your website yourself and it doesn't need to cost much money. WordPress is a flexible option because it's easy to update your website as your business grows. Wix and Squarespace are other popular options but these can be more expensive and less flexible in the long run."
How can I make sure people see my website?
You've built an amazing website - and now it's a case of making sure your potential clients see it! Marie says, "Google rankings rely on the words on your page so make sure whatever keywords you are trying to rank for are actually on your website. Hair and beauty is a very competitive market so it helps to think of keywords that will help you stand out. This could be the service you offer and your location, for example 'retro wedding hair' or 'microblading Sittingbourne'. A good way to get these keywords on your website is by writing blogs. You can then rank for those words on Google. Blogs are also a great tool for attracting people to your website, but you do need to promote them."
Follow Marie on Instagram, @beyondthekt
Recent Posts