How to grow your hair & beauty business this wedding season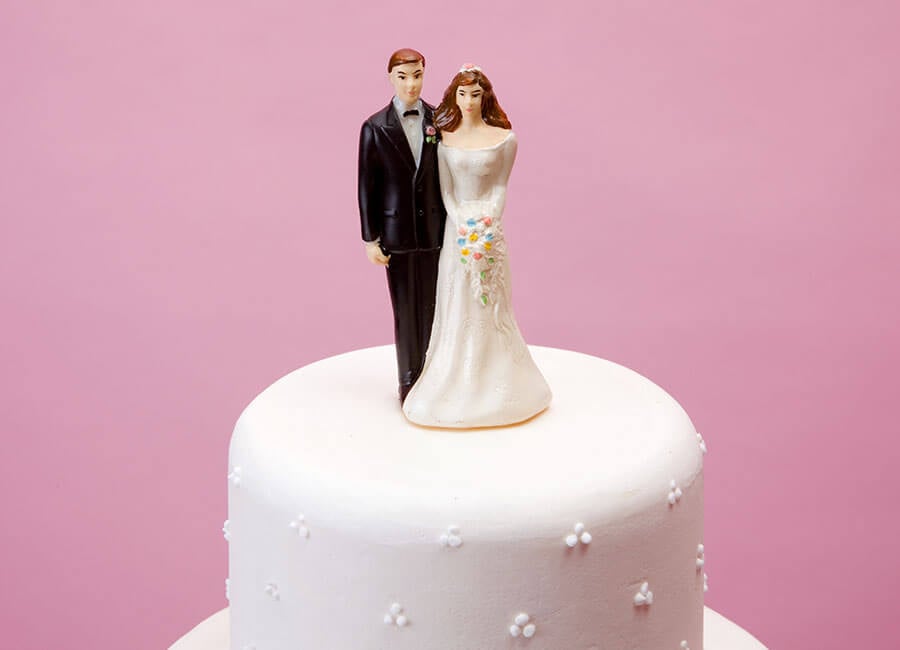 Awww, everyone loves a wedding. And as a hair and beauty pro, chances are you're currently spending every weekend working with at least one bride. While it's great to be so busy, there are also lots of opportunities to use this peak wedding season as a time to expand your client base and increase rebookings to boost your quieter months. Here's how…
1. Convert your bride to an ongoing customer
If the bride isn't a regular customer, now is the time to make sure she becomes one! The best way to do this is by giving her an outstanding hair and beauty service in the run up to - and on - her big day.
Build on your relationship by contacting the bride after her wedding day to find out how it went (don't forget to ask for a testimonial) and send her a discount for her next booking with you.
2. Offer a post-wedding package
Weddings are amazing fun but after months (or years!) of planning, chances are the bride is feeling exhausted after her big day.
Why not create a post-wedding pamper package and advertise it to all your brides. This could include anything massage to deep conditioning hair and nail treatments - a great way to encourage rebookings.
"Share your wedding looks on social media for a quick and easy marketing boost"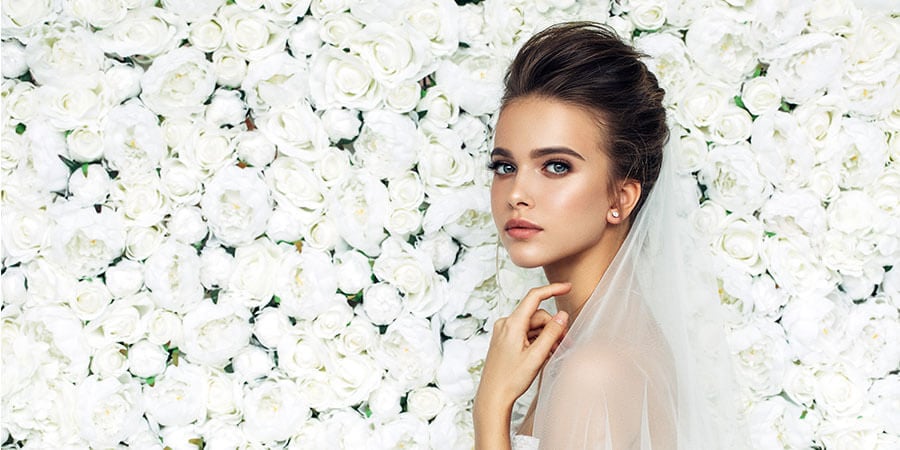 3. Market yourself to the bridal party
An easy way to win more clients is by marketing yourself to the rest of the wedding party. From the mother of the bride to the groom and bridesmaids, if they are local to you it's worth handing out your business cards.
Make this as relaxed as possible though - you don't want to be doing a hard sell on the wedding day!
4. Be smart with social media
Share your wedding looks on social media for a quick and easy marketing boost. Research and use wedding hashtags in your posts - from #weddinginspiration to #bridalmakeup - to make sure you appear in more searches.
Tag your location so people know you're local to them and also post about your other services aside from wedding hair and makeup.
5. Advertise on your car
If you're a mobile hair and beauty professional, wedding season means spending a LOT of time in the car travelling to different hotels and country houses.
Make every journey a marketing opportunity by adding your company branding to your car, along with your website, email or social media handles. Who knows how many potential new clients will see you!
6. Build up your local relationships
Working with other local businesses - from florists to photographers - is a key way to attract brides to your hair and makeup business (you can read all our tips here). And that shouldn't end when peak wedding season is over.
Build on those relationships throughout the year to expand your client base. Offer staff discounts to the other businesses and their customers or cross-promote on social media for a wider audience.
How do you find new clients? Why not share your tips on our Facebook page, @SalonServicesUK.
Stay inspired
Recent Posts