How to boost sales with your salon reception team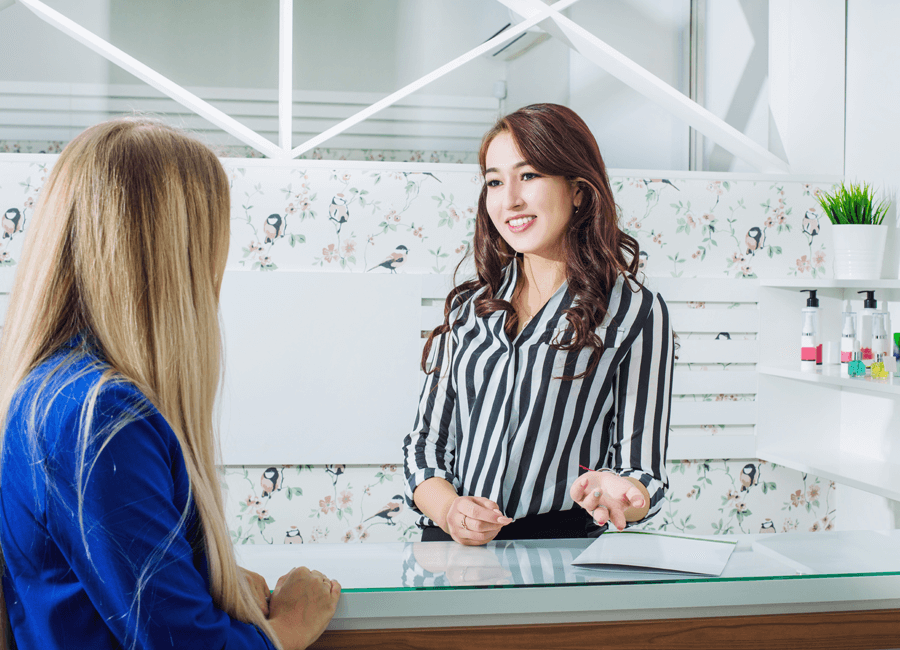 Your front of house staff are so important, they even have a day named after them - International Receptionist Day on 8 May! This is not only a great chance to celebrate their role in your team, but it's also a good time to think about how to make the most out of your reception.
From making sure your customers first impressions are positive to encouraging rebookings, here are five easy ways your reception team can boost business.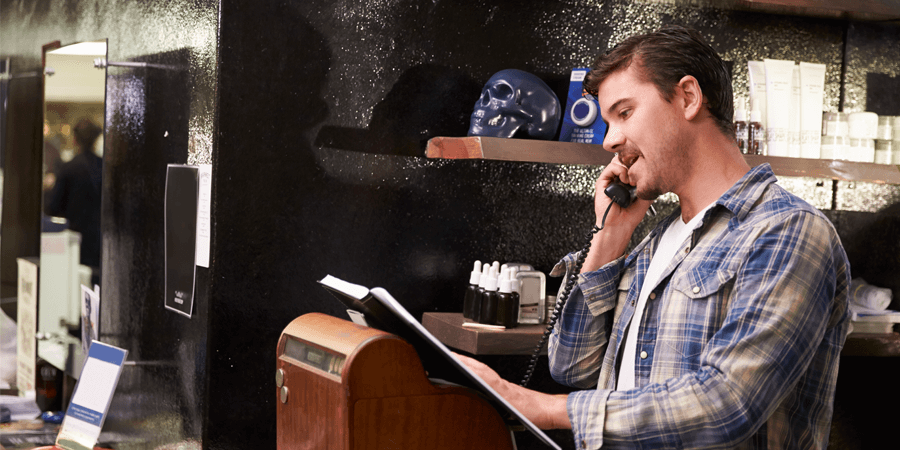 1. Upselling
You probably already encourage your staff to upsell to customers. However, it should start with your reception team, after all, they are the ones who answer the phone and check customers in and out.
Here are some simple tips to teach your reception team for upselling:
When customers book an appointment, offer your luxury treatments first and work down from there.
Suggest add-on treatments - from waxes to manicures - when a customer makes a booking.
Offer customers the chance to upgrade when they come in for their appointment.
2. Rebooking
Not only is your reception team the first point of contact, but they are also the last to say goodbye to a customer. And this makes them your secret weapon in securing a rebooking.
Why not create a checklist for your front of house team, covering ways they can boost profits. This should include making sure they always try and rebook a customer for their next appointment.
Not all receptionists will be natural salespeople, so support them as much as possible by creating a script and offer role-play training. That way they can practice their rebooking pitch before trying it out on real customers.
"Your receptionists are uniquely positioned to observe the day-to-day running of the salon, so why not encourage them to help you maximise efficiency"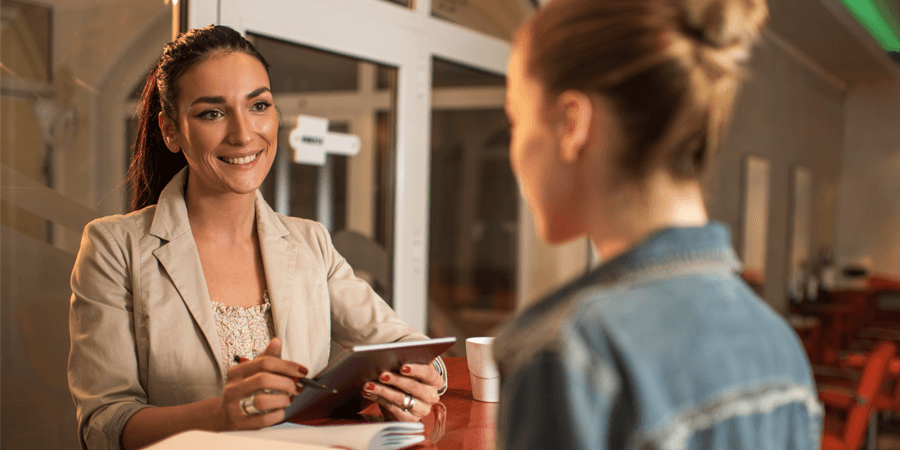 3. Retail sales
Selling products is a really easy and effective way to boost your profits. Pop samples in your reception area and get your team to encourage customers to play with the different products. Make sure your team know the benefits of each product so they can talk confidently about them.
Add notes on your booking system so your front of house staff already knows which products a customer bought at their last appointment. They can then ask if they are running low and want to buy again.
4. Scheduling
Your receptionists are uniquely positioned to observe the day-to-day running of the salon, so why not encourage them to help you maximise efficiency.
Ask them to keep a close eye on how appointments are scheduled and make sure there are no big gaps between appointments. Even just a few 15-minute gaps between customers every day quickly adds up. You want to be making the most of every minute!
Your reception team can also minimise 'no shows' by phoning customers on the day of their booking to remind them of their time and double check they are coming in.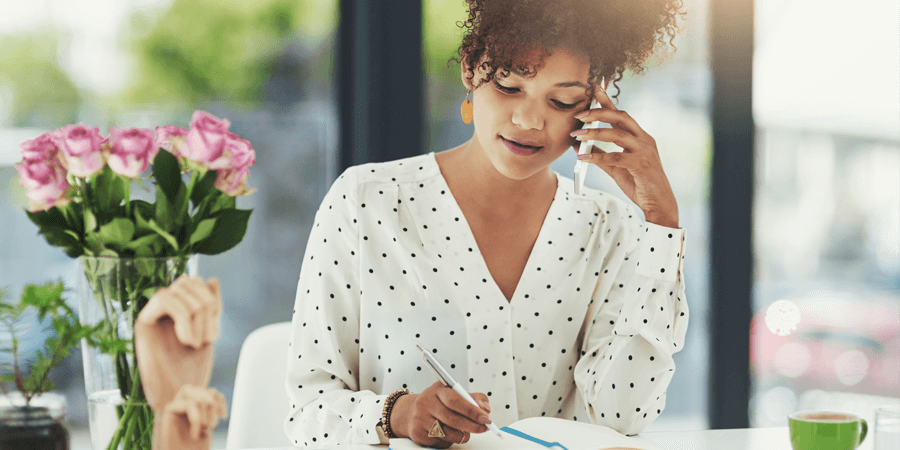 5. Make it a competition
A fun way to get your whole team on board with boosting sales is to make it competitive! Create a chart in your staff room and give points for rebooking, retails sales, upselling and so on.
This is a visual way for your reception team to see which areas they are nailing and the ways they are missing out on making money. A monthly prize for the top-selling staff member is sure to get everyone on board!
Share photos of your reception team! To celebrate International Receptionists Day on 8 May, we'd love to see photos of your front of house teams! Why not share them on our Facebook page, @SalonServicesUK. Stay inspired
Recent Posts