How to be prepared this wedding season

Are your clients busy preparing for their big day? Wedding season is in full swing at this time of year. Try our top tips to help you prepare and to offer your best service to your clients.
@victoriajpanting hairdresser, colourist and educator has provided her top tips to make it this season.
Set the scene | Create a moodboard for your client
I use Pinterest to collate ideas for my clients' hair including the overall theme the bride and bridal party are looking for.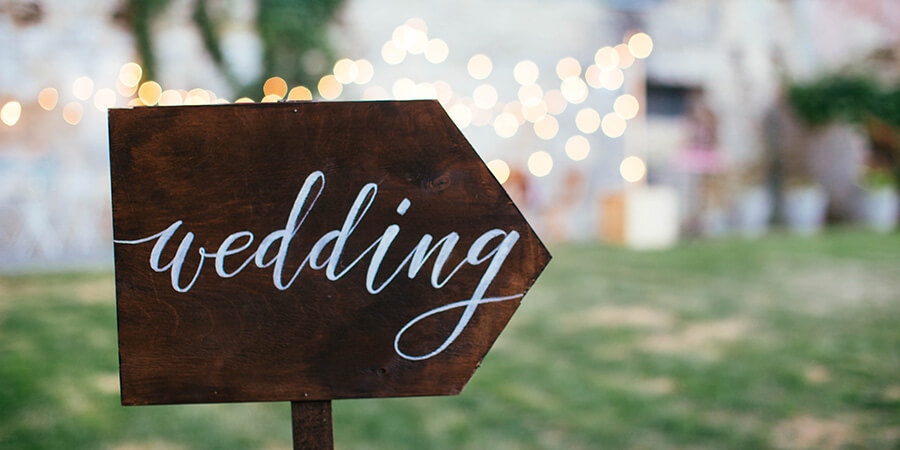 Encourage your clients to book their pre wedding colour and trims and try upselling treatments at the washbasin so that their hair is in tip top condition for their wedding day. This is a really good opportunity to add treatments to their usual colour and trim regime and, again ensuring their hair is looking its best in their big day.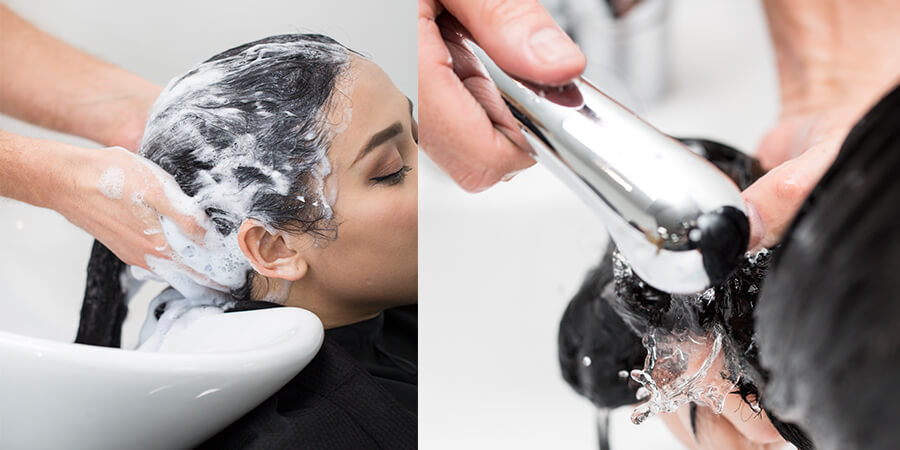 Pre Trial for Bride and Bridal Party
Try to incorporate a few different looks for the bride during her trial and take pictures so that she can remember them easily.
At the end of the session try to confirm which look she likes best. This will put her mind at ease and help her plan the rest of her look such as make up and nails as well.
It is a really great opportunity for your client to plan to try on her dress/outfit after the hair trial it's a really nice way to help them see the whole look together.
Why not include a trial for the bridesmaids and mother of the bride as well.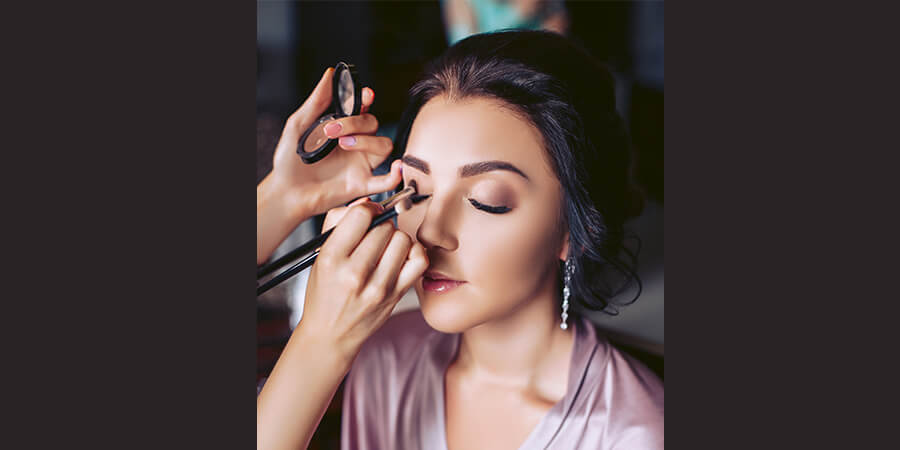 Wedding Countdown
In the weeks leading up to the wedding you could try to book in the bride for a glossing service. Have a look at the hair treatments we stock which will help to add shine and condition back into the hair preparing for the big day.
For your client's final trial check that the bride is completely happy with the finished look and do a rehearsal showing her how to remove any hair accessories for example removing the veil without disturbing the style. Again, why not offer the same service for the bridesmaids and mother of the bride and groom.
The day before…….
Offering the bride and wedding party a luxury wash and blow dry the day before the wedding will make sure that their hair is primed before their big day. If your client is stuck for time then why not offer them a bridal package to take away with them of your salon shampoo and conditioner for them to try at home. I would recommend products that are going to be lightweight on your client's hair such as the Maria Nila beauty bags which would work as your bridesmaid gifts.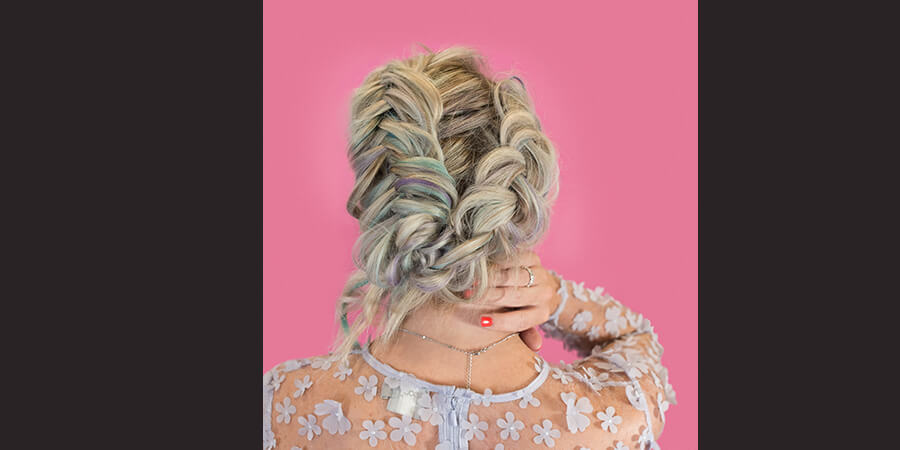 The big day
As a freelance hair stylist I always like to arrive 30 minutes early to get everything set up. It is quite normal to be working alongside a makeup artist so I like to check in with them as well so that our schedules don't clash.
For salon owners it's a great idea to get in early and have some wedding music on, perhaps have some refreshments to hand for the bridal party as well so that you can give them your full attention when they arrive.
Time….make sure you have allowed more than enough time for every treatment booked in.
My favourite wedding looks tend to be half up and down with loose waves, low slung messy buns and lots of flowers woven into the hair.
Perfect your skills…..
Why not have a look at our Hair Styling training courses to help you perfect your skills.
Stay inspired
Recent Posts