How to add makeup services to your beauty business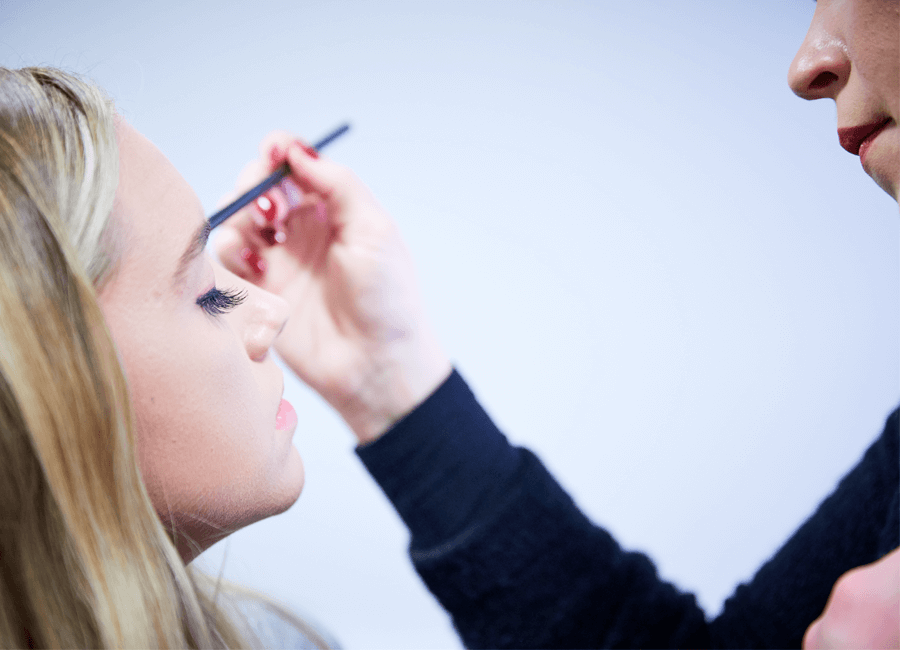 The makeup industry is BIG business. According to the Cosmetic, Toiletry & Perfumery Association (CTPA), the UK cosmetics market was worth £9,379 million in 2016.

Yet it's not just people buying makeup to use at home. Look at the success of apps like Beyou where users can book a makeup artist to come to their house or work whenever they want. The on-demand app has seen its user base double over the past year.
And with less time than ever, clients are looking for a complete package when it comes to their hair and beauty treatments. If you can offer hair and beauty treatments, nails and makeup as one package, you're likely to be in demand!
Here's how to add makeup artistry to your business: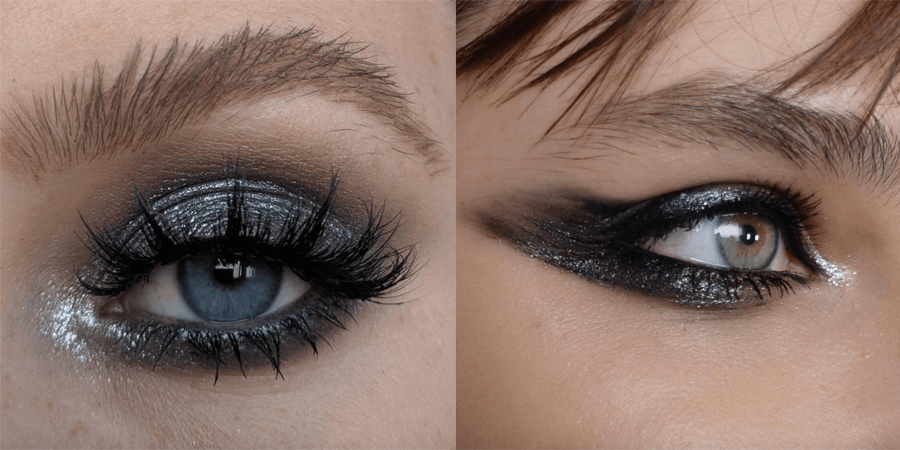 Upskill yourself through training
As a hair and beauty professional not only will you have had lots of training, you're always upskilling with new courses.
Which is why the first step for adding makeup artistry to your business is to have professional training.
Our Introduction to Makeup Workshop covers everything from the basic application of professional makeup through to how to create new makeup trends for clients.
Find out more and book a makeup course online today.
Remember, if people are paying for you to do their makeup they want the assurance that it is from someone who really knows what they are doing.
"To give your clients a polished makeup look they'll love, the products you use need to be high quality"
Collaborate
Don't have time to train? Another way to add makeup artistry to your services is by collaborating with others in the hair and beauty industry.
Chances are you already know a few makeup artists from your college days or from hair or wedding shows you've worked at.
If not, why not do a search for makeup artists local to you online or on Instagram and get in touch to see if they'd like to collaborate.
It's a win for both of you - rather than having to search for new business you can sell to each other's client existing client base.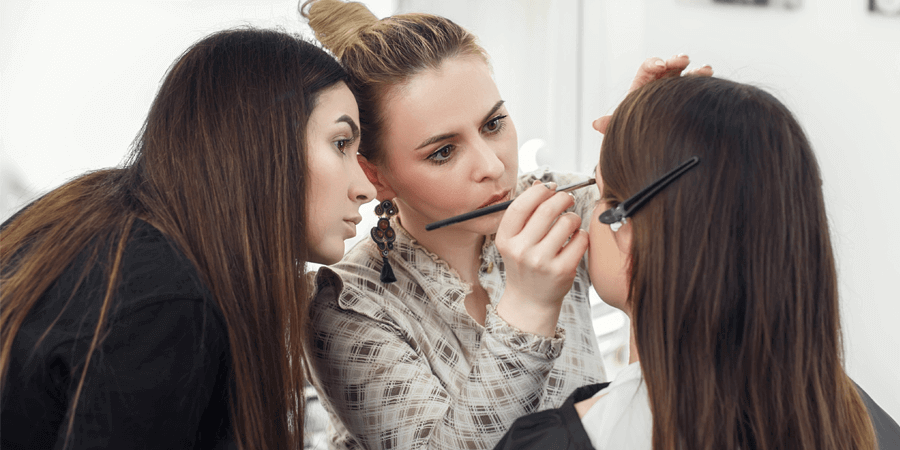 Use Instagram to market your makeup artistry skills
Instagram is such a powerful (and free!) marketing tool. So when you've created makeup looks, make sure you post pictures on Instagram. Don't forget to use hashtags so you appear in searches.
This is a great way to show potential clients that you offer professional makeup services as well as your existing hair and beauty menu.
Aim for about 10-20 'faces' for your portfolio – rope in friends or existing clients so you can show off the makeup looks you're able to create.
@Brankamakeup
uses her Instagram to show off her amazing work.
Makeup services for men
The makeup industry for men is growing, with brands including Tom Ford and Chanel launching male cosmetics. So don't limit your makeup services to women. While male cosmetics still make up less than 1% of the $465bn global beauty market, that is likely to increase.
Which means it's your chance to get ahead of the game!
Rebrand your business
Make sure you update your website, social media biogs and traditional marketing to show you now offer makeup services.
You could also offer makeup trials for existing clients or a special offer if they book one of your existing treatments along with makeup.
Invest in the right cosmetics
Foundations, blushers, highlighters… you're going to need a LOT of cosmetics. Yet to give your clients a polished makeup look they'll love, the products you use need to be high quality.
Start building your makeup artist toolkit by checking out our full range of professional makeup, cosmetics, and makeup brushes.
Work out your pricing
As with any part of your business, you want it to make money. So work out your pricing carefully, making sure it covers your expenses and that you have enough on top to make a profit.
Don't price too low as you'll put clients off - look at other makeup artists in your area and the prices they charge so you have a competitive market rate.
Do you offer makeup services?
What are your tips for adding makeup to your hair and beauty business? Why not join the conversation on our Facebook page, @SalonServicesUK
Stay inspired
Recent Posts