How ongoing hair and beauty courses can boost your business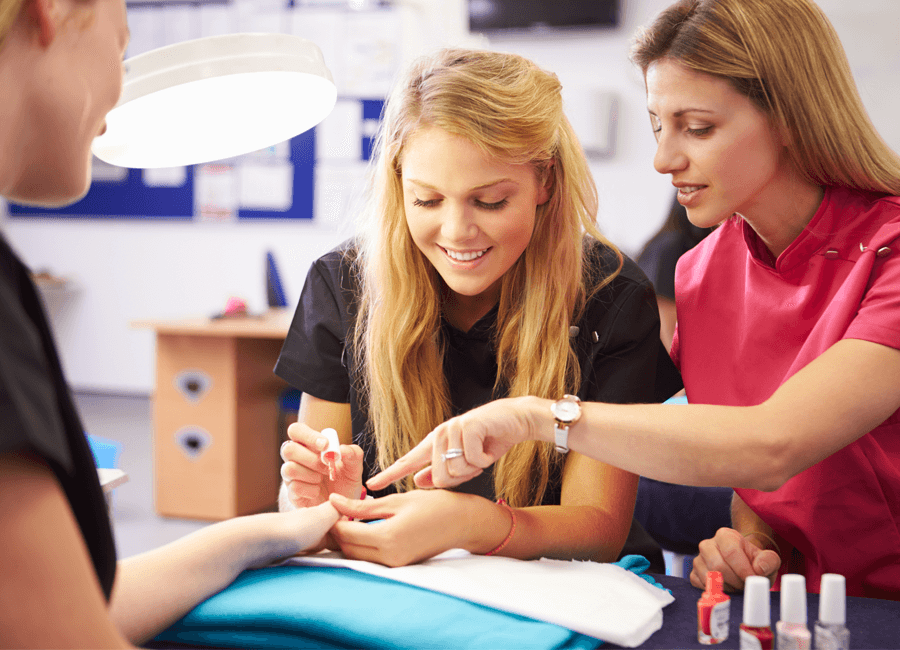 Benefits of training
From multicoloured ombre to rounded manicures, your hair and beauty clients are probably already asking for the hottest new trends of 2019.
And given how competitive your industry is, keeping your skill-set current is an absolute must. Learning all the new industry techniques will not only keep your customers happy, you could even win new business when your clients tell their friends how on trend you are!
If you're self-employed, diversifying your business by learning new hair and beauty skills - and being able to offer complete packages like 'hair, nails and brows' - means you're likely to increase your number of potential customers.
For employees, being trained in the latest techniques means you'll be able to demand a higher salary or find your next role more easily.
Better yet, the courses you book will help fill your required CPD hours - just make sure they are CPD accredited.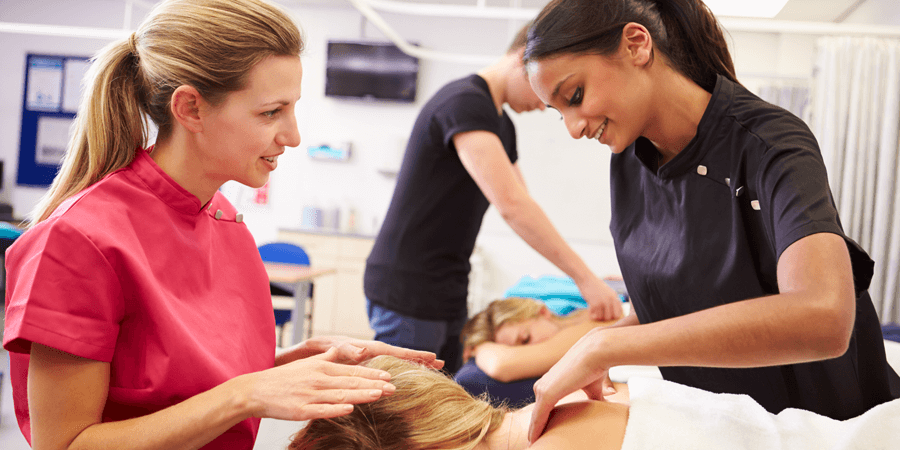 What is CPD?
CPD stands for 'Continuing Professional Development'. According to the Hair and Beauty Industry Authority (HABIA) guidelines, full time staff need to do 30 hours of CPD in a 12-month period. Part time staff will need to pro rata their hours to work out how many hours of CPD they need to do.
This ongoing training is a huge benefit to you and your customers and means you are constantly able to offer the latest hair and beauty trends.
Each accredited CPD course will show you the number of CPD hours it covers.
"These courses are for your benefit and will ultimately make you more money in the long run!"
Which training courses are best for you?
Ultimately, think about what services you'd like to offer and what will be popular with your client base.
If you're unsure, do some market research: see what your competitors are doing. Also, ask your customers which treatments they'd like to see you offering.
It's also important to think about how much you can charge for each service and which one is likely to give you the biggest profit margin.
How can I find the time for training?
Lots of courses can be completed in just a couple of hours and there are slots available on evenings and weekends as well as during the day, so you should be able to find a time that suits you.
The thing to remember is that these courses are for your benefit and will ultimately make you more money in the long run!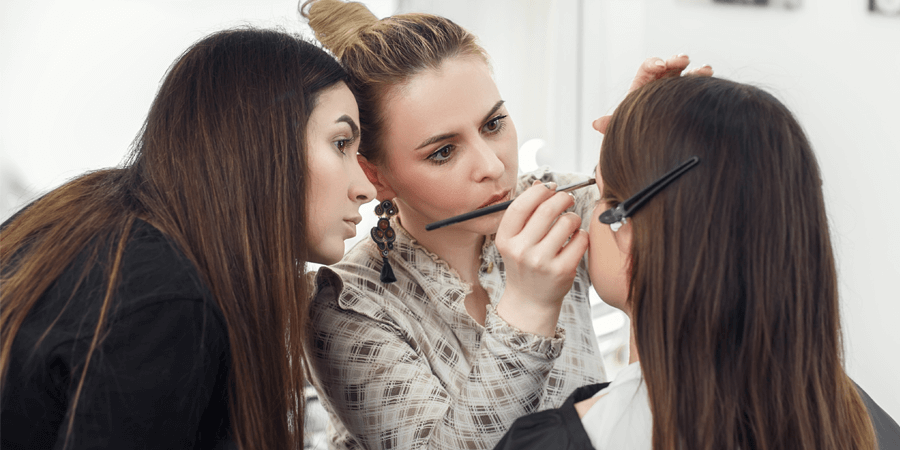 The best training courses to book in 2019
Feeling inspired and keen to learn? Here's our round-up of hair and beauty training courses to book this year to make you 2019-ready!
1. Latest nail techniques
Manicures, gel nails, nail art … if you're in the beauty business, nail treatments are likely to be one of your biggest sellers.
Stay on top of the latest nail trends by booking a Gelish Polygel course.
If you don't currently offer any nail treatments but want to get started, try our Nails for Beginners Course.
2. Massage techniques
More and more clients are looking for that 'spa-like' feel in their local salon, so training in popular techniques like hot stone massage and Microdermabrasion is likely to impress your clients.
3. Male grooming
The male grooming industry is HUGE. So why not perfect your man brow and manicured moustache techniques by booking our Ultimate Male Grooming course.
What about eLearning?
Online courses are a great way to learn new skills and gain qualifications. You can study from home - and at your own pace - which is ideal if you're swamped with clients in the day.
The range of course subjects that can be completed online is vast and includes things that could be really helpful to business owners such as bookkeeping, cloud computing and online marketing.
Bear in mind though that you're unlikely to find solely eLearning courses for hair and beauty treatments.
Browse our full range of training courses on our website.
What new techniques do you want to learn?
Which training courses are you thinking of booking this year? Join the conversation on our Facebook page, @SalonServicesUK
Stay inspired
Recent Posts