How To Use Instagram Reels For Your Hair & Beauty Business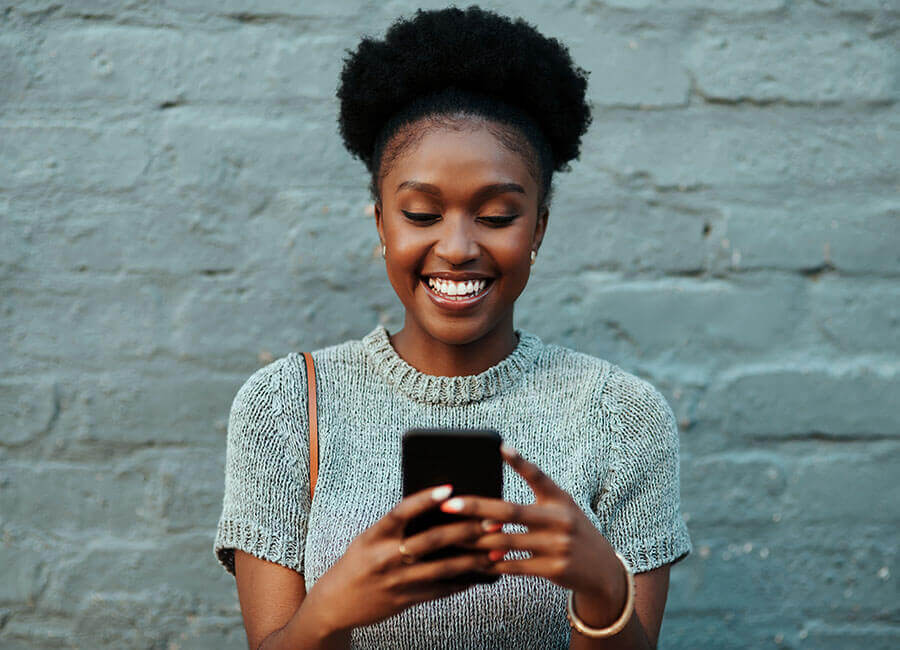 Do you love the idea of using Instagram Reels for your hair and beauty business but don't know how to create them? Or do you want to use social media to connect with industry names and influencers but aren't sure where to start? We caught up with social media expert Hannah O'Donoghue-Hobbs to get her expert tips for getting the most out of Instagram for your salon or mobile business.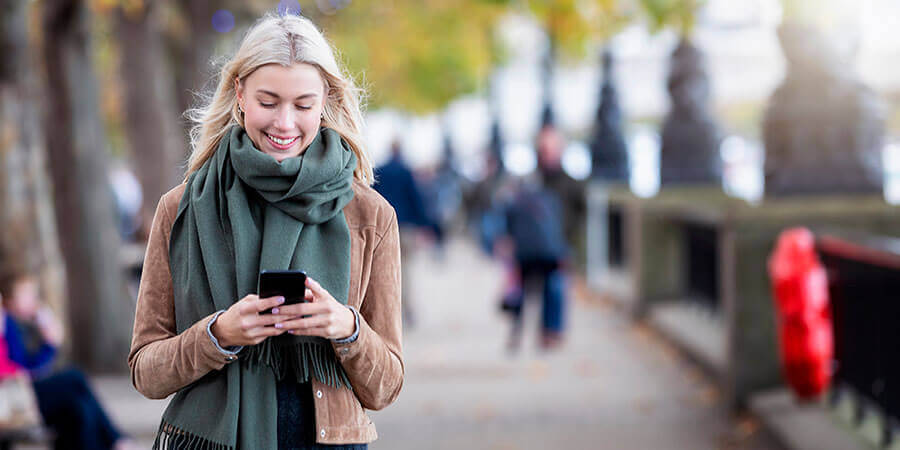 Use Instagram Reels
These short videos are a relatively new feature on Instagram and are a way to create Tik Tok-like videos on the social media platform.
Instagram Reels can be between 3-15 seconds long and are a great way to promote your business. Especially as it's predicted we'll all spend 100 minutes a day watching video content online by next year.
Hannah says, "You don't have to dance. Instead, Instagram Reels are a really good way of showing off what you do at your hair and beauty business. You could do before and after videos or a stop motion video (where one scene ends and jumps into the next) of a balayage. There are loads of really creative ways you can use them."
To create your own video, simply click on the 'Reels' camera which is in the same place as your Instagram Live and Stories camera. Instagram has a handy guide of how to film your videos.
Before you hit 'record', it's worth watching other people's Reels to get an idea of what works (and what doesn't!) Hannah adds, "Instagram Reels will do wonders for your engagement and you'll reach a much wider audience. This is because the more Instagram features you use, the more the algorithm will like you. Pencil in 20 minutes of your week to sketch out the times you'll do the Reels and what you're going to do in each video."
"Instagram Reels are a really good way of showing off what you do at your hair and beauty business."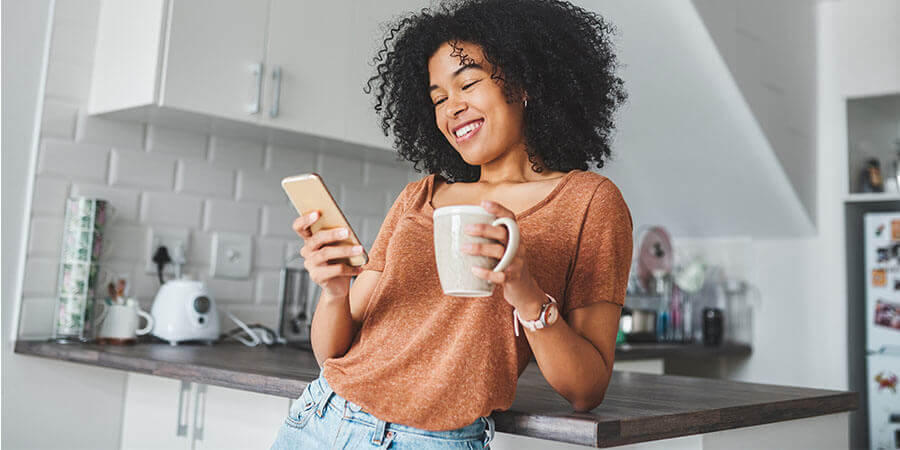 Add your phone number to your Instagram bio
Hopefully your clients are already liking and commenting on your posts. And now you can take it one step further by adding your phone number to your bio. This means your followers - and potential new customers - can text you directly or contact you through Instagram DMs.
Hannah says, "This option to call or message works really well if you have a business number. If someone wants to book an appointment they won't want to write down the number. Having your number on your profile cuts out a barrier that would be there otherwise."
Create your own Instagram collections
Instagram is a great place to find inspiration for the up-and-coming makeup looks, nail trends and more. So if you don't already, now is the time to make use of Instagram's collections feature
"This is a great way of curating your own little Pinterest-type boards to refer back to", says Hannah. "You can create as many collections as you want: from inspiring quotes to trends. You can categorise your own posts as well. For example, if clients are always asking about a particular service you offer, put all your posts on that topic into one collection. This saves you having to scroll back through your feed to find them."
To save a post, tap the bookmark icon underneath it. If you'd like to save it in a specific collection, choose 'save collection'. You can then select a collection you've already started or create a new one.
Turn on notifications for other accounts
Want to use social media to build your network or connect with industry names? Then this Instagram feature which lets you turn on notifications for people you follow is one to know about.
Hannah says, "This is really good for if you follow someone you want to engage with. You'll get an alert when they post and you can then comment. The account owners will start to see your name, making it a good way to boost your connections."
To set up, go to the profile page of the account you want alerts for, tap 'follow' and then 'notifications'.
Share Instagram Stories
If you're not using Instagram Stories already, now is the time to start.
"It's really important you show up on Stories", says Hannah. "People don't always see your grid posts so be sure to share every post in Stories to make sure you're visible."
Ideas for Stories include behind-the-scenes or before and after shots.
Why not check out Hannah's tips for how to take Instagram photos like a pro.
Recent Posts