How To Create Palm Tree Nail Art With OPI Hollywood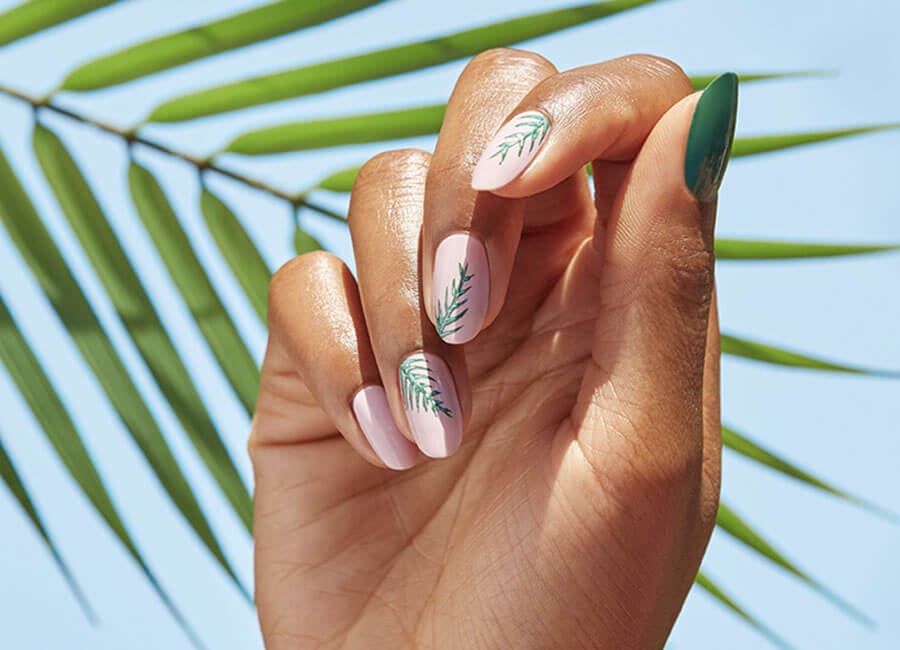 To celebrate their milestone anniversary, OPI is launching new collections for 2021, all inspired by a place closer to their roots: Los Angeles. The first collection for spring 2021 celebrates Hollywood, a city filled with bold colours and a rich history in entertainment and film. From the glitz of the red carpet to the classic black and white movies of the Golden Age, the Hollywood Collection bottles the city's timeless glamour in 12 star-studded shades that will make your clients feel like A-listers.
As part of the Hollywood Collection launch, LA-based nail artist @banicured_ has created an easy nail look inspired by the iconic palm tree-lined streets down Sunset Boulevard. Follow the step-by step guide you can easily do with both gel polish and nail lacquer to recreate this on-trend look your clients will love!
Hollywood Palm Tree Nails Step-by-Step Guide
Step #1
Apply a thin coat of the OPI Infinite Shine Primer and leave to dry.
Step #2
Apply two thin coats of Hollywood and Vibe and leave each coat to dry.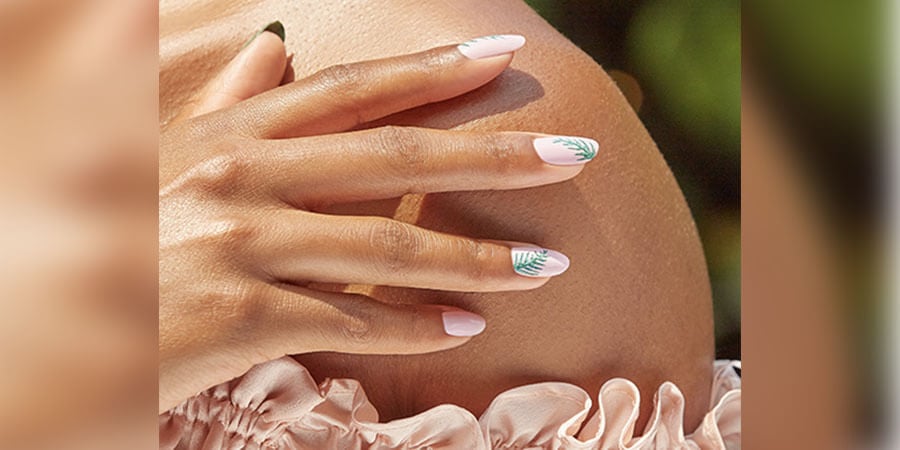 Step #3
Starting at the cuticle, paint a curved line with Rated Pea-G using a nail art brush. With the same brush, paint your palm leaves with short brush strokes and leave to dry.
Step #4
Clean your nail art brush and gently accent your palm leaves with Hollywood & Vibe. Leave to dry and finish off with a coat of the OPI Infinite Shine Gloss.
To give your clients the ultimate red carpet treatment, apply the OPI ProSpa Nail and Cuticle Oil to protect their glamourous new manicure.
Stay inspired
What movie inspired looks will you try the OPI Hollywood Collection? Why not join the conversation on our Facebook page @SalonServicesUK
Recent Posts